Mobility Analytics: 

From the big picture to fine details 
Traffic planners, engineers, mathematicians, IT experts and big data analysts: at ioki, our 15-person team combines transport system expertise with impressive technology skills. When performing a holistic mobility analysis, we deploy our portfolio of fact-based techniques, extensive experience of the mobility market, outstanding IT skills and repository of 70 million datasets. This work is handled by our professional team of analytics experts.
The result for you is an analysis that covers everything from the big picture to the finest details, thereby providing you with a solid understanding of your region's mobility network and its related issues. Our data-driven transport simulations are the tool you need to make economically and ecologically accurate estimates of your region's current conditions and future potential, putting you in a position to identify openings for new forms of mobility such as on-demand services.
Planning of new mobility offerings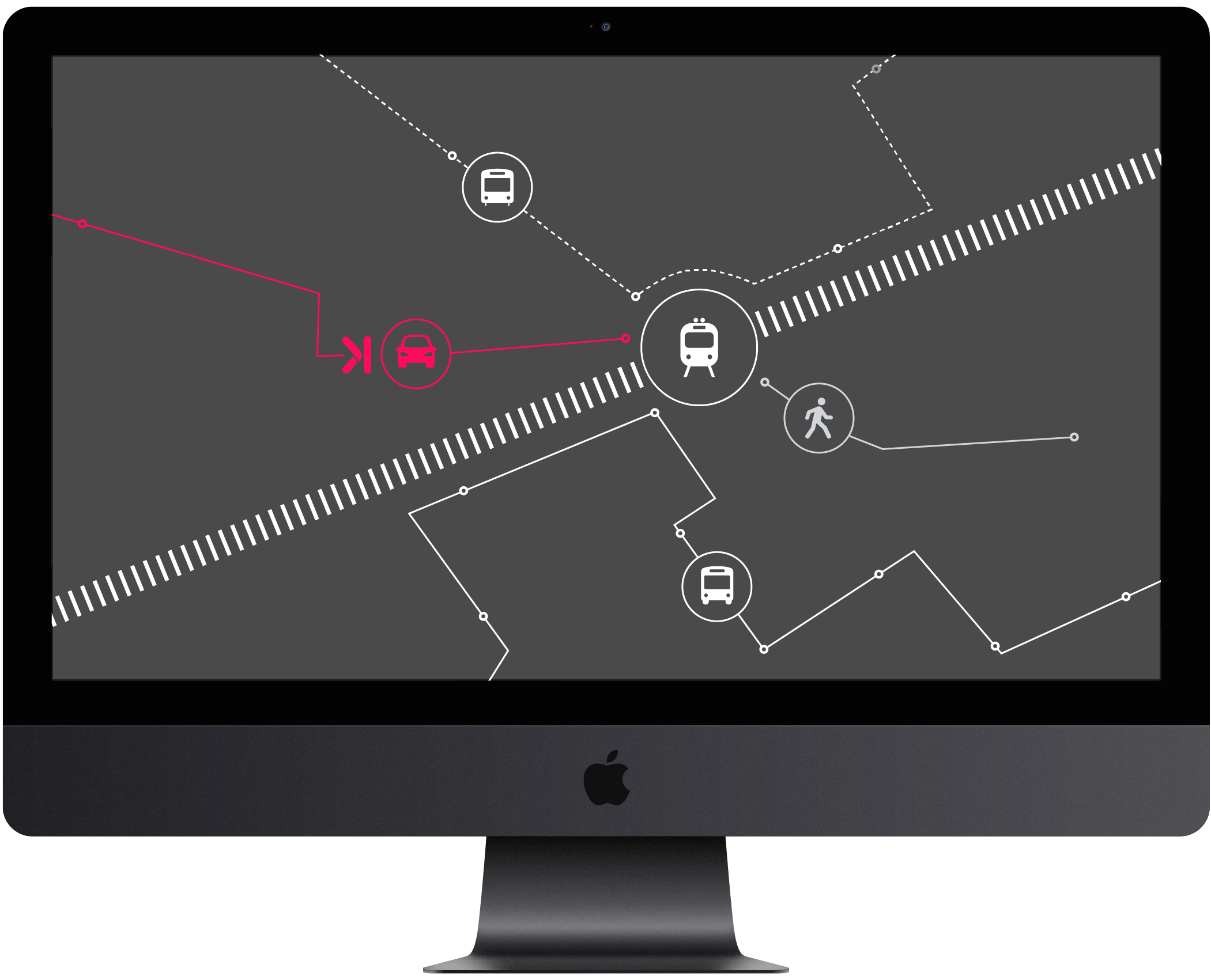 Your objective

:
You're looking for a new mobility offering that is tailor-made for your target group and can be efficiently and sustainably integrated into the current transport ecosystem.
Our solution

:
We simulate your target group's transport habits, identify accessibility issues, define the optimum area for operation and recommend the form of mobility most suited to your goals.
Making something good even better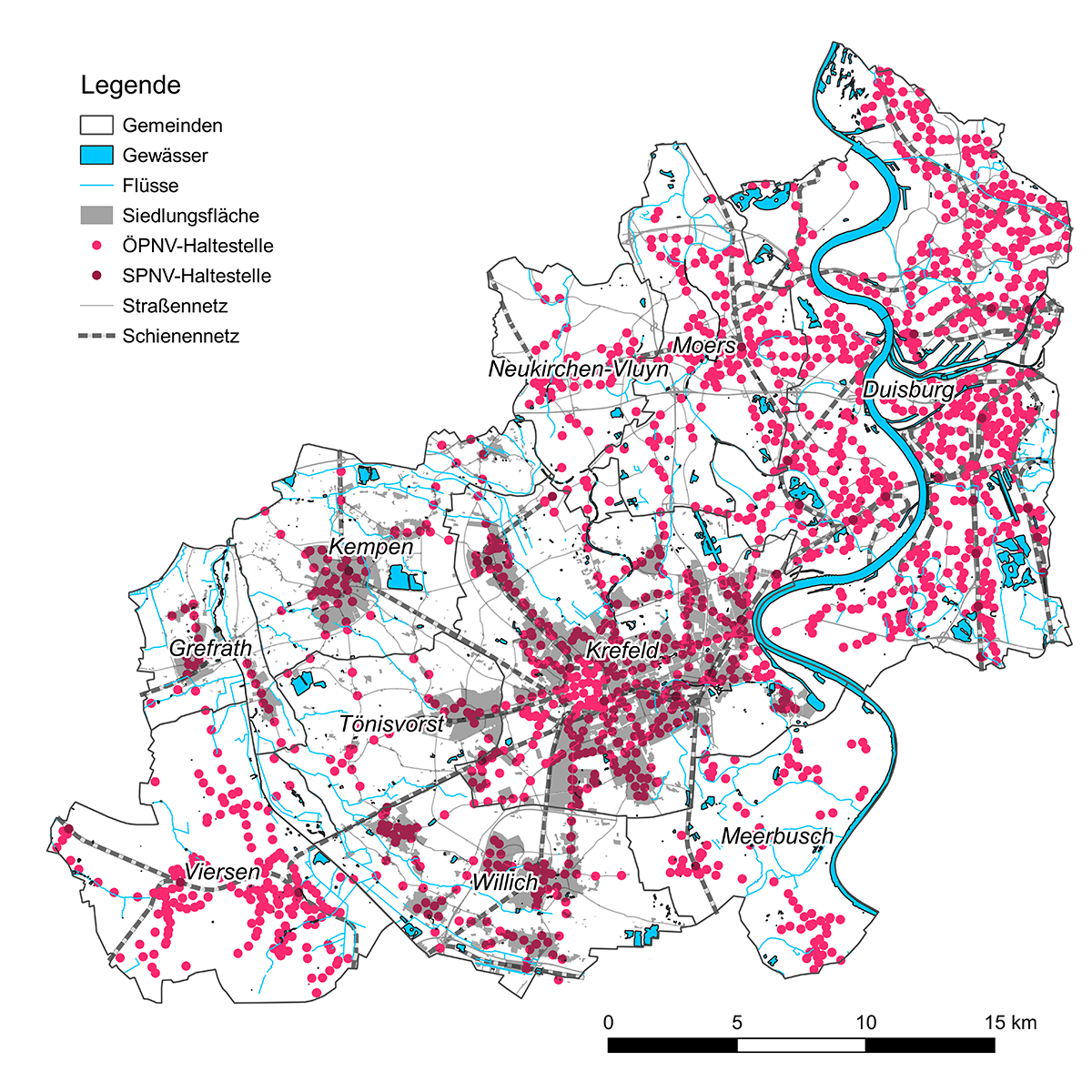 You want to strengthen your service offering or provide your customers with a new range of mobility solutions. We support you throughout the entire planning processes and discuss your project's economic aspects with you whenever you need our input. Our contribution covers everything: identifying the ideal catchment area, simulating how your on-demand service will operate, and planning virtual stops for users.
Optimise your existing traffic through the demand-oriented integration of new mobility forms – individual, demand-responsive and efficient.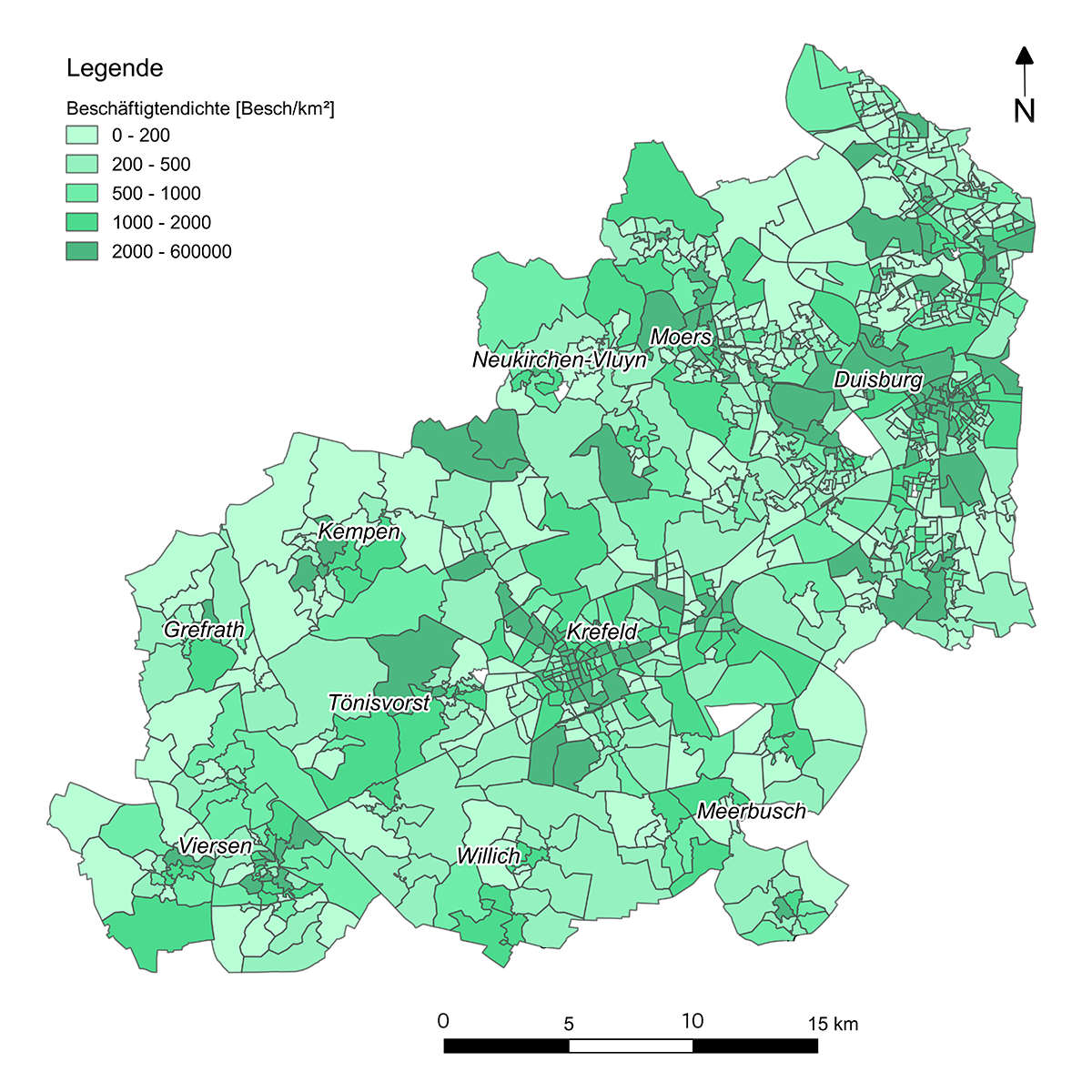 The municipality of the western German city of Krefeld wanted to create a new mobility offering for public transport users. We were tasked with simulating how people used the network and found out that the only improvement necessary was for nighttime services. Launched in August 2019, the MeinSWCar is an on-demand service available to Krefeld's inhabitants who need mobility at night.

"ioki provides us with fascinating insights into the mobility habits of our region's inhabitants. We work with the company on analysing different scenarios. This enables us to develop solutions to the transport-related challenges we have identified in the region."
Josef Himmelmann, Münsterland e.V.

Our experts are 

happy to assist
Michael Wurm, Head of Mobility Analytics
»Understanding every aspect of mobility is what motivates me, and fifteen years of experience in the fields of transport planning and data analysis provide me with the tools I need.«
As an interdisciplinary team, we always combine different perspectives and strengths and combine years of technical expertise with market know-how in our consulting services.