On-demand service integrated into the public transport system
Together with Verkehrsbetriebe Hamburg-Holstein GmbH and Hamburger Verkehrsverbund, we have opened up peripheral areas of the city of Hamburg with Osdorf, Lurup and Billbrook, which have a high residential density but do not yet have strong public transport coverage.
In 2019, the project wins the German Mobility Award 2019 – awarded by the Federal Ministry of Transport and Digital Infrastructure and "Germany – Land of Ideas".
Since December 2020, "ioki Hamburg" has also been on the road in the Brunsbek/Lütjensee/Trittau region and in the town of Ahrensburg as part of the RealLabHH project. "ioki Hamburg" is particularly attractive because the service is integrated into local public transport and can be used simply with an HVV ticket plus one euro surcharge per journey and person.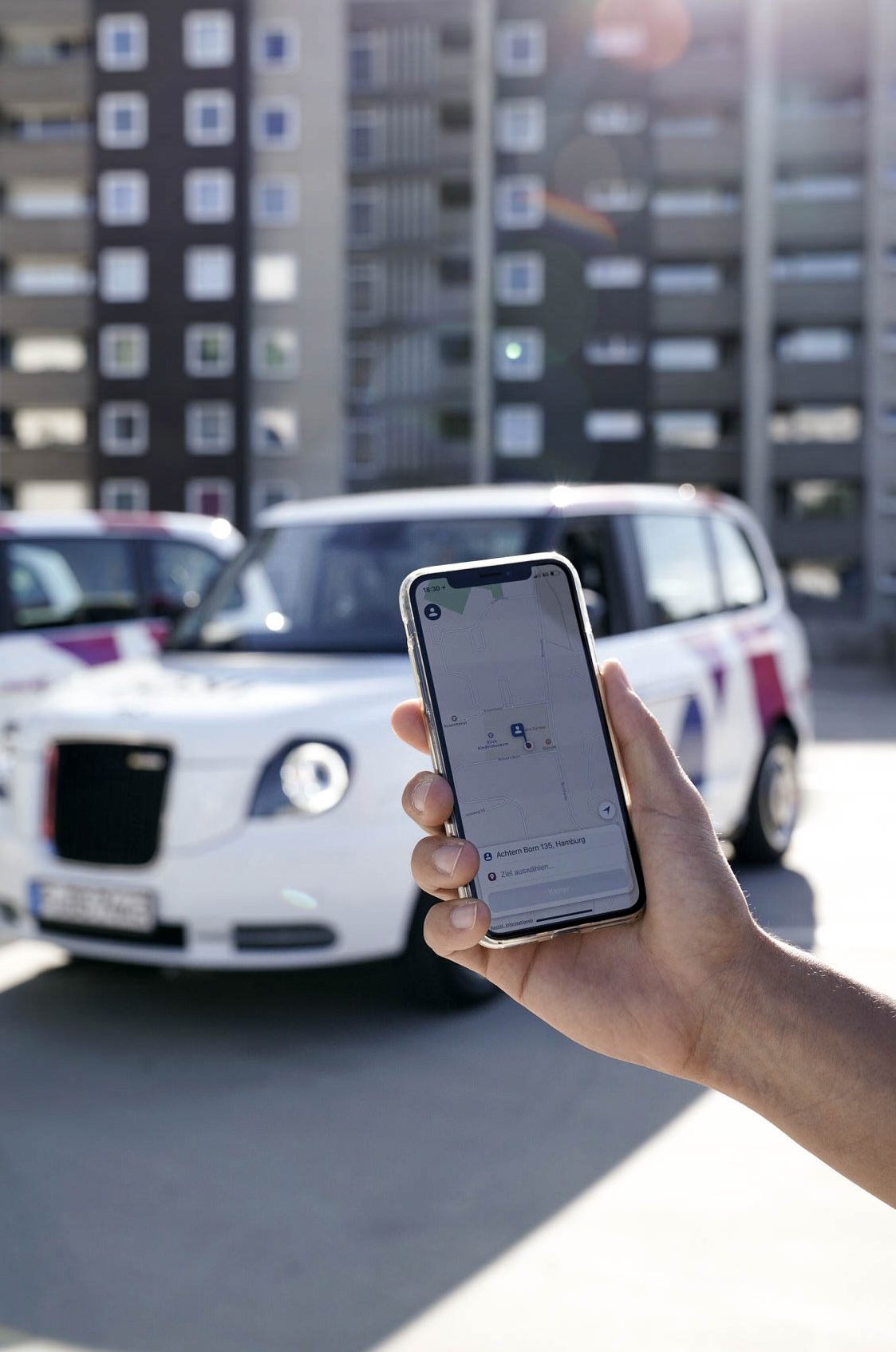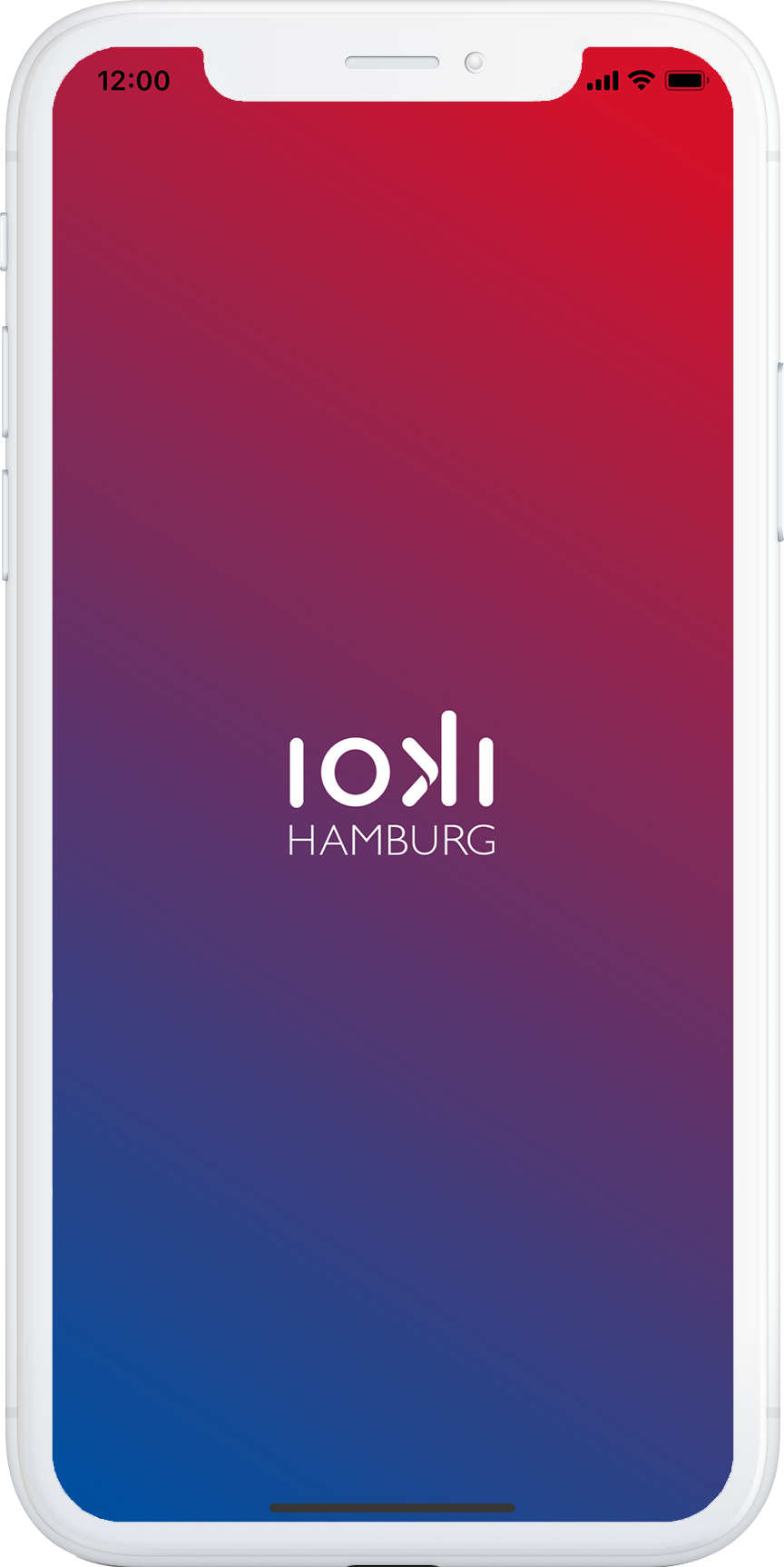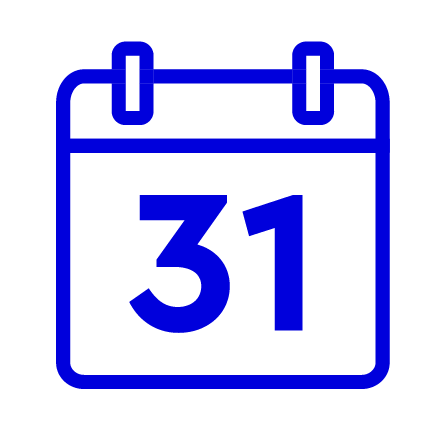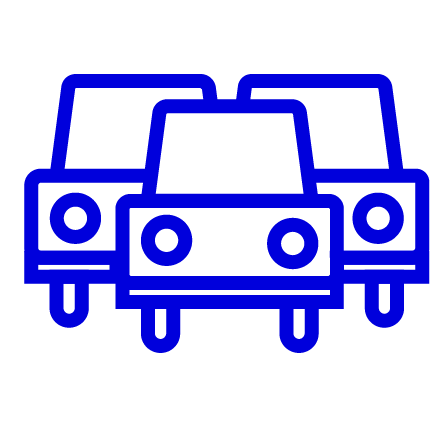 Vehicles
25 emission-free vehicles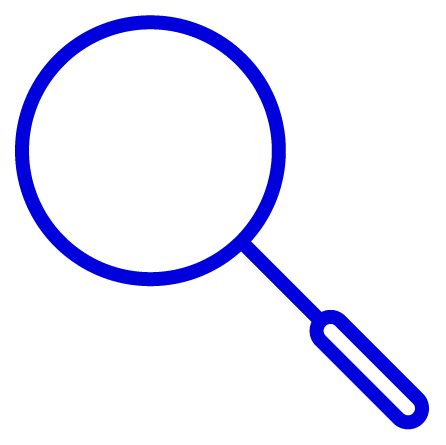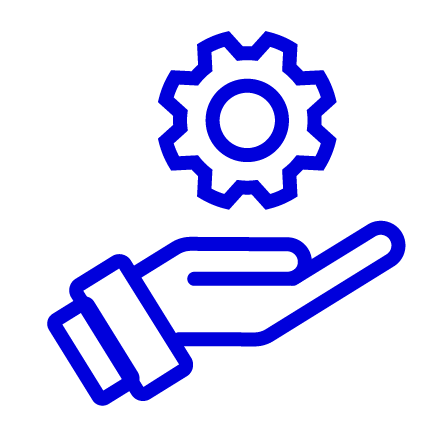 Integration
the service is tariff-integrated, 1 Euro comfort surcharge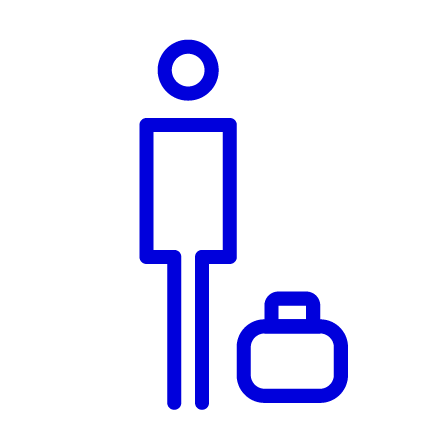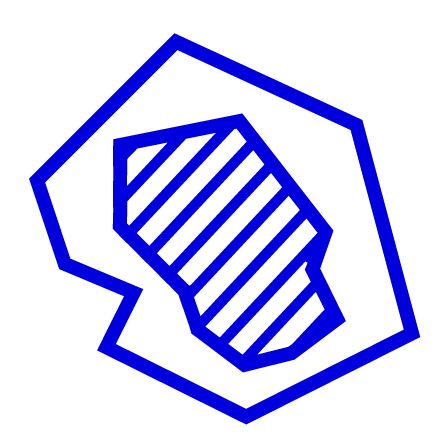 Service area
Lurup, Osdorf, Billbrook, Stormarn District
Re-use rate

74,1%

74,1%

Use as a public transport feeder

75%

75%

Regular use

85%

85%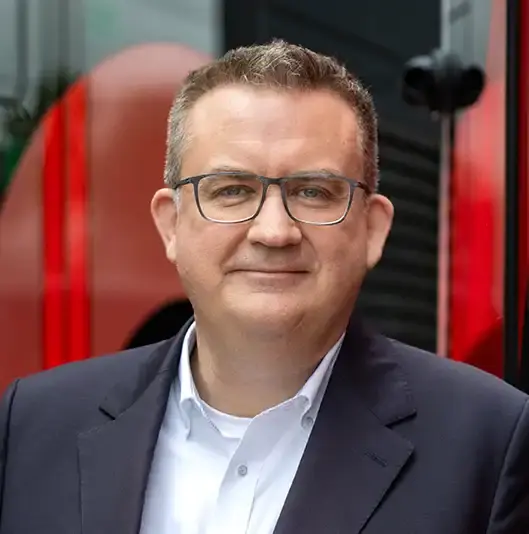 "The vast majority of passengers use hvv hop as a feeder to the next stop. That is a pleasing development. The more attractive local public transport becomes, the more we relieve the inner city of CO2 emissions, traffic noise and particulate matter."
Dr. Lorenz Kasch, Managing Director VHH
Image source: VHH/www.pepelange.de