ioki
 diseña hoy la movilidad del mañana: como filial controlada al 100 % por Deutsche 
Bahn
, combinamos soluciones digitales de movilidad con la oferta de movilidad existente, creamos innovación a partir de la tradición y desarrollamos cambios basándonos en la experiencia. Somos el socio tecnológico ideal para desarrollar servicios innovadores de movilidad bajo demanda basados en las necesidades, creando soluciones para compañías de transporte, municipios o empresas, tanto en zonas rurales como urbanas. Los datos de movilidad abren el camino: en 
ioki
 aunamos la experiencia en la planificación del transporte con nuestros conocimientos técnicos, e identificamos sectores potenciales en los que aplicar las soluciones de movilidad basadas en la demanda, ya sea con conductor o autónomas. Nuestro objetivo es conectar a las personas, mejorar su calidad de vida y devolverles un tiempo valioso. Trabajamos para conseguir una movilidad para todos, en cualquier momento y en cualquier lugar: sostenible, sin barreras y orientada a las necesidades.
Adéntrate en el mundo de ioki y descubre más sobre nuestros proyectos y novedades interesantes. Para entrevistas o material de prensa, ponte en contacto con nosotros. Estaremos encantados de atenderte.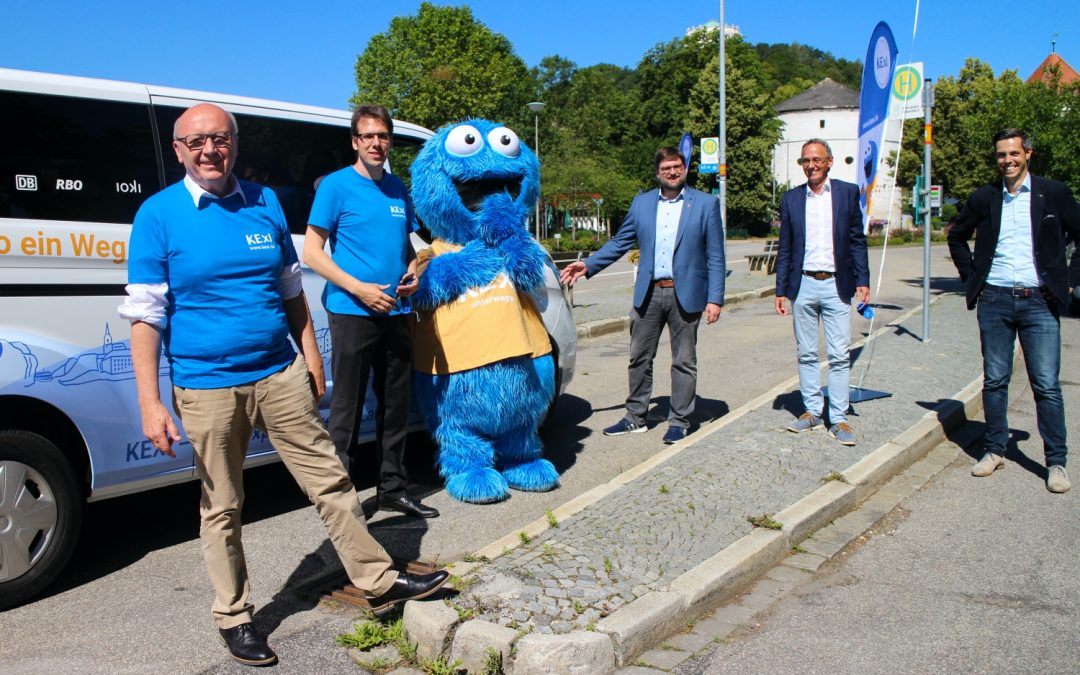 (Kelheim, July 1, 2020) Digitally bookable express bus supplements transport infrastructure in rural area • Deutsche Bahn subsidiary ioki makes it possible to book individual demand-responsive transport (DRT) service in the district of Kelheim in Lower Bavaria via app
leer más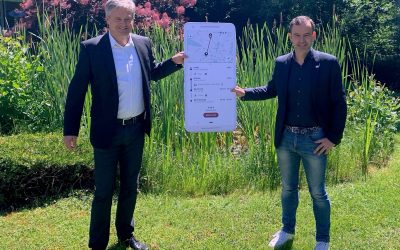 (Frankfurt/Watford, July 3, 2020) Kick-off for scaling in the European market • Cooperation with Arriva UK in the field of demand-responsive transport (DRT) solutions • First joint on-demand service since July in Watford, UK
leer más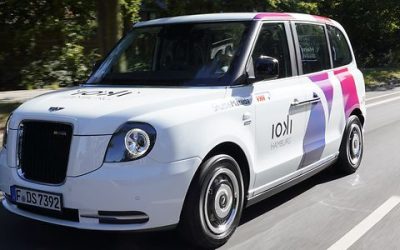 (Hamburg, April 14, 2020) The on-demand service of ioki Hamburg, an offer by the Verkehrsbetriebe Hamburg-Holstein GmbH (VHH) and the Deutsche Bahn subsidiary ioki, now offers a free shuttle service for employees of medical practices and care facilities as well as for patients in the districts of Lurup and Osdorf.
leer más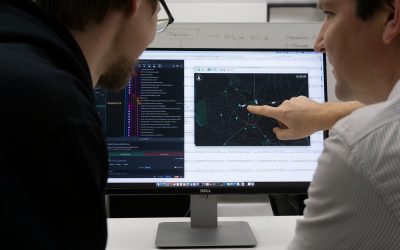 (Hamburg, March 11 2020) Hamburger Hochbahn AG and Deutsche Bahn subsidiary ioki present concept for climate-friendly mobility in Hamburg 2030 • Experts: Demand-responsive transport (DRT) offers significantly reduce the use of private cars
leer más
Descargas
Galería de imágenes