Mobility Analytics: 

From the big picture to fine details 
Des planificateurs de transports, des ingénieurs, des mathématiciens, des informaticiens et des analystes du big data : chez ioki, nous conjuguons avec notre équipe de quinze personnes l'expertise en planification des transports avec le savoir-faire technologique. Pour une analyse globale de la mobilité, nous recourons en tant que filiale de la Deutsche Bahn à des méthodes éprouvées, une longue expérience du marché des transports, une infrastructure informatique ultramoderne, une base de 70 millions d'enregistrements de données et une équipe imbattable en matière d'analyse.
The result for you is an analysis that covers everything from the big picture to the finest details, thereby providing you with a solid understanding of your region's mobility network and its related issues. Our data-driven transport simulations are the tool you need to make economically and ecologically accurate estimates of your region's current conditions and future potential, putting you in a position to identify openings for new forms of mobility such as on-demand services.
Planification de nouvelles offres de mobilité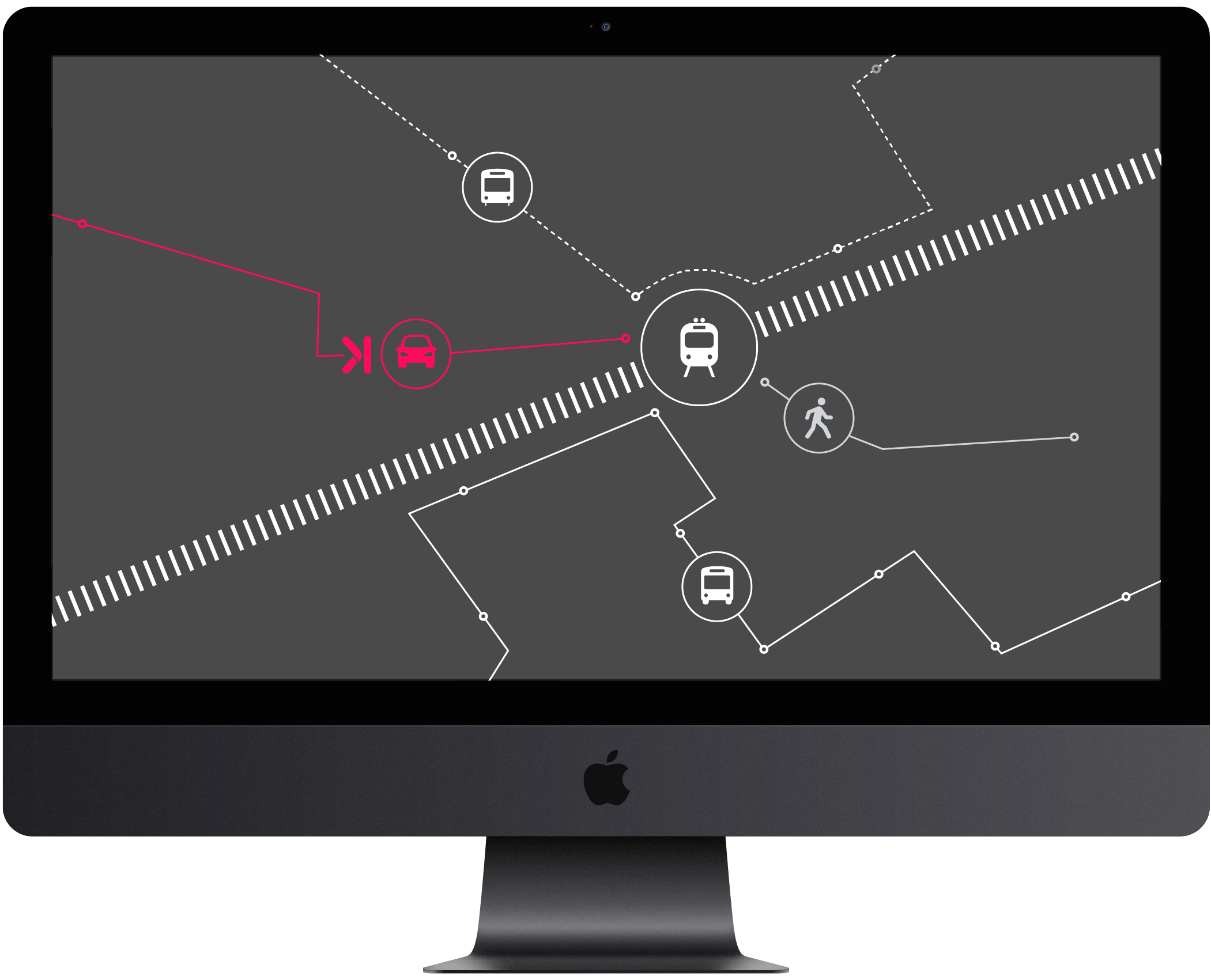 Votre défi :
Vous recherchez une nouvelle offre de mobilité taillée sur mesure pour votre groupe-cible et qui s'intègre à la fois efficacement et durablement dans l'écosystème de transports existant. 
Notre solution :
Nous simulons le comportement de votre groupe-cible en matière de transports, détectons les déficits d'accessibilité, définissons les zones d'intervention optimales et recommandons la forme de mobilité la mieux adaptée pour vous. 
Améliorer ce qui 

est déjà

bien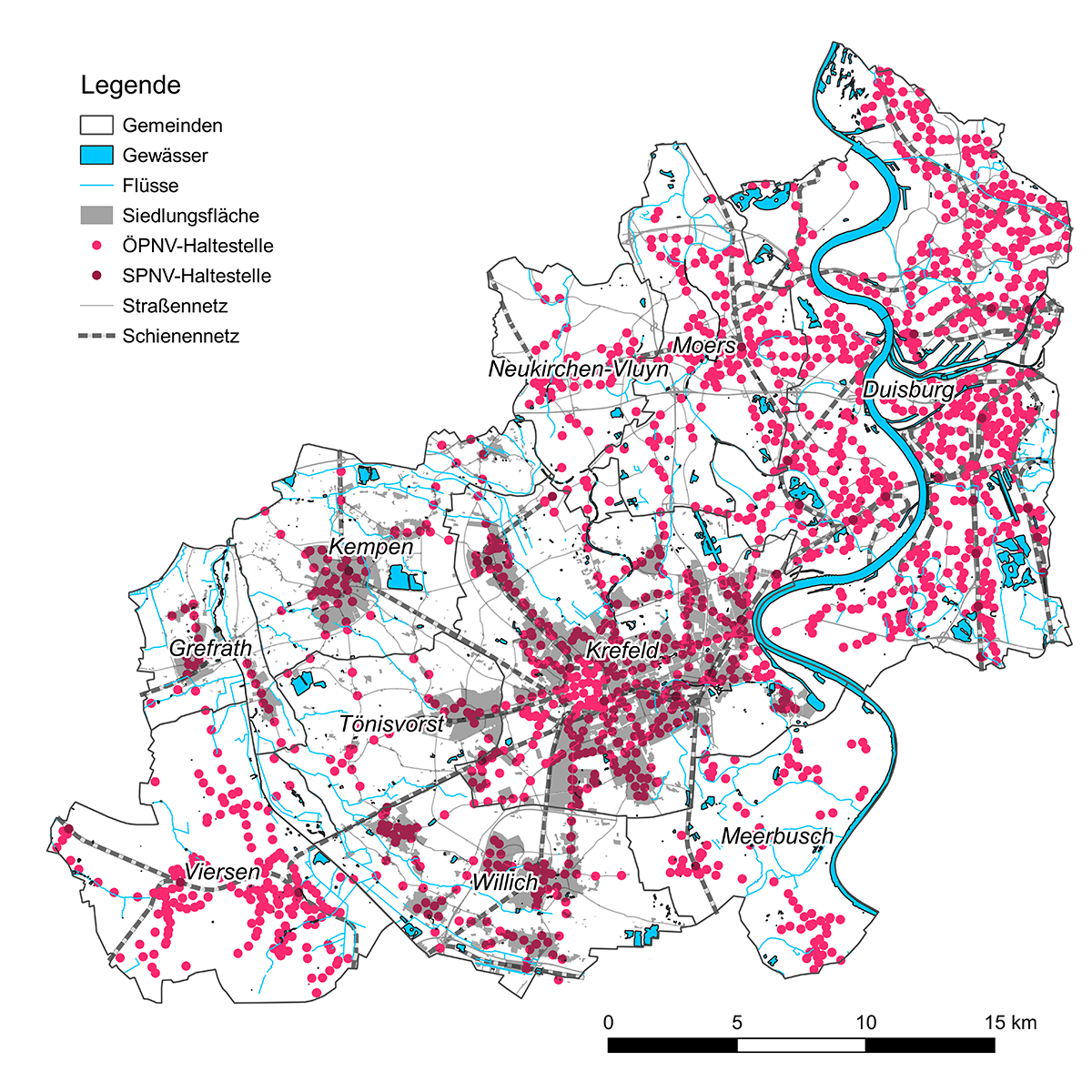 Vous souhaitez renforcer votre offre existante ou offrir des solutions de mobilité totalement nouvelles à vos clients. Nous sommes à vos côtés durant l'ensemble de la planification tout en réfléchissant constamment à la rentabilité de votre projet – de l'identification de la zone optimale à desservir à la planification des arrêts virtuels, en passant par la simulation de l'exploitation opérationnelle à la demande. 
Optimisez votre transport existant en intégrant de nouvelles formes de mobilité adaptées aux besoins – individuelles, conformes aux besoins et efficaces.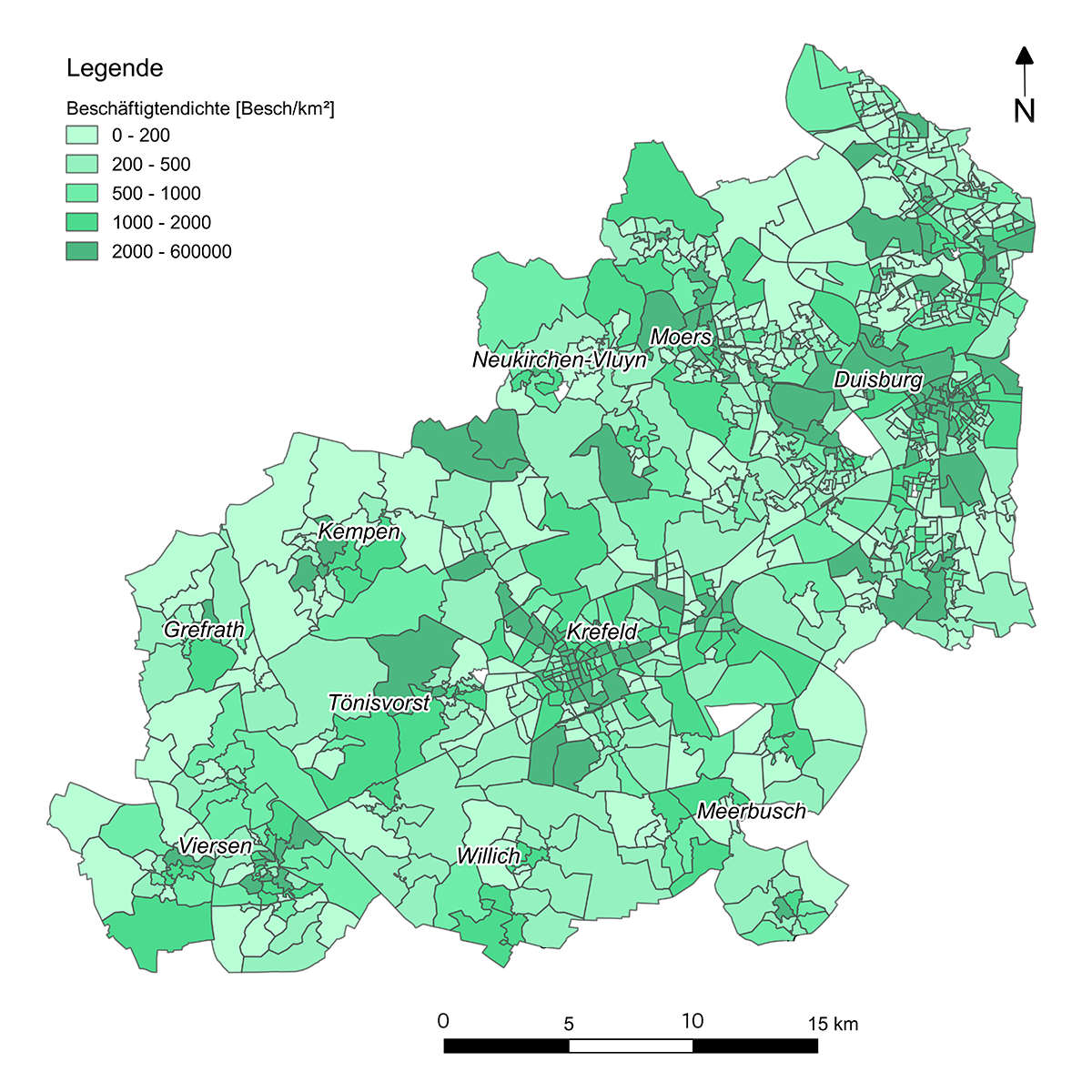 Pour la conception d'une nouvelle offre de mobilité pour les clients des services municipaux de Krefeld, une ville de Rhénanie-du-Nord-Westphalie comptant environ 230 000 habitants, nous avons mené une simulation du comportement en matière de transports et constaté un besoin d'optimisation uniquement durant les plages horaires nocturnes. C'est la raison pour laquelle depuis août 2019, le service à la demande « Mein SWCar » circule la nuit à Krefeld.

« Grâce à ioki, nous obtenons une visibilité très intéressante du comportement de mobilité de nos concitoyens et envisageons ensemble des solutions à travers différents scénarios pour répondre aux défis des transports dans notre région. »

Vos interlocuteurs pour la mobilité du futur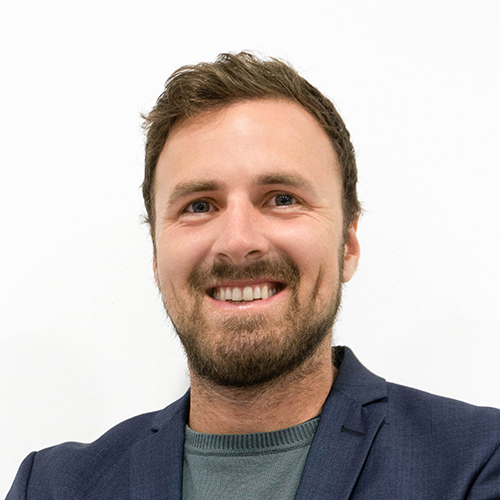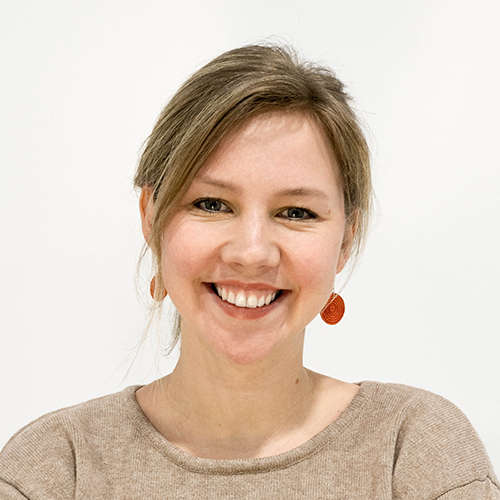 Nous formons une équipe interdisciplinaire qui rassemble constamment des perspectives et des compétences différentes et conjuguons à travers nos conseils des années d'expérience spécialisée à une grande connaissance du marché.