Difficoltà a comprendere la mobilità? Facciamo luce sui dubbi e ci occupiamo delle domande relative alla progettazione di soluzioni di mobilità in linea con i tempi: come pianificare la mobilità con orientamento alla domanda? Qual è l'impatto delle soluzioni digitali sullo sviluppo del trasporto pubblico locale di oggi? Quali sono le menti del settore che pianificano la mobilità? Come la pianificano?
Teniamo traccia di tutte le nostre idee e risposte a queste domande su un blocco appunti digitale. Per voi, per noi, per nuovi spunti stimolanti, per un sistema di trasporto pubblico locale al passo con i tempi, per soluzioni di mobilità intelligenti e fortemente interconnesse.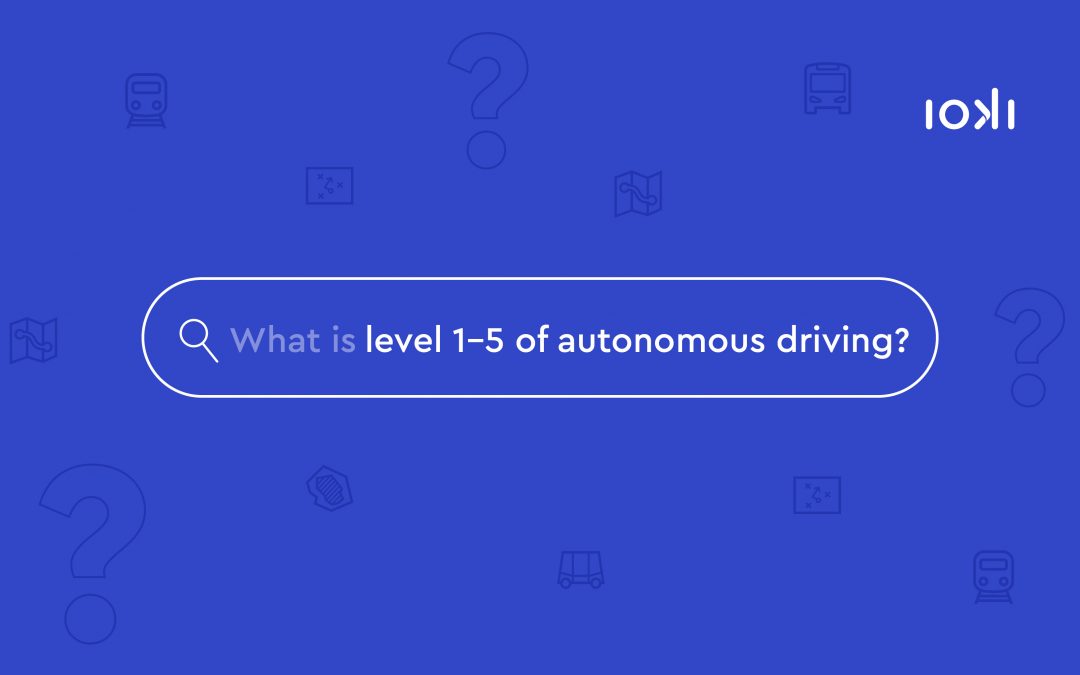 Autonomous driving has been considered one of the major trends in the mobility industry for years. According to a representative survey conducted by the digital association Bitkom in 2021, 99.8 percent of respondents can imagine using an autonomous means of transport*. But what does it actually mean when car manufacturers send the first systems for highly automated driving on the road at level 3 and level 4 autonomous shuttles reinforce public transport in Germany on demand from 2023 onwards?    
leggi tutto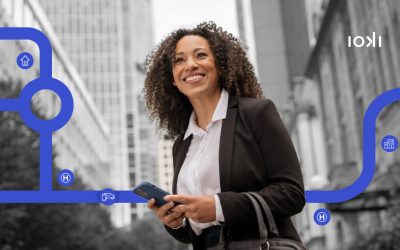 For a long time, the company car was considered the non-plus-ultra and was often the only mobility offer employees could expect from their employer. In 2023, more flexible mobility solutions such as digital demand-responsive company transport, job bikes and mobility budgets are gaining ground. Rising energy prices, stricter environmental and climate protection regulations as well as greater sustainability awareness among employees are also contributing to the need for companies to rethink their corporate mobility management.
leggi tutto