Difficoltà a comprendere la mobilità? Facciamo luce sui dubbi e ci occupiamo delle domande relative alla progettazione di soluzioni di mobilità in linea con i tempi: come pianificare la mobilità con orientamento alla domanda? Qual è l'impatto delle soluzioni digitali sullo sviluppo del trasporto pubblico locale di oggi? Quali sono le menti del settore che pianificano la mobilità? Come la pianificano?
Teniamo traccia di tutte le nostre idee e risposte a queste domande su un blocco appunti digitale. Per voi, per noi, per nuovi spunti stimolanti, per un sistema di trasporto pubblico locale al passo con i tempi, per soluzioni di mobilità intelligenti e fortemente interconnesse.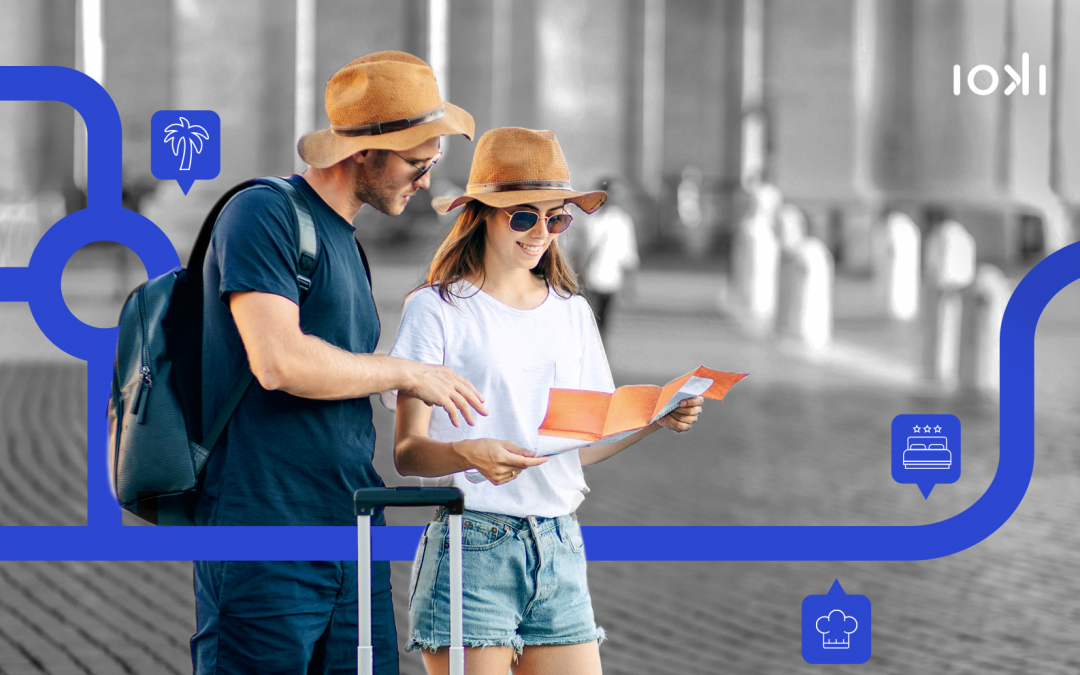 Holidays without mobility are only possible on staycations, because no matter whether it's a day trip, an annual holiday or a long-term trip: Travelling means being mobile. In order to achieve the climate protection goals and to advance the traffic turnaround, tourist traffic should also be critically examined, because Germans like to travel a lot.
leggi tutto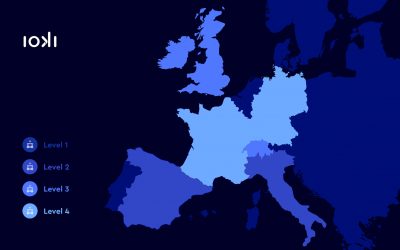 Autonomous mobility is no longer a utopia; it is already reality and a key technology in today's world. Worldwide, and especially in Europe, research and testing are being carried out on autonomous mobility – this holds great potential in terms of improving individual mobility thanks to increasingly efficient services while also providing a way of reducing private transport.
leggi tutto