Difficoltà a comprendere la mobilità? Facciamo luce sui dubbi e ci occupiamo delle domande relative alla progettazione di soluzioni di mobilità in linea con i tempi: come pianificare la mobilità con orientamento alla domanda? Qual è l'impatto delle soluzioni digitali sullo sviluppo del trasporto pubblico locale di oggi? Quali sono le menti del settore che pianificano la mobilità? Come la pianificano?
Teniamo traccia di tutte le nostre idee e risposte a queste domande su un blocco appunti digitale. Per voi, per noi, per nuovi spunti stimolanti, per un sistema di trasporto pubblico locale al passo con i tempi, per soluzioni di mobilità intelligenti e fortemente interconnesse.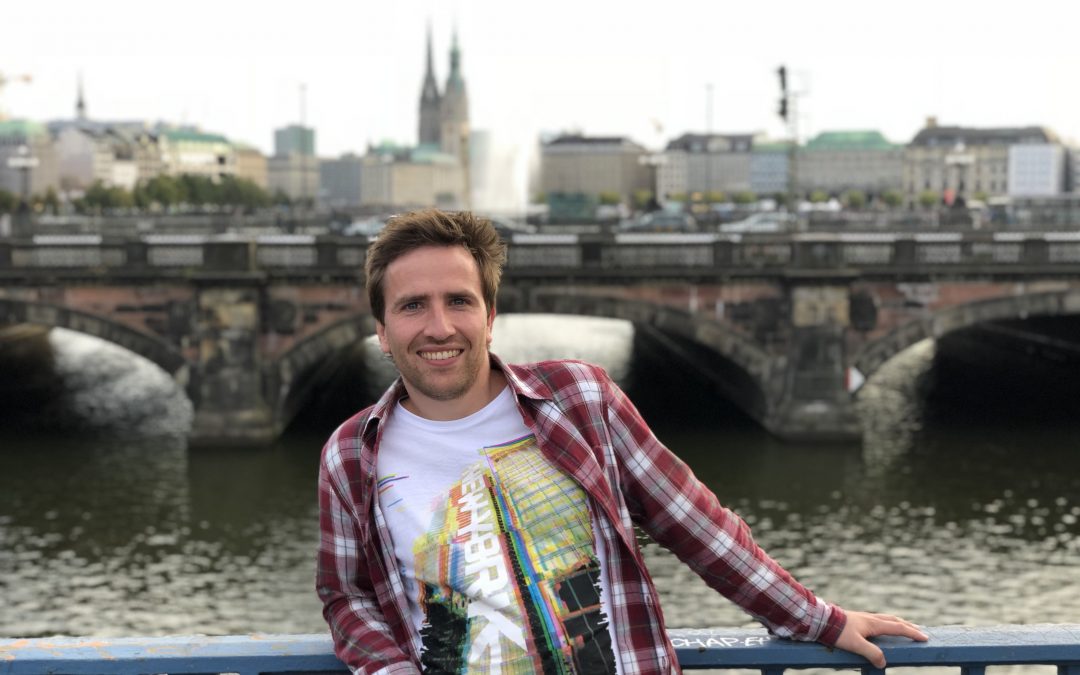 Tyll Diebold is a research assistant at the Institute for Transport Planning and Logistics at TU Hamburg. He has provided scientific support for the ioki Hamburg project from the very beginning and recently published the study "On-demand services as a component of public transport". After completing his Master of Science in "Logistics, Infrastructure and Mobility" at TU Hamburg in 2016, he initially worked for an engineering office for a year before returning to TU Hamburg to complete his doctorate.
leggi tutto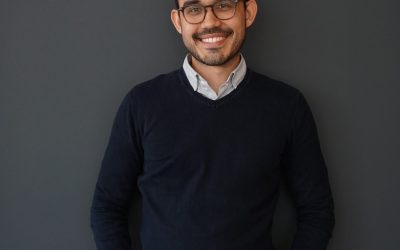 Andrés studied civil engineering and specialised in the planning and operation of transport systems as a part of his studies. He joined ioki's Mobility Analytics team in 2019 and was influential in creating the study on public mobility in Germany.
leggi tutto