Difficoltà a comprendere la mobilità? Facciamo luce sui dubbi e ci occupiamo delle domande relative alla progettazione di soluzioni di mobilità in linea con i tempi: come pianificare la mobilità con orientamento alla domanda? Qual è l'impatto delle soluzioni digitali sullo sviluppo del trasporto pubblico locale di oggi? Quali sono le menti del settore che pianificano la mobilità? Come la pianificano?
Teniamo traccia di tutte le nostre idee e risposte a queste domande su un blocco appunti digitale. Per voi, per noi, per nuovi spunti stimolanti, per un sistema di trasporto pubblico locale al passo con i tempi, per soluzioni di mobilità intelligenti e fortemente interconnesse.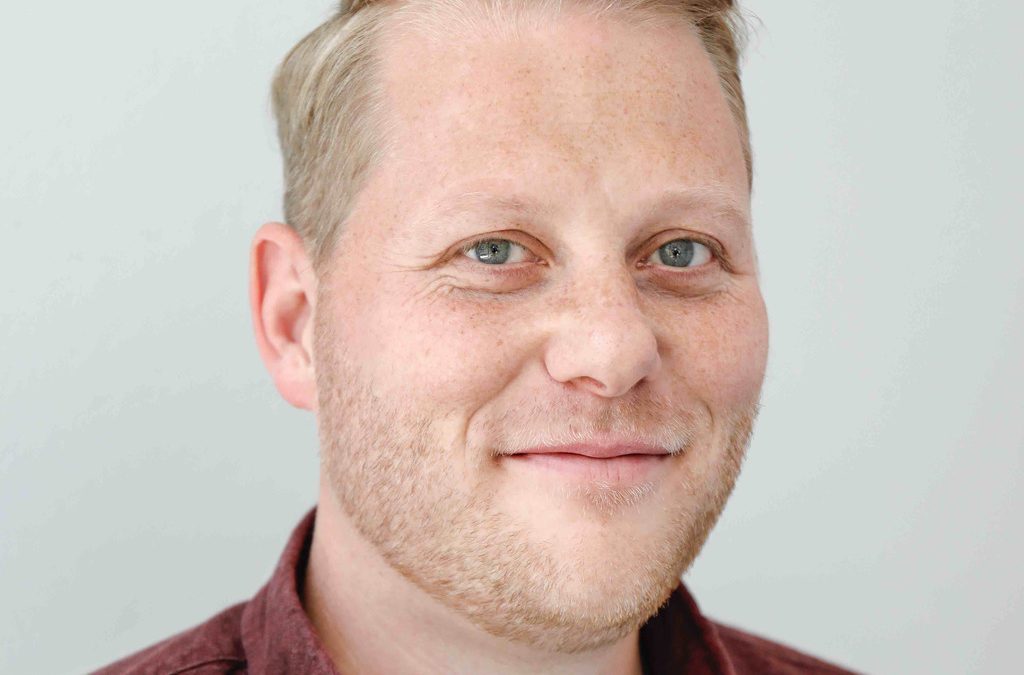 Alexander started his journey in the DB Group at DB Regio Bus. As a product owner of the "Wohin du Willst" app, he already dealt with the question of how classic public transport solutions can be digitalized. Since joining ioki, he has been helping to build the ioki platform for digital mobility and is constantly developing it. He has always wanted to improve mobility in rural areas, since he was always dependent on a car in the city where he grew up.
leggi tutto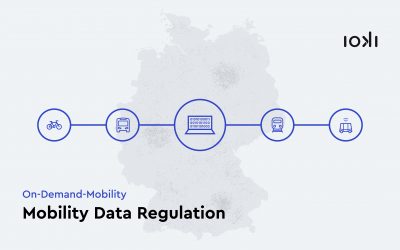 Last September, the starting signal was given for the large-scale use of mobility data in transport planning. The Federal Council has agreed on the implementation of the German Mobility Data Regulation. The new regulation makes it possible to make German mobility data available on the so-called Mobility Data Marketplace. For companies from the mobility sector, the new regulation enables access to data sets which were not available before. Through the use of these data sets in the mobility sector, customers will benefit from new, data-driven mobility concepts that are precisely tailored to the actual mobility needs on site.
leggi tutto