Difficoltà a comprendere la mobilità? Facciamo luce sui dubbi e ci occupiamo delle domande relative alla progettazione di soluzioni di mobilità in linea con i tempi: come pianificare la mobilità con orientamento alla domanda? Qual è l'impatto delle soluzioni digitali sullo sviluppo del trasporto pubblico locale di oggi? Quali sono le menti del settore che pianificano la mobilità? Come la pianificano?
Teniamo traccia di tutte le nostre idee e risposte a queste domande su un blocco appunti digitale. Per voi, per noi, per nuovi spunti stimolanti, per un sistema di trasporto pubblico locale al passo con i tempi, per soluzioni di mobilità intelligenti e fortemente interconnesse.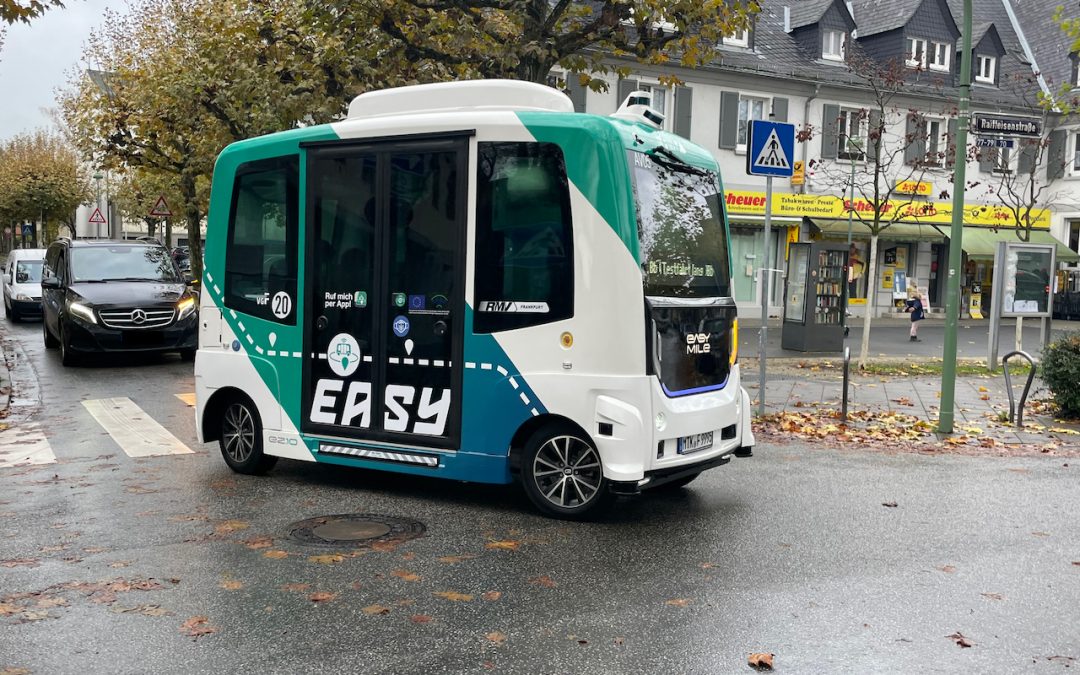 The mobility turn cannot be achieved without digital and forward-looking mobility offers. The goal "more mobility with less traffic" can only be realized by the merging of different digital technologies. One key element in this effort can be autonomous vehicles on demand. 
leggi tutto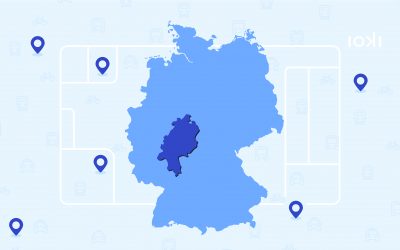 65 million tons less CO2 emissions till 2030 – this is the climate goal for the German transportation industry. More electric mobility, a modernized rail network and billions for the development of public transport are supposed to contribute to the effort of Germany becoming more climate friendly.
But which measures are being taken on a federal level to enable citizens to be sustainably mobile with less ecologically harmful traffic? What progress is being made in the efforts to expand public transport, to reactivate old train tracks and to install new bike lanes? We answer these and other questions in our new blog series "Mobility turn, now!". We want to show pioneering mobility projects in each federal state as an example for a successful and sustainable mobility turn in Germany.
leggi tutto