Discover our white papers and benefit from the know-how of our experts.
Download the documents here free of charge: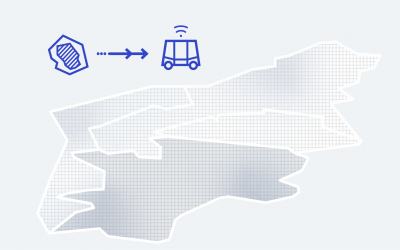 Michael Wurm, Jakob Kammerer
Autonomous driving is currently one of the biggest topics in the mobility sector, and public transport operators are also devoting more attention to the issue. Alongside vehicle technology and infrastructure, one of the main tasks is to perform a data- and software-driven mobility analysis for identifying a suitable operating area.
read more