Discover our white papers and benefit from the know-how of our experts.
Download the documents here free of charge: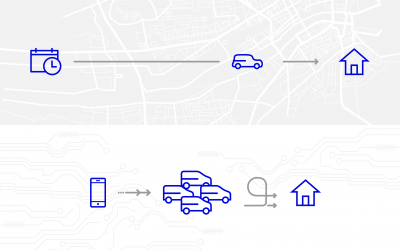 F. Klingenhöfer, Dr. M. Barillère-Scholz
Rural areas are still lagging in terms of sustainable and needs-based mobility solutions. However, digitization is bringing existing concepts of flexible forms of operation such as call-gathering taxis and call-line buses back to life, as they can make a profitable contribution to the traffic turnaround.
read more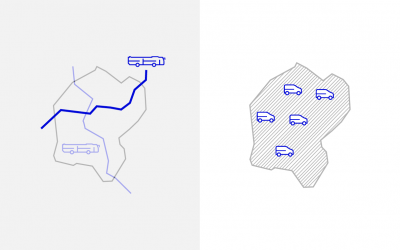 Dr. A. Becker, M. Wurm
The mobility market is changing constantly: The drivers of these dynamic changes are among other things, digitisation and individualisation as well as the increased use of data.
read more