Do we still need our own car? What will our cityscape look like in 20 years? What needs do rural regions have? Which clever minds in the industry think mobility and how? And what do on-demand services and mobility analytics have to do with all this? Questions that we ask ourselves every day in our work and to which we – at least now and then – note our answers and thoughts. For you, for us, for exciting impulses, for more mobility and less traffic.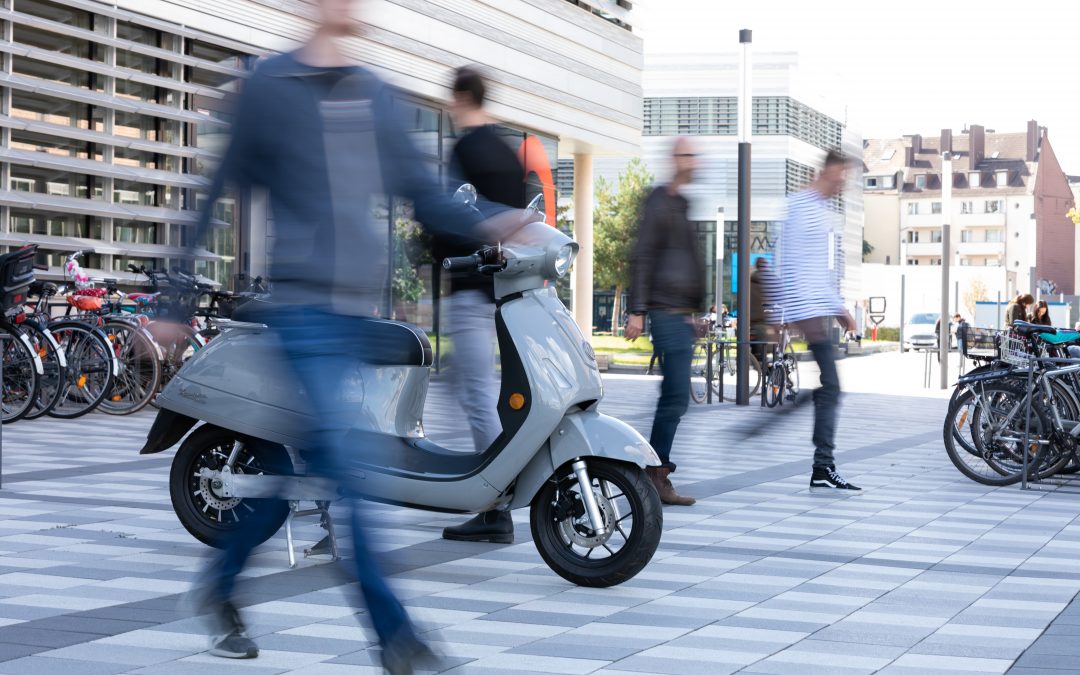 Fleet management follows social and economic trends: New forms of work, digitization and the shift in values towards a greater understanding of sustainability are having an impact on the design of company-organized mobility. But what does this constant change in mobility structures mean for companies and where are the opportunities?
read more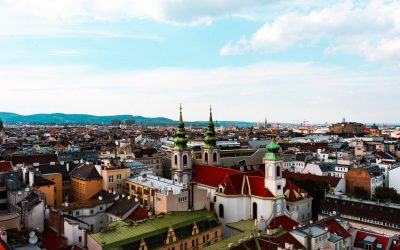 Vienna's public transport system is among the best in the world. The network is dense and the frequency is tight. It is so well developed that you don't even need to know the timetable. A total of 2.61 million people are transported from A to B by public transport here every day. The popularity can also be seen in the modal split, because: The public transport users have overtaken the car drivers. Around 38 percent of the distances are covered by public transport, while "only" 27 percent are covered by car. But what makes vienna different from other cities?
read more