Do we still need our own car? What will our cityscape look like in 20 years? What needs do rural regions have? Which clever minds in the industry think mobility and how? And what do on-demand services and mobility analytics have to do with all this? Questions that we ask ourselves every day in our work and to which we – at least now and then – note our answers and thoughts. For you, for us, for exciting impulses, for more mobility and less traffic.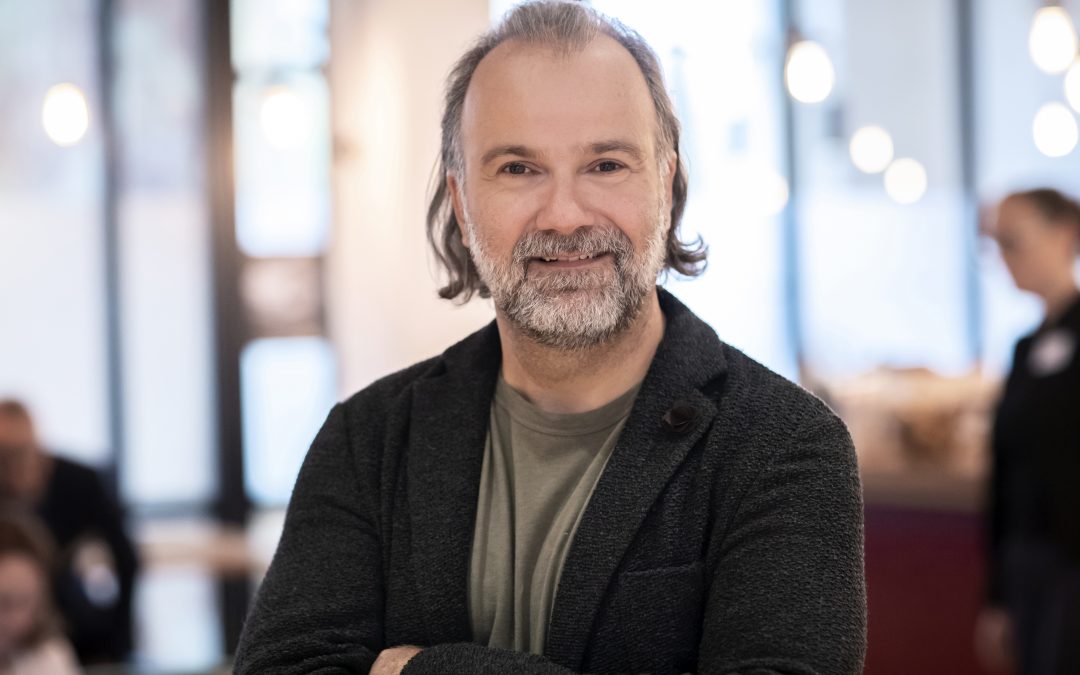 Jörg Starr has already passed through several stations in the automotive industry. He has already worked as a manager at Smart and Daimler. Today, the hydrogen mobility expert works for Audi. In addition, Jörg Starr is chairman of the Clean Energy Partnership (CEP). Technology, mineral oil and energy companies, gas producers and car manufacturers are working together to establish emission-free mobility with hydrogen and fuel cells across the board.
read more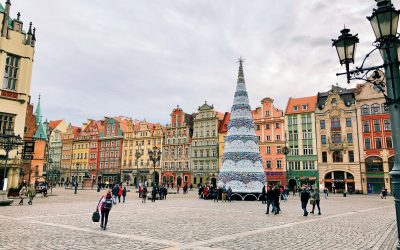 Looking at our society from a above perspective without any prior knowledge, it seems as if the idea of a planet with endless resources has strongly manifested itself in the minds of people. A prime example of this way of thinking is the current use of motorised individual transport. If I want to drive, I have a seat in my car, fill up the tank, fasten my seat belt, press the accelerator and drive off. This way of thinking is dangerous. Motorised individual transport requires that resources are consumed – for a car that weighs 1.5 tonnes on average, that means about 70 tonnes of material only in production. In addition, the car pollutes the environment with every use and takes up too much space, especially in large cities.
read more