Do we still need our own car? What will our cityscape look like in 20 years? What needs do rural regions have? Which clever minds in the industry think mobility and how? And what do on-demand services and mobility analytics have to do with all this? Questions that we ask ourselves every day in our work and to which we – at least now and then – note our answers and thoughts. For you, for us, for exciting impulses, for more mobility and less traffic.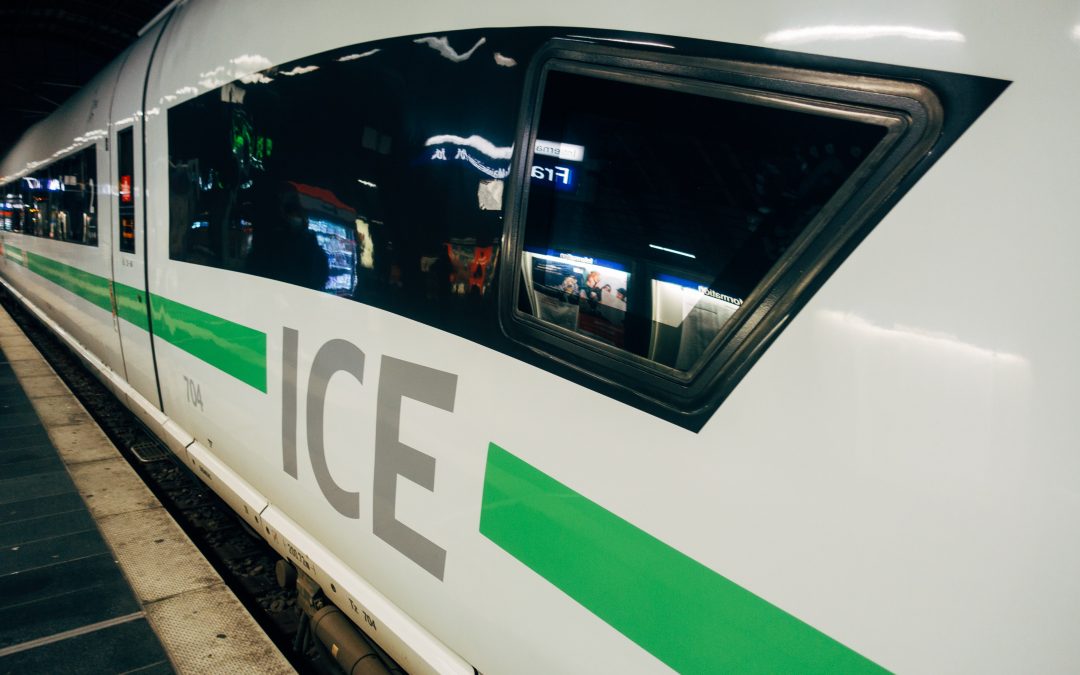 The 150.7 million customer journeys made by Deutsche Bahn last year show that many people care about travelling sustainable. DB plays a major role in shaping the future of mobility in a climate-friendly way. In order to fulfil this role in line with requirements, our mother concern combines economy, social affairs and ecology aspects with each other.
read more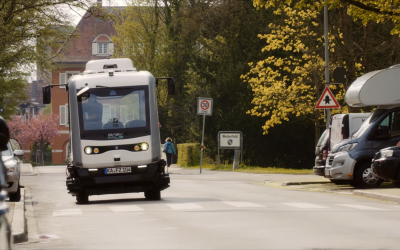 ioki has already achieved a number of milestones in the field of autonomous driving, from test operations on closed terrain to linking an On-Demand-Booking-System with autonomous driving vehicles. In March 2021, the "Law on Autonomous Driving" was presented in the Bundestag, which clearly shows: The topic is gaining more weight not only among mobility designers, but also at the political level. In the bill presented, legal framework conditions were defined for fully automated driving in certain operating areas. In addition, further investments are to be made in research and development in the field to make the mobility of the future safer, more environmentally friendly and, above all, user centered. "Germany will be the first country in the world to bring autonomous vehicles out of the research labs and onto the road," says Federal Minister Andreas Scheuer – ioki has already been working on this for several years and shows itself to be an innovator making progress here.
read more