Do we still need our own car? What will our cityscape look like in 20 years? What needs do rural regions have? Which clever minds in the industry think mobility and how? And what do on-demand services and mobility analytics have to do with all this? Questions that we ask ourselves every day in our work and to which we – at least now and then – note our answers and thoughts. For you, for us, for exciting impulses, for more mobility and less traffic.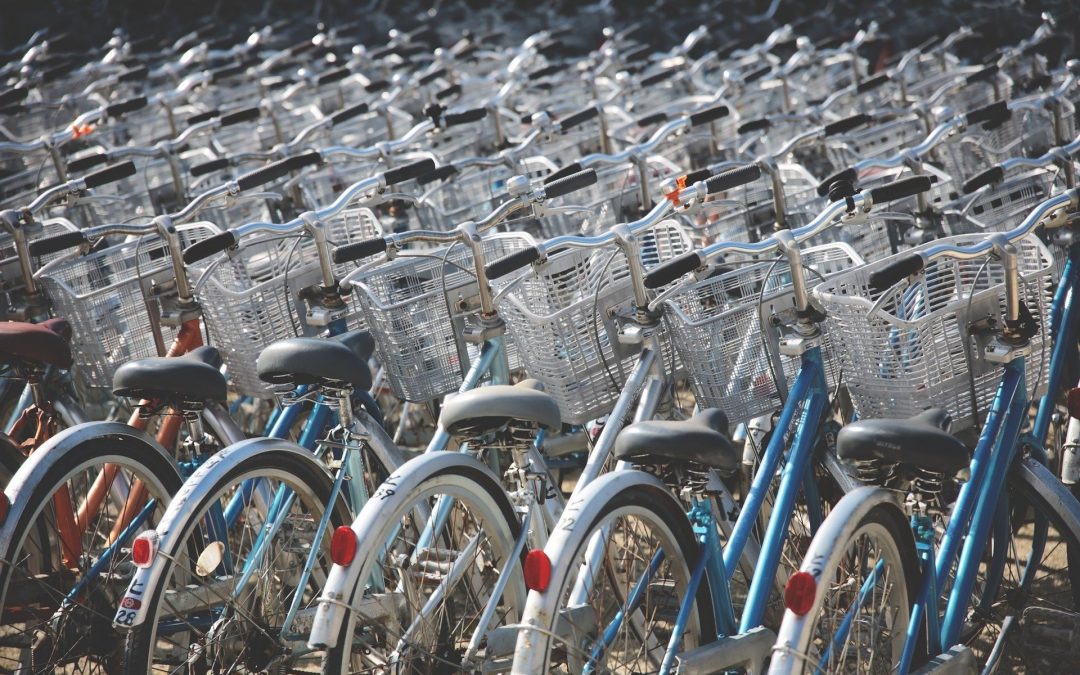 The hours of motorised individual transport seem to be numbered – at least in the metropolises of this world! The recently published study "Mobility Futures" by the Kantar market research institute shows that by 2030 the proportion of car drivers in cities will fall from current 51% to 46%.
read more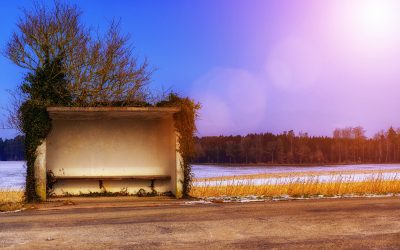 Around 16 million people (as of November 2018) live in rural regions throughout Germany and it is still not easy for them to get from A to B. Without an own car, they often do not get far. This is because bus and train connections and the associated timetables are often not designed as needed and are not flexible.
read more