Do we still need our own car? What will our cityscape look like in 20 years? What needs do rural regions have? Which clever minds in the industry think mobility and how? And what do on-demand services and mobility analytics have to do with all this? Questions that we ask ourselves every day in our work and to which we – at least now and then – note our answers and thoughts. For you, for us, for exciting impulses, for more mobility and less traffic.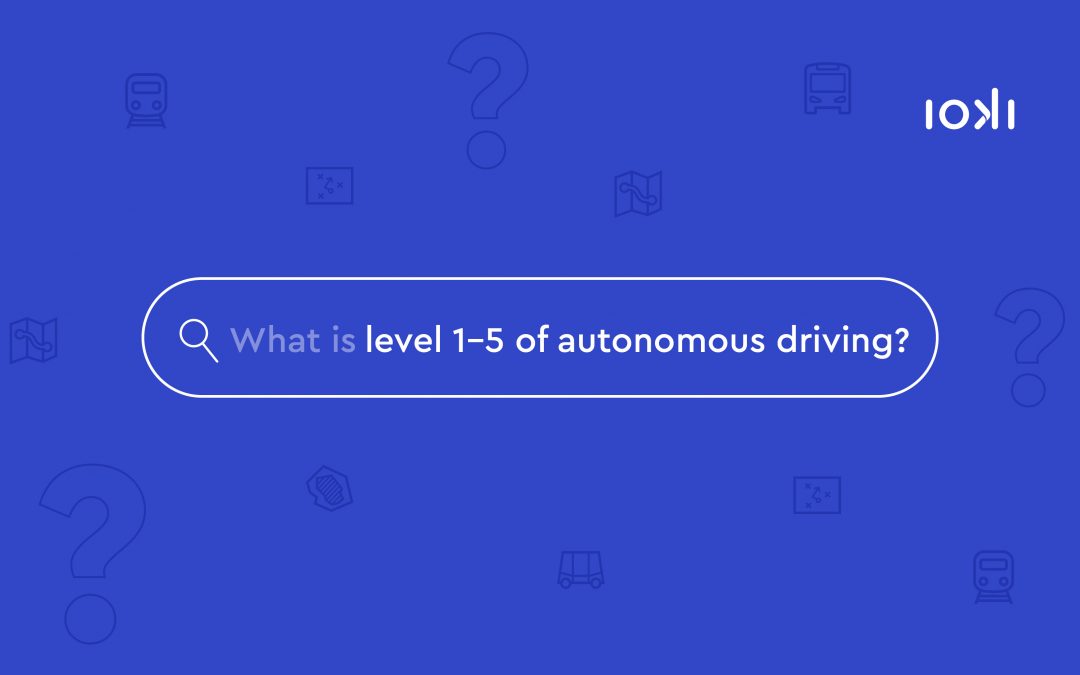 Autonomous driving has been considered one of the major trends in the mobility industry for years. According to a representative survey conducted by the digital association Bitkom in 2021, 99.8 percent of respondents can imagine using an autonomous means of transport*. But what does it actually mean when car manufacturers send the first systems for highly automated driving on the road at level 3 and level 4 autonomous shuttles reinforce public transport in Germany on demand from 2023 onwards?    
read more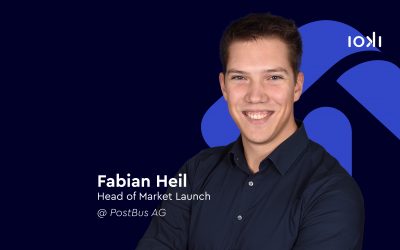 Since the beginning of 2023, PostBus Ltd* has been offering its employees in Berne demand responsive employee transport. It's about time for ioki insights to take a look at how sustainable and sensible mobility for employees can look in Switzerland. Fabian Heil, Head of Market Launch at PostBus, was available to talk to us.
read more