Do we still need our own car? What will our cityscape look like in 20 years? What needs do rural regions have? Which clever minds in the industry think mobility and how? And what do on-demand services and mobility analytics have to do with all this? Questions that we ask ourselves every day in our work and to which we – at least now and then – note our answers and thoughts. For you, for us, for exciting impulses, for more mobility and less traffic.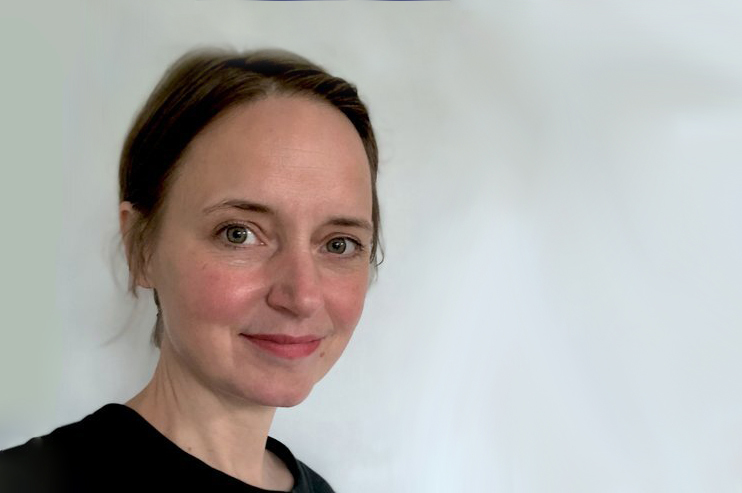 Hanna Kops is Head of Experience at Transport for London. She leads the digital design team which is responsible for the experience strategy, innovation, and design across all digital channels for one of the largest transport systems.
read more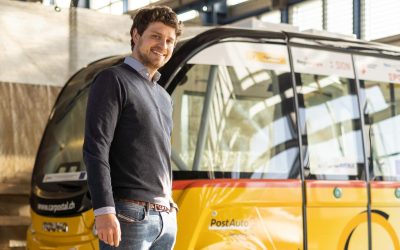 Martin Neubauer has already made several stops in the mobility sector. He has been with PostBus for two years now, where he is responsible for the business area of autonomous driving. Since the end of 2020, he has also held his mandate as Executive Director of the Swiss Association for Autonomous Mobility.
read more