Do we still need our own car? What will our cityscape look like in 20 years? What needs do rural regions have? Which clever minds in the industry think mobility and how? And what do on-demand services and mobility analytics have to do with all this? Questions that we ask ourselves every day in our work and to which we – at least now and then – note our answers and thoughts. For you, for us, for exciting impulses, for more mobility and less traffic.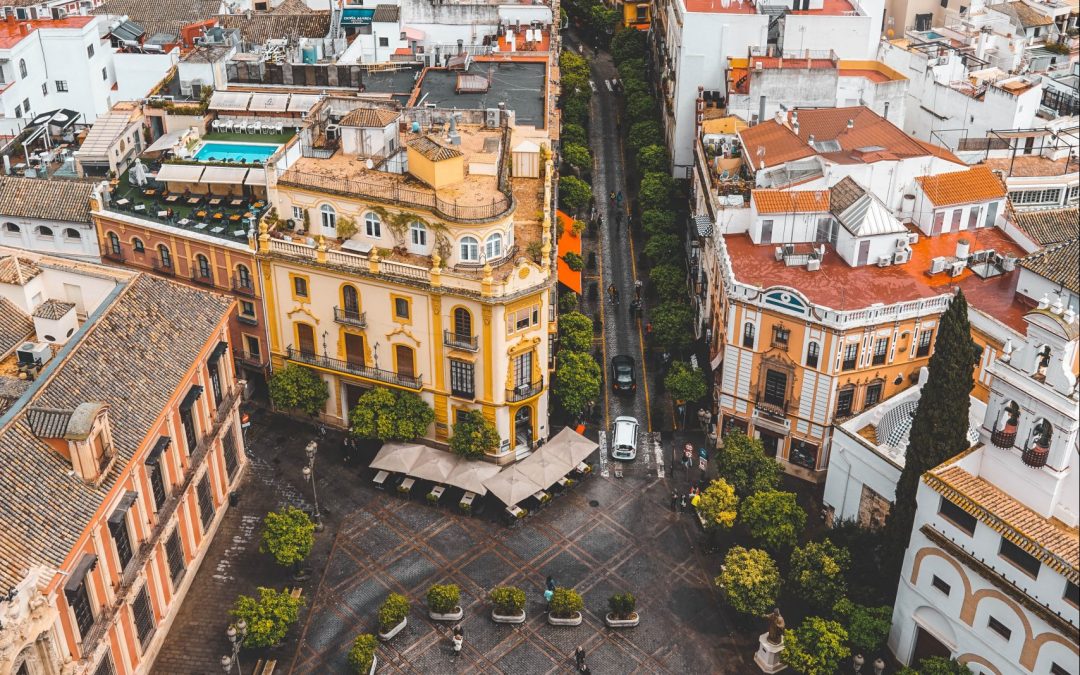 Mobility is not only a prerequisite for economic growth, innovation and trade, but also for the personal well-being of people. It opens opportunities both for individual transport and for the community as a whole and is a global phenomenon with a local dimension. One mobility solution does not exist. In rural areas, for example, completely different mobility requirements can be identified compared to urban agglomerations. If we draw the line a little wider and look at mobility in an international comparison, it becomes clear that economic, cultural and geographical differences have a significant influence on our understanding of mobility.
read more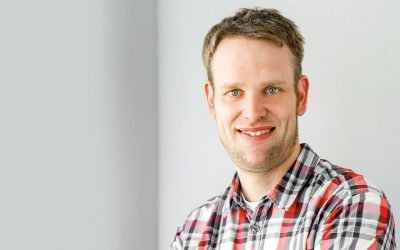 Michael Wurm is Head of Mobility Analytics at ioki and brings 15 years of expertise in traffic planning & traffic modeling and his enthusiasm for data driven analysis to the table. He, is convinced that new mobility offers can only be successful with the right analytical derivation. Michael has been with ioki almost from the beginning. Growing up in the countryside, he has always been concerned with the question of how a life can function without a car – especially in rural areas. He, can therefore identify very well with ioki's vision.
Today, he talks to us about the importance of new mobility solutions for existing systems, important issues in integrating new services and the power of data.
read more