Do we still need our own car? What will our cityscape look like in 20 years? What needs do rural regions have? Which clever minds in the industry think mobility and how? And what do on-demand services and mobility analytics have to do with all this? Questions that we ask ourselves every day in our work and to which we – at least now and then – note our answers and thoughts. For you, for us, for exciting impulses, for more mobility and less traffic.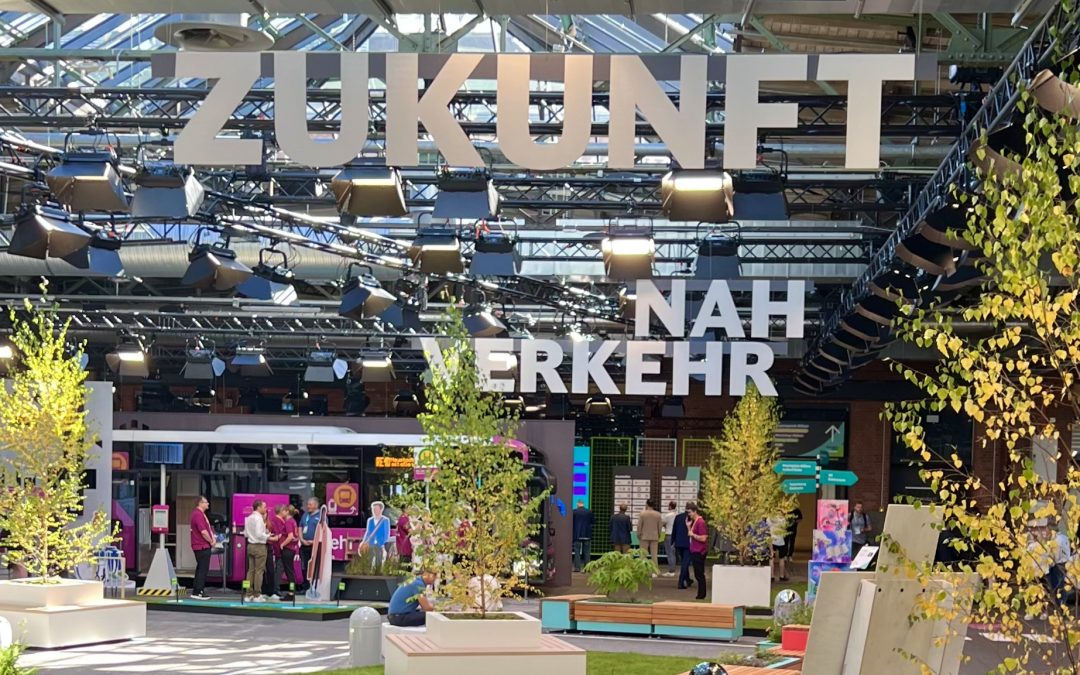 At the beginning of September, two events revolved around this question: Zukunft Nahverkehr (engl. "Future of Public Transport") by DB Regio AG in Berlin and the IAA Mobility in Munich. Our mobility experts from ioki were present at both events and look back on days full of inspiration.
read more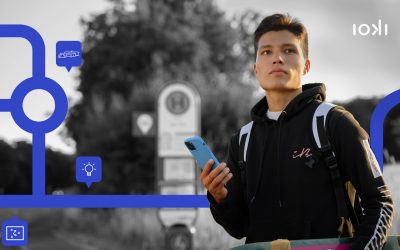 The mobility of the future must be possible without owning a car. An overwhelming majority of people in Germany agrees with this, according to the German Consumer Report 2023 of the Federation of German Consumer Organisations (vzbv). However, many people, especially in rural areas, are still disconnected from local public transport. Complete independence from individual transport can only be achieved if mobility offers attract more people. Public transport must become more appealing. But what does that mean and how can we achieve this mobility of the future?
read more