Do we still need our own car? What will our cityscape look like in 20 years? What needs do rural regions have? Which clever minds in the industry think mobility and how? And what do on-demand services and mobility analytics have to do with all this? Questions that we ask ourselves every day in our work and to which we – at least now and then – note our answers and thoughts. For you, for us, for exciting impulses, for more mobility and less traffic.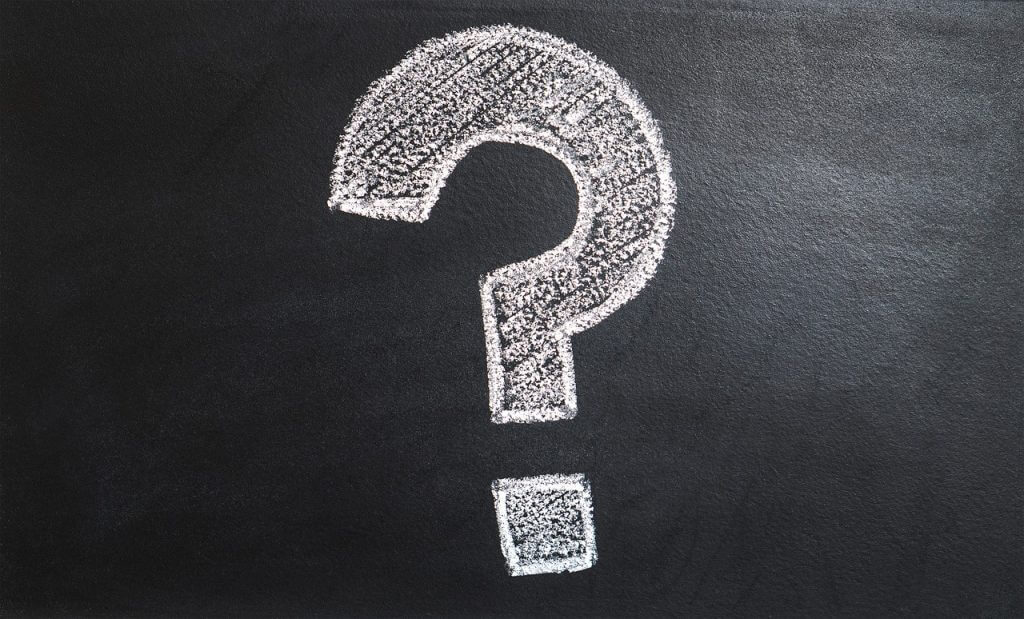 The abbreviation AST in German means "Anruf-Sammel-Taxi", in English "call-collective-taxi" and ALT means "Anruf-Linien-Taxi" – call-line-taxi. Both are demand-oriented special forms of public transport in urban, local or even regional traffic. With a small number of passengers, a large bus in regular service is uneconomical. That's why there are the AST and ALT services – they are only in operation there is need and demand – "on-demand" in a manner of speaking.
read more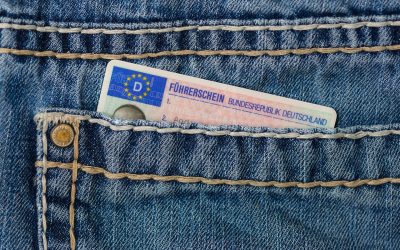 In times of Netflix, Spotify and Co. almost everything is shared instead of owned. It's not surprising that this trend is not only changing our consumer behaviour but can also influence our mobility habits. Current developments show that, despite the possibility of accompanied driving from the age of 17, young people get their driving license later: In 2012, 4.6 million car driving licences were still being issued, compared with over ten percent fewer in 2017.
read more