Do we still need our own car? What will our cityscape look like in 20 years? What needs do rural regions have? Which clever minds in the industry think mobility and how? And what do on-demand services and mobility analytics have to do with all this? Questions that we ask ourselves every day in our work and to which we – at least now and then – note our answers and thoughts. For you, for us, for exciting impulses, for more mobility and less traffic.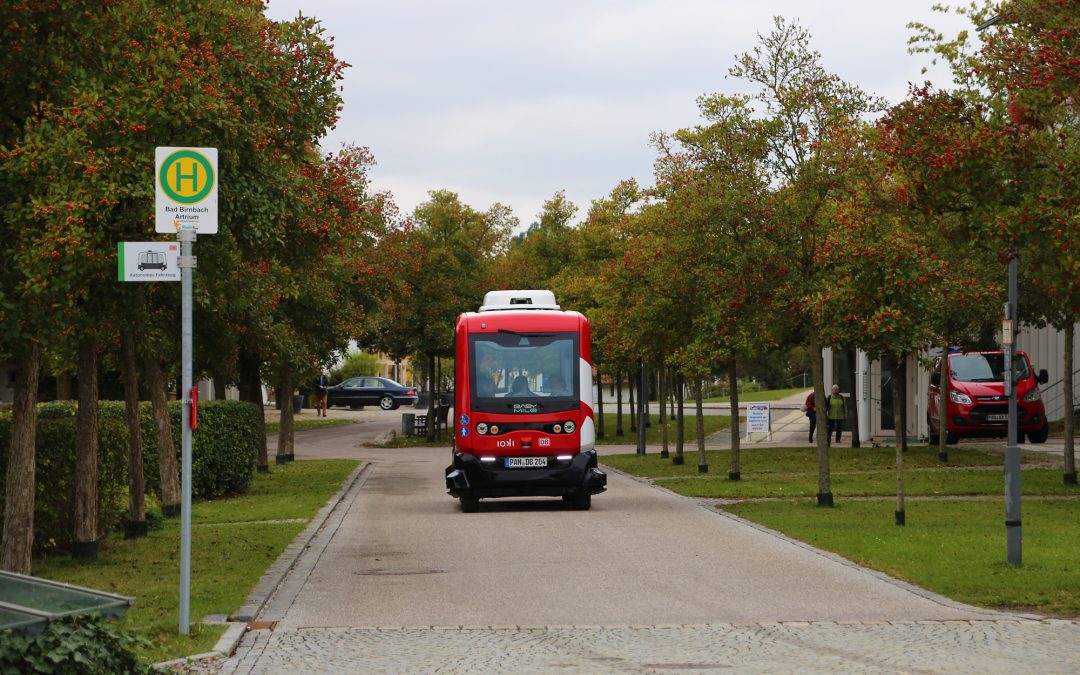 When you think of the future of mobility, you see young people racing through skyscraper canyons in futuristic robot taxis in your mind's eye. In reality, most autonomous projects do not drive sleek robot taxis in German metropolises. Instead, ponderous-looking minibuses, so-called people movers, move through narrow alleys and across marketplaces in smaller towns and rural areas. This is the case in Bad Birnbach, for example. The small town in the Lower Bavarian spa triangle, which is known for its thermal baths, has been attracting not only wellness guests but also fans and experts of new mobility since 2017. The reason for this is a small, box-like vehicle with a top speed of only 15 km/h: it is Germany's first autonomous public bus!
read more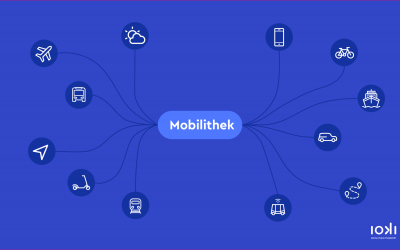 Good news for all those involved in the mobility cosmos: Since July 1, 2022, it has been one for all: one platform for the exchange of all relevant mobility data. This is made possible by the Mobilithek. This new central, uniform and user-friendly access point of the Federal Ministry for Digital and Transport replaces the previous platforms "Mobility Data Marketplace" and "mCLOUD".
read more