Do we still need our own car? What will our cityscape look like in 20 years? What needs do rural regions have? Which clever minds in the industry think mobility and how? And what do on-demand services and mobility analytics have to do with all this? Questions that we ask ourselves every day in our work and to which we – at least now and then – note our answers and thoughts. For you, for us, for exciting impulses, for more mobility and less traffic.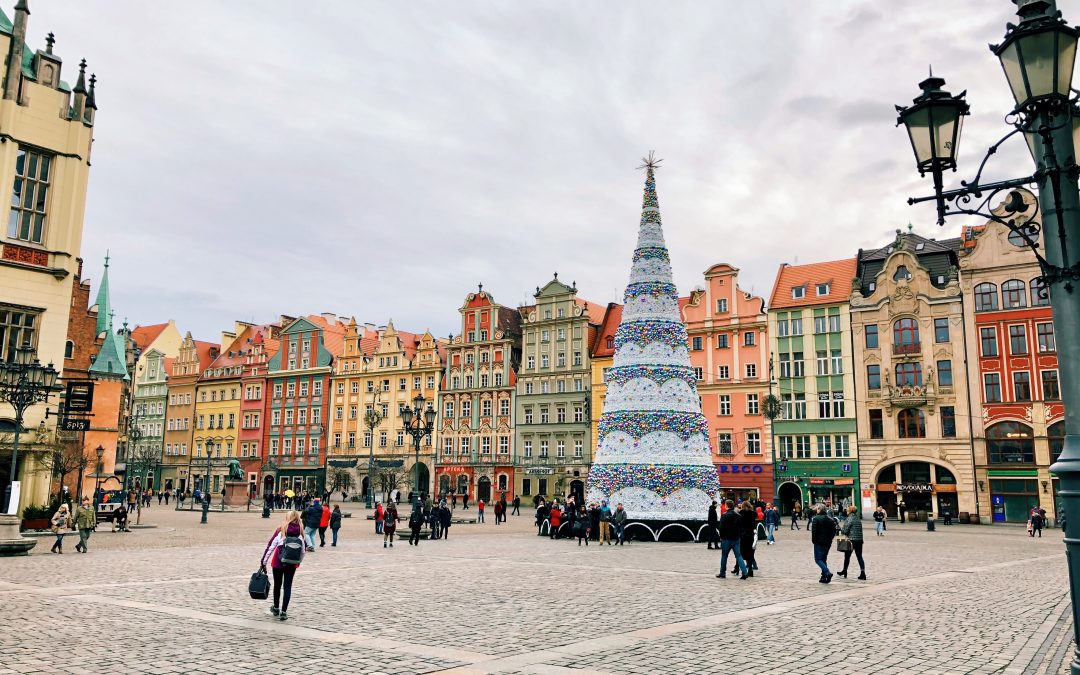 Looking at our society from a above perspective without any prior knowledge, it seems as if the idea of a planet with endless resources has strongly manifested itself in the minds of people. A prime example of this way of thinking is the current use of motorised individual transport. If I want to drive, I have a seat in my car, fill up the tank, fasten my seat belt, press the accelerator and drive off. This way of thinking is dangerous. Motorised individual transport requires that resources are consumed – for a car that weighs 1.5 tonnes on average, that means about 70 tonnes of material only in production. In addition, the car pollutes the environment with every use and takes up too much space, especially in large cities.
read more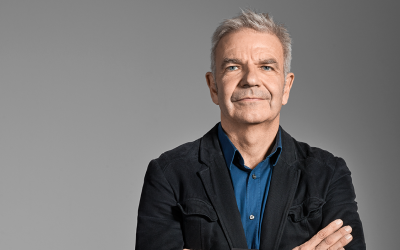 Prof. Peter Eckart studied product design at the Bergische Universität GHS Wuppertal and later at the Hochschule für bildende Künste Hamburg. In 2000, he founded the design studio unit-design, Frankfurt, Bern, together with Bernd Hilpert, with whom he also works for the Deutsche Bahn. Since 2000 Peter Eckart has been Professor of Integrative Design at the HfG Offenbach and since 2011 Vice President of the University. His central research field is mobility design. Since 2018, he has been leading the interdisciplinary LOEWE research project with Prof. Dr. Kai Vöckler in the fields of urban and transport planning, social science mobility research, multimedia technologies and the design entitled project-mo.de, which focuses on the role of design in changing mobility behaviour.
read more