Do we still need our own car? What will our cityscape look like in 20 years? What needs do rural regions have? Which clever minds in the industry think mobility and how? And what do on-demand services and mobility analytics have to do with all this? Questions that we ask ourselves every day in our work and to which we – at least now and then – note our answers and thoughts. For you, for us, for exciting impulses, for more mobility and less traffic.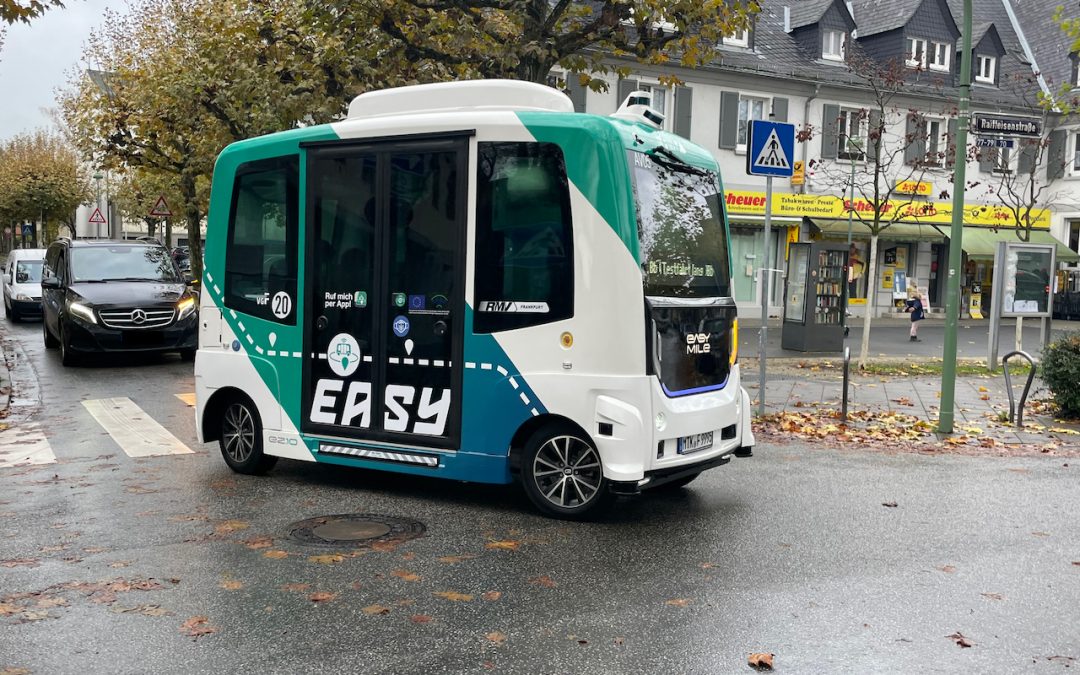 The mobility turn cannot be achieved without digital and forward-looking mobility offers. The goal "more mobility with less traffic" can only be realized by the merging of different digital technologies. One key element in this effort can be autonomous vehicles on demand. 
read more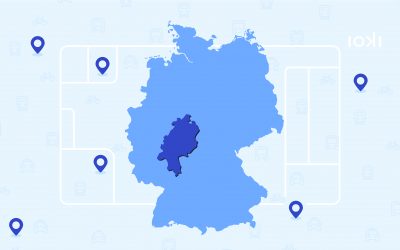 65 million tons less CO2 emissions till 2030 – this is the climate goal for the German transportation industry. More electric mobility, a modernized rail network and billions for the development of public transport are supposed to contribute to the effort of Germany becoming more climate friendly.
But which measures are being taken on a federal level to enable citizens to be sustainably mobile with less ecologically harmful traffic? What progress is being made in the efforts to expand public transport, to reactivate old train tracks and to install new bike lanes? We answer these and other questions in our new blog series "Mobility turn, now!". We want to show pioneering mobility projects in each federal state as an example for a successful and sustainable mobility turn in Germany.
read more