Connecting places,
moving people
The on-demand-platform for a strong public transport system
How, when and why – our data-driven mobility analyses and simulations give us the unique ability to create a data-driven foundation for every environment and efficient mobility solutions.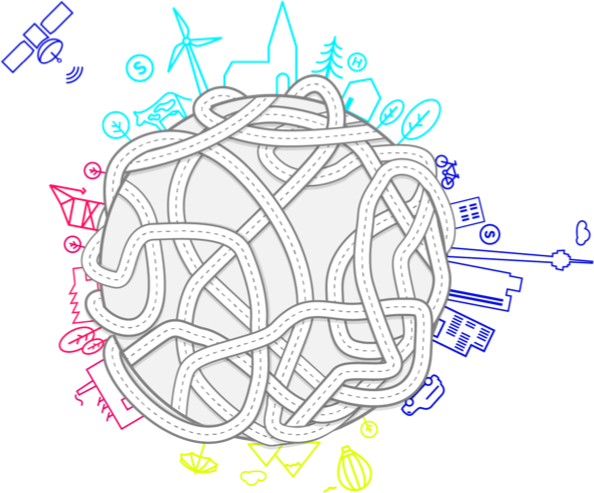 As the market leader in Europe we will use our platform to get your individual mobility solution up and running within just 12 weeks.
All-inclusive projects or single stages, we support you on every step of the way towards creating your specific mobility offering. Our teams of experts help you make the very most of your plans – for efficient mobility.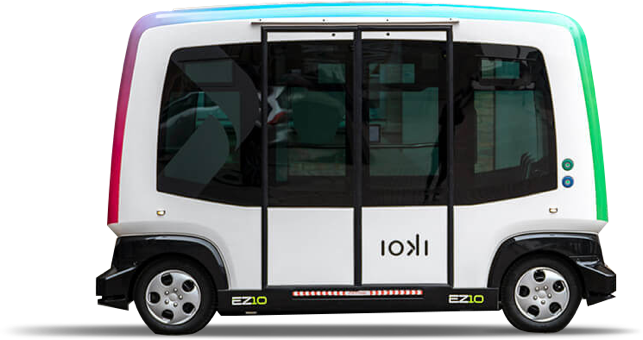 We think about tomorrow today – we are prepared for the future and are already working on bringing self-driving vehicles to our streets, for example as part of on-demand services.

»At SBB we design mobility – simple, personal, connected . With strategic partners such as ioki, we are able to successfully combine the strengths of public transport with the potentials of digitization and new forms of mobility – as can be experienced, for example, in our joint project in Biel.«
Björn Bender, Head of New Mobility Services SBB AG

Your challenge, our solution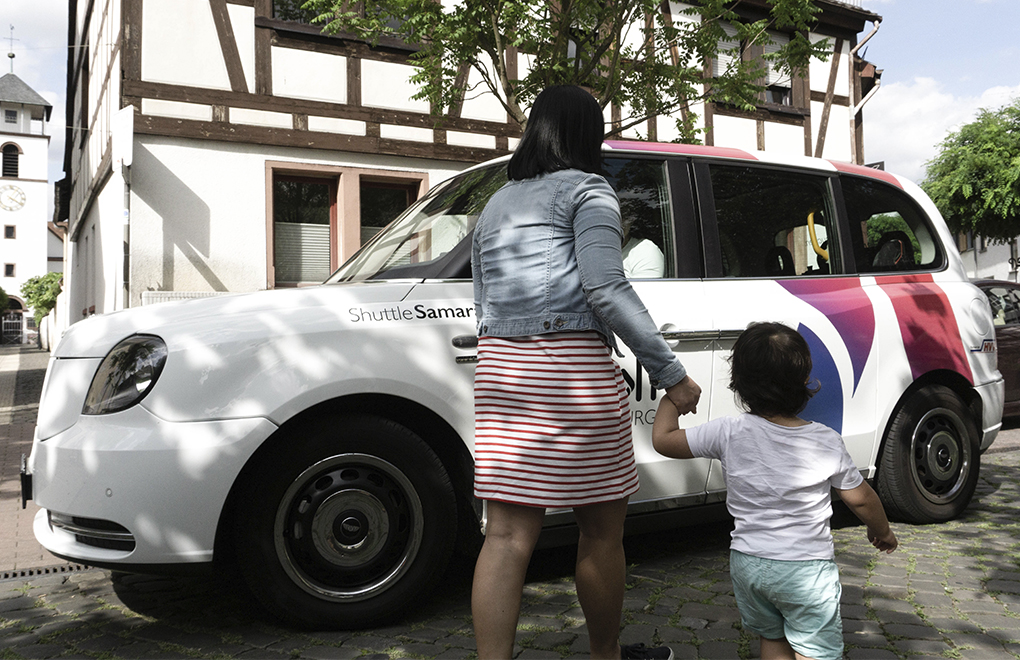 In rural areas
Improve the transport service in your region and give people in rural communities an attractive option: flexible mobility that is fully integrated with existing public transport networks, making it ideal for anyone who doesn't want to use a car.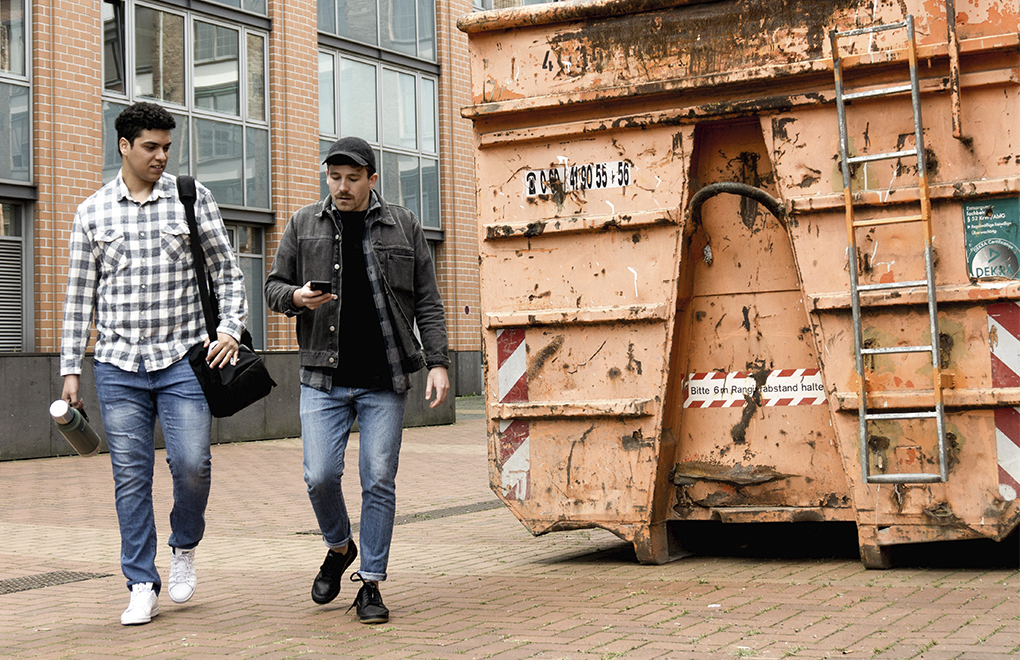 Employee transport
Give your employees access to an appealing, economical and ecological mobility solution that they can use to get to, from, and around at work.
Our experts are 

happy to assist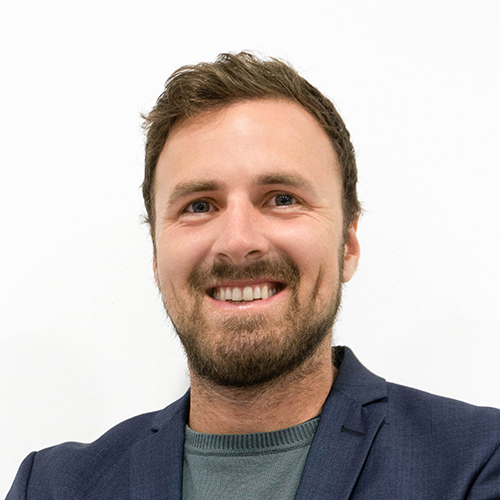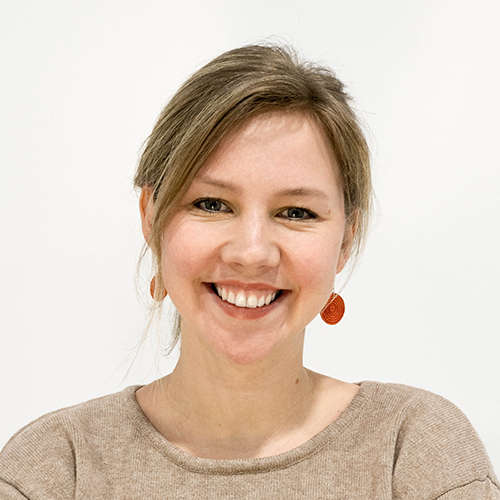 Start shaping the future of mobility of your existing transport or develop new ideas together with our experts. We look forward to hearing from you. 
News from the world of mobility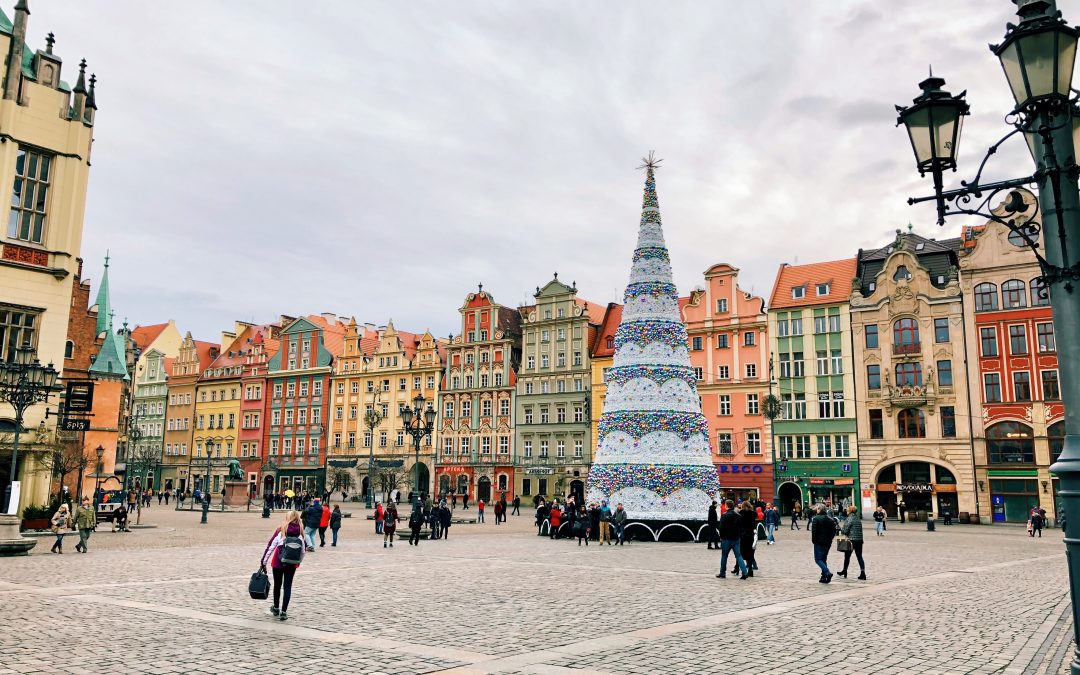 Looking at our society from a above perspective without any prior knowledge, it seems as if the idea of a planet with endless resources has strongly manifested itself in the minds of people. A prime example of this way of thinking is the current use of motorised individual transport. If I want to drive, I have a seat in my car, fill up the tank, fasten my seat belt, press the accelerator and drive off. This way of thinking is dangerous. Motorised individual transport requires that resources are consumed – for a car that weighs 1.5 tonnes on average, that means about 70 tonnes of material only in production. In addition, the car pollutes the environment with every use and takes up too much space, especially in large cities.
read more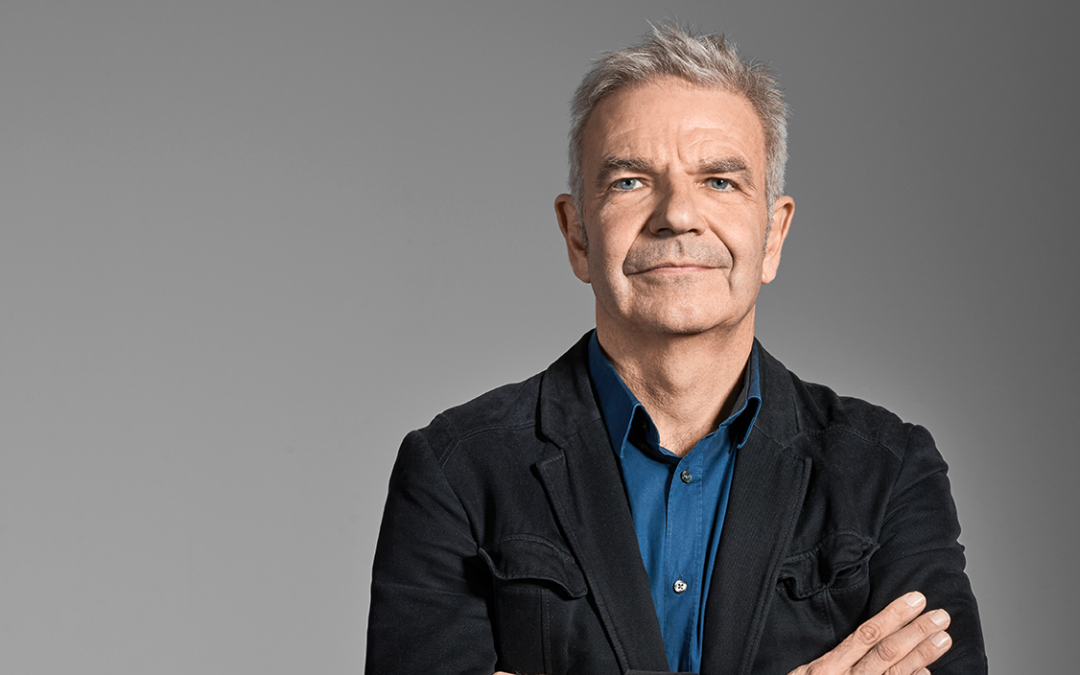 Prof. Peter Eckart studied product design at the Bergische Universität GHS Wuppertal and later at the Hochschule für bildende Künste Hamburg. In 2000, he founded the design studio unit-design, Frankfurt, Bern, together with Bernd Hilpert, with whom he also works for the Deutsche Bahn. Since 2000 Peter Eckart has been Professor of Integrative Design at the HfG Offenbach and since 2011 Vice President of the University. His central research field is mobility design. Since 2018, he has been leading the interdisciplinary LOEWE research project with Prof. Dr. Kai Vöckler in the fields of urban and transport planning, social science mobility research, multimedia technologies and the design entitled project-mo.de, which focuses on the role of design in changing mobility behaviour.
read more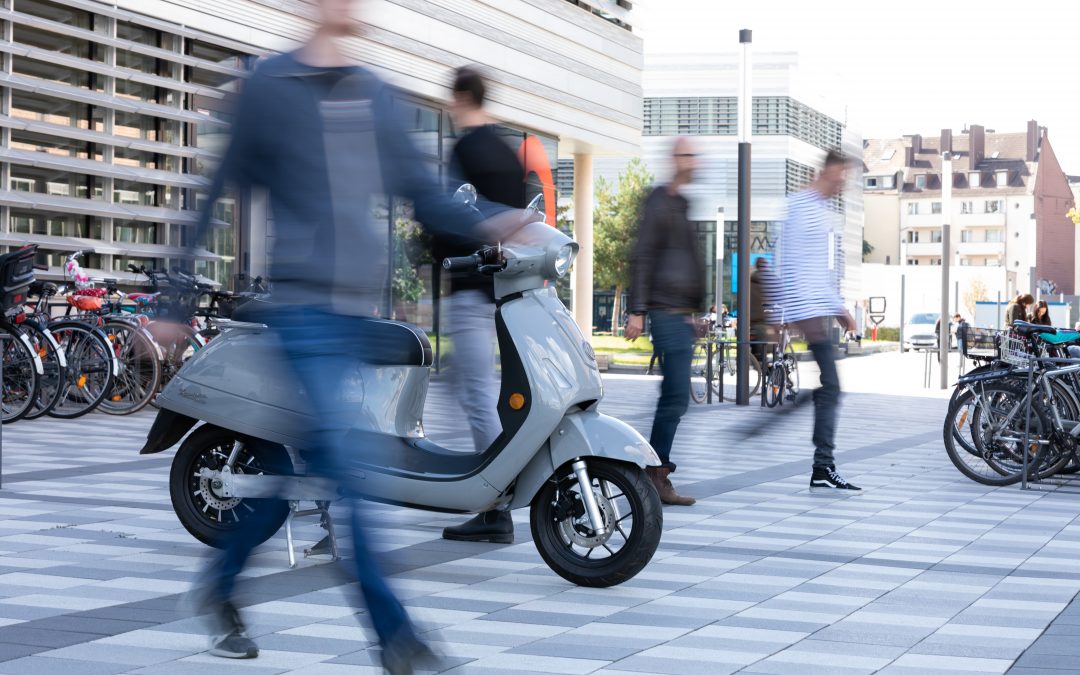 Fleet management follows social and economic trends: New forms of work, digitization and the shift in values towards a greater understanding of sustainability are having an impact on the design of company-organized mobility. But what does this constant change in mobility structures mean for companies and where are the opportunities?
read more
»New DB service gets on-demand fleet rolling and complements public transport offering with last mile solution. «
n-tv
»Autonomous minibus meets digital rail: self-driving shuttle service in Bad Birnbach between town centre and railway station as first on public roads.«
Handelsblatt
»Flexible bus driving in rural areas: First digital call-a-bus in Wittlich quadruples previous passenger numbers.«
Nahverkehrspraxis
»Hamburg's inhabitants travel with demand-responsive e-shuttles at local tariff to the next public transport stop. Project success awarded with German Mobility Award 2019.«
Die Welt
»More overview, fewer cars – ioki experts analyse the impact of demand-responsive transport services in advance.«
FAZ
»On-demand service tailored to rail transport simplifies commuting for commuters from Roche in Mannheim.«
Der Rote Renner