Connecting places,
moving people
Your expert for digital mobility –
data-based, efficient and demand-driven
From data-based mobility analysis and the digitalisation of mobility to operational implementation: together with our partners, we offer all services from a single source – driver-based and autonomous.
Analyse, Design,

Simulate
Your blueprint for the ideal mobility mix: using data-based analyses, we create a profound picture of the current mobility and service situation in your region and thus optimise existing and new services.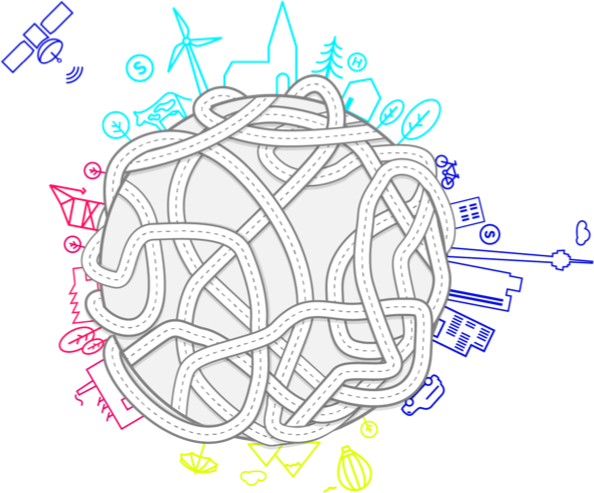 Digitalise, Optimise, Integrate
Operating system for
digital mobility
With our operating system for digital mobility we bundle three applications into one platform and help you digitalise all forms of transport in a multimodal way.
One system for all forms of transport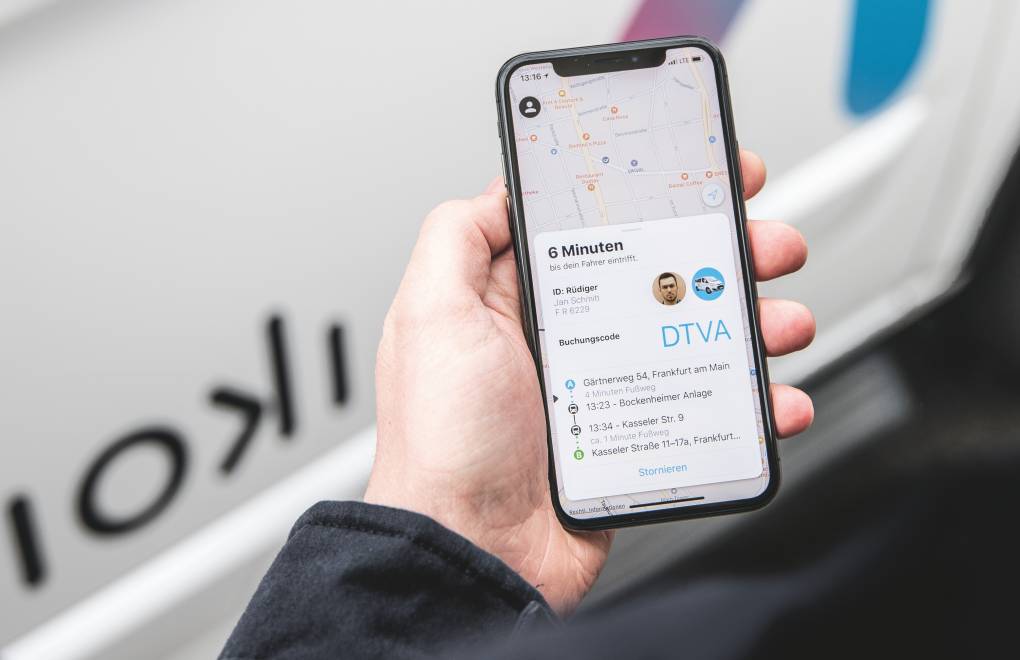 On-demand traffic
With the integration of on-demand solutions, we optimise existing transports via our operating system according to the demand and increase their efficiency.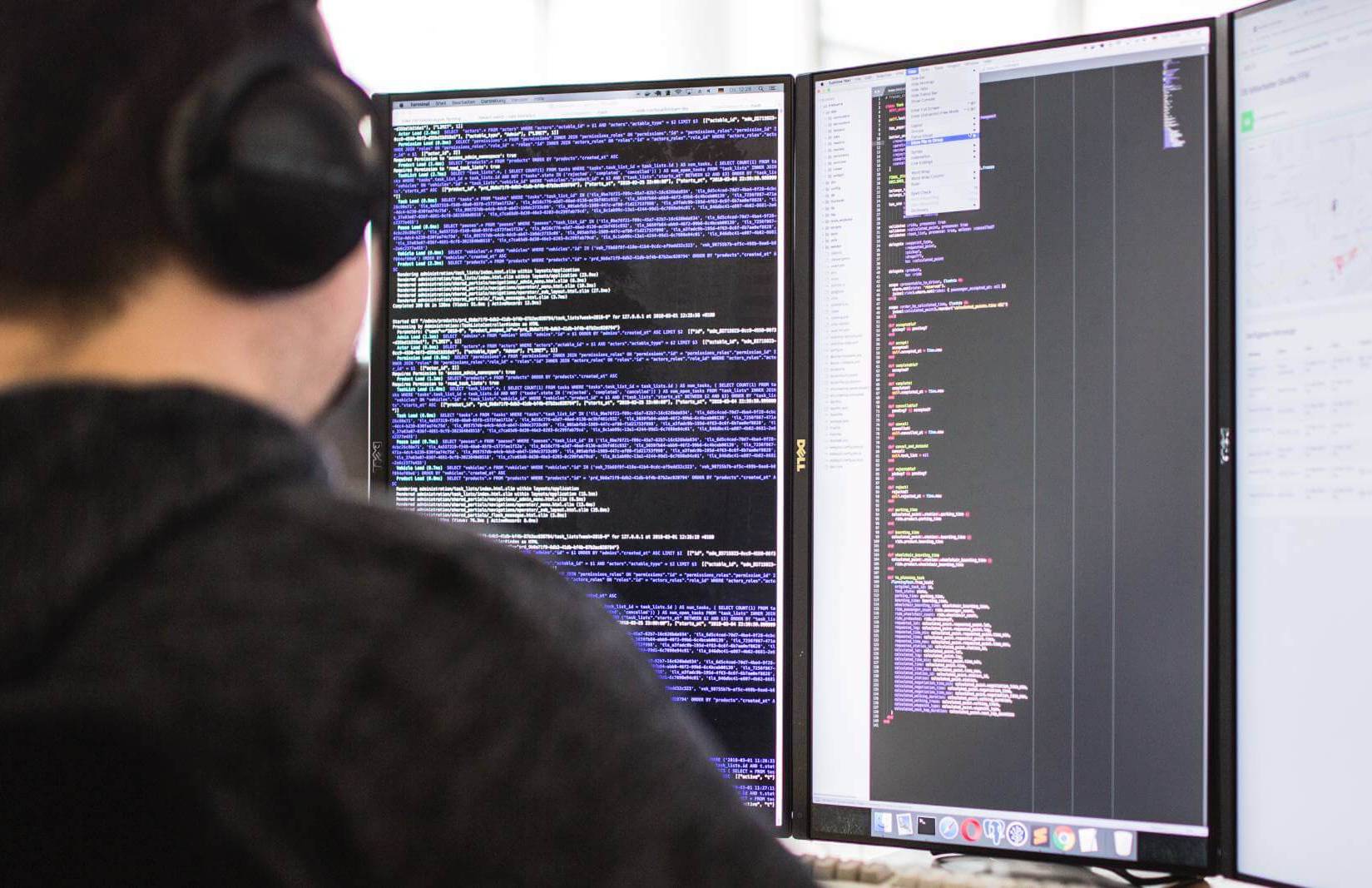 Line-based traffic
Traditional line-based services can also be digitised via our platform solution – for example, to monitor capacity utilisation in real time.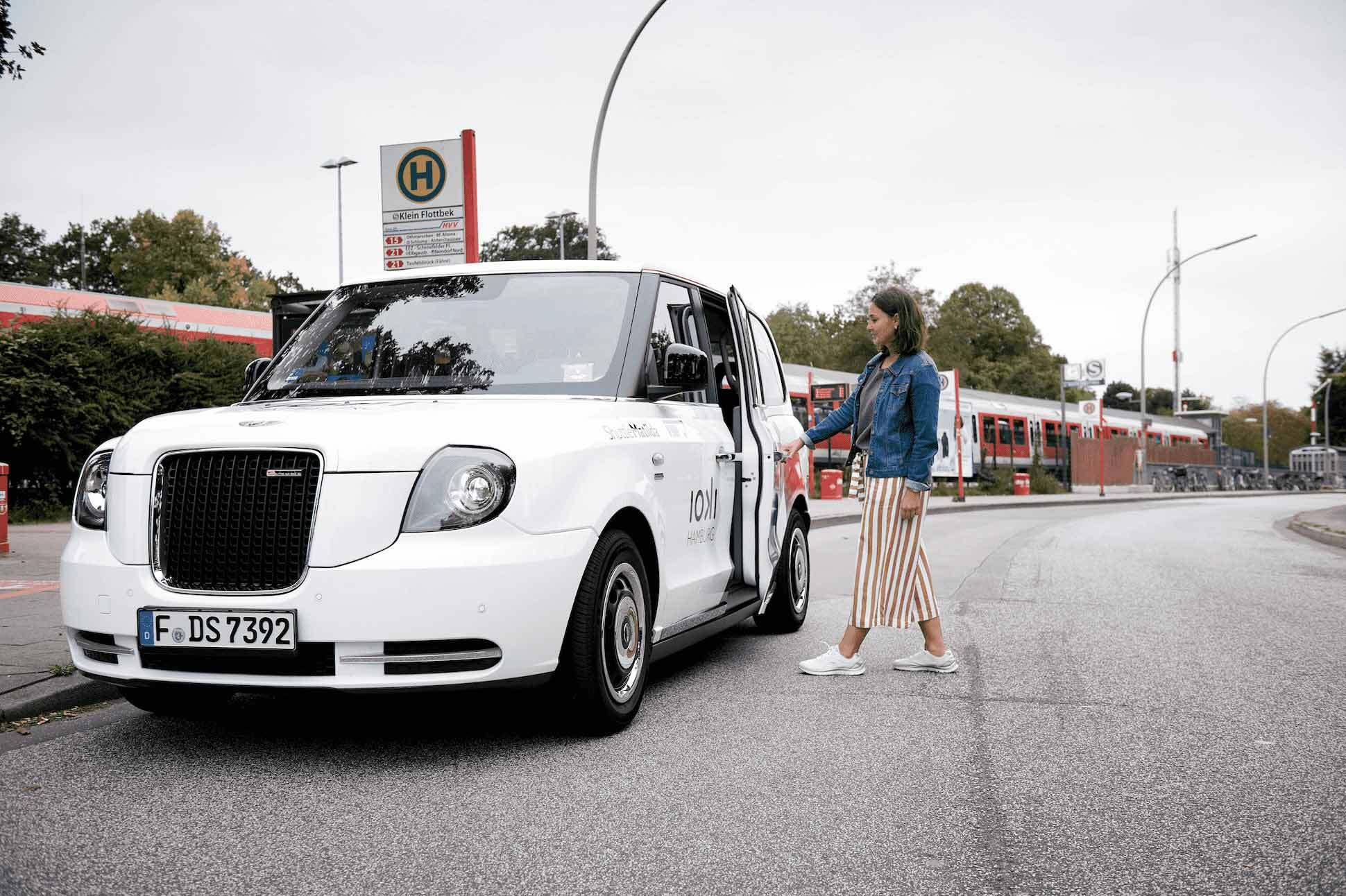 Mixed traffic
Our platform is as flexible and versatile as your traffic and is also suitable for the digitisation of mixed traffic.
Our experts are happy to assist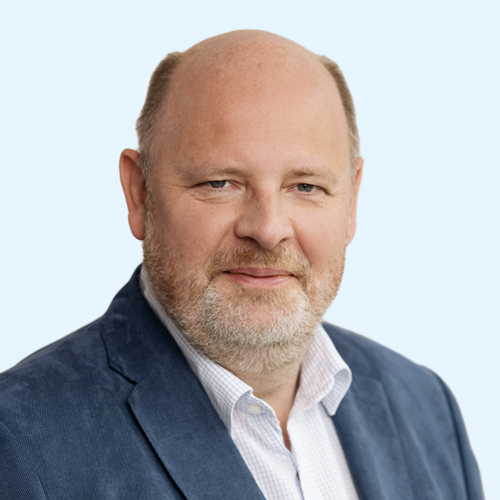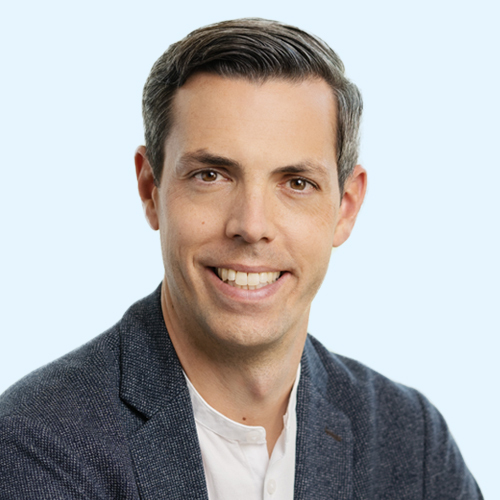 Start shaping the future of mobility of your existing transport or develop new ideas together with our experts. We look forward to hearing from you.

At SBB we design mobility – simple, personal, connected . With strategic partners such as ioki, we are able to successfully combine the strengths of public transport with the potentials of digitization and new forms of mobility – as can be experienced, for example, in our joint project in Biel.
Björn Bender, Head of New Mobility Services SBB AG

Mobility from Europe, for Europe
ioki is your partner for digital mobility solutions
Through our successful on-demand services and mobility analytics in now eight countries, we are one of the leading platform providers for driver-based and autonomous on-demand solutions in Europe.
Jointly shaping the future
We know: collaboration is where the power lies. So, especially when it comes to implementation on the road, we work with established partners from the mobility industry to guarantee the seamless integration of your new offering everywhere and anytime.
News from the world of mobility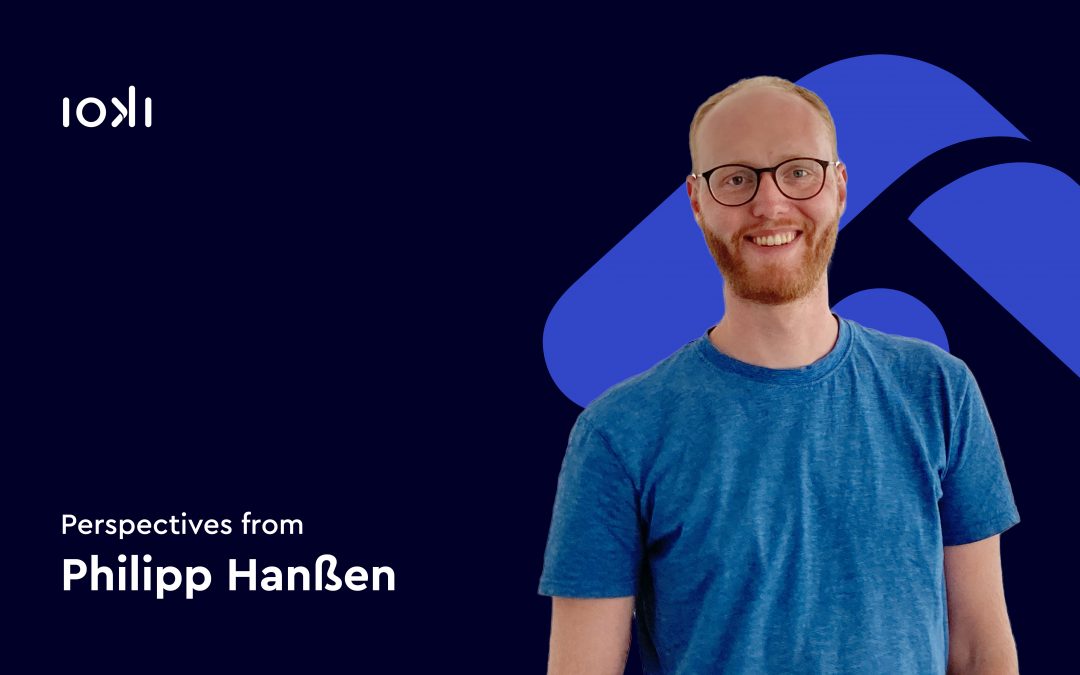 Philipp Hanßen is a transport planner in ioki's Mobility Analytics and Consulting (MAC) team. He started his career at ioki 2.5 years ago as an intern and working student in the MAC team and is currently writing his thesis for his master's degree in transport engineering at ioki. The thesis sheds light on the framework conditions for the successful use of on-demand transport in rural areas. Since the end of 2021, he has been supporting the interdisciplinary team as a transport planner in actively shaping the transport revolution.
read more
»ioki's shared-taxis fleet will continue to operate in Hamburg for this coming year: These environmentally friendly e-shuttles have already helped us save over 250 tones of CO2..«
n-tv
»The Deutsche-Bahn's subsidiary ioki along with the RMV transport association will be launching a public transport feeder service in 2021. This is said to be a "unique and unparalleled project in Europe".«
Handelsblatt
»ioki and Telekom have joined forces to launch on-demand shuttle service: The on-demand mobility service provider ioki and the full-service provider Telekom MobilitySolutions (TMS) have announced the launch of a joint on-demand mobility service for Telekom's employees.«
Vision-Mobility
»Here are the alternatives to car sharing in the countryside:
One example is a service offered by ioki, which provides passengers a better access to the subway and bus network by offering an on-demand transport in the outlying/suburban areas of Hamburg. This on-demand service can only be booked via ioki's app. «
Welt
»In Hamburg, around 25 million kilometers are travelled by private vehicles every day. A study conducted by the Hamburger Hochbahn and carried out by ioki suggests that 6.5 million kilometers could be saved by a shuttle service – the equivalent of thousands of tons of CO2 every day.«
Focus
»Karlsruhe: The EVA shuttles passenger transport operation has started: The shuttle can be ordered on-demand with the app "EVA-Shuttle" by ioki. This autonomous on-demand project is the first of its kind in Germany.«
Der Rote Renner