¿Sigue siendo necesario tener un automóvil propio? ¿Qué aspecto tendrán nuestras ciudades dentro de 20 años? ¿Qué necesidades tienen las zonas rurales? ¿Cuáles son las mentes brillantes de la industria que diseñan la movilidad y cómo lo hacen? Y, ¿qué tienen que ver los servicios bajo demanda y los análisis de movilidad con todo esto? Son preguntas que nos hacemos a diario en nuestro trabajo y sobre las que, al menos de vez en cuando, anotamos nuestras respuestas y pensamientos. Por vosotros, por nosotros, por más impulsos emocionantes, por una mayor movilidad y un menor tráfico.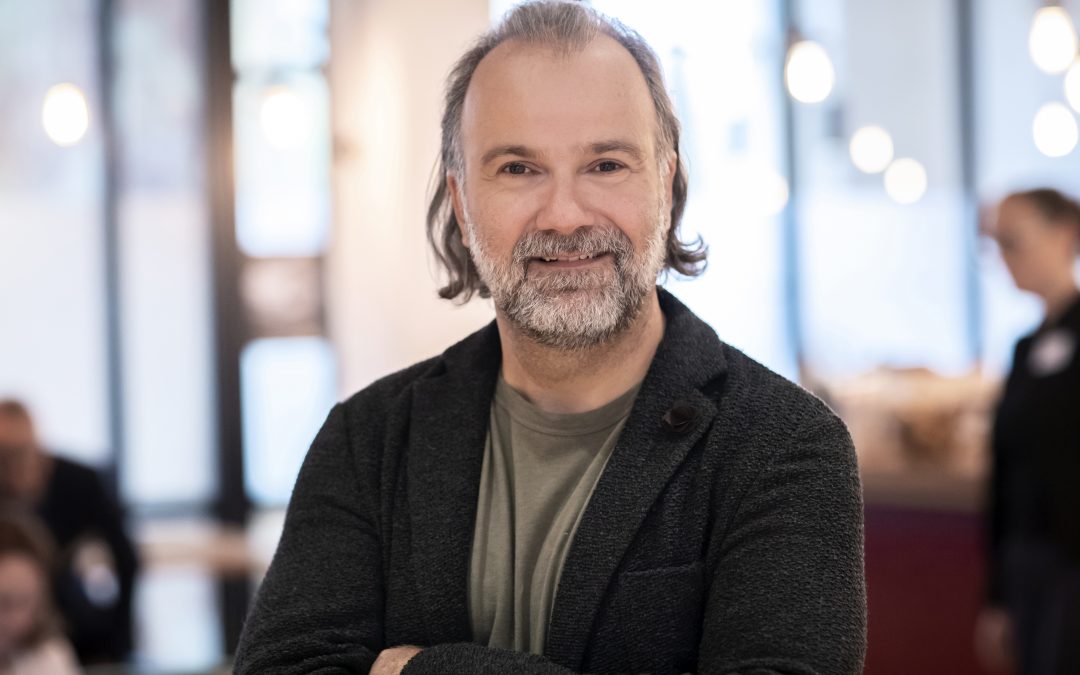 Jörg Starr has already passed through several stations in the automotive industry. He has already worked as a manager at Smart and Daimler. Today, the hydrogen mobility expert works for Audi. In addition, Jörg Starr is chairman of the Clean Energy Partnership (CEP). Technology, mineral oil and energy companies, gas producers and car manufacturers are working together to establish emission-free mobility with hydrogen and fuel cells across the board.
leer más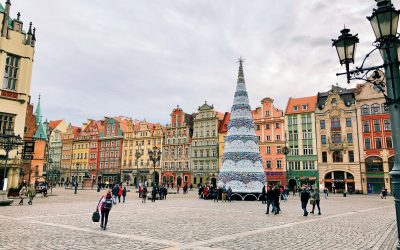 Looking at our society from a above perspective without any prior knowledge, it seems as if the idea of a planet with endless resources has strongly manifested itself in the minds of people. A prime example of this way of thinking is the current use of motorised individual transport. If I want to drive, I have a seat in my car, fill up the tank, fasten my seat belt, press the accelerator and drive off. This way of thinking is dangerous. Motorised individual transport requires that resources are consumed – for a car that weighs 1.5 tonnes on average, that means about 70 tonnes of material only in production. In addition, the car pollutes the environment with every use and takes up too much space, especially in large cities.
leer más