¿Te limitas a la estación? Arrojamos luz y abordamos cuestiones en torno al diseño de las soluciones de movilidad contemporáneas: ¿cómo puede diseñarse la movilidad para satisfacer la demanda? ¿Qué influencia tienen las soluciones digitales en el desarrollo del transporte público actual? ¿Cuáles son las mentes brillantes de la industria que diseñan la movilidad y cómo lo hacen?  
Recogemos nuestras ideas y respuestas a estas preguntas en nuestro bloc de notas digital. Por ti, por nosotros, por más impulsos emocionantes, por un sistema de transporte público moderno, por soluciones de movilidad inteligentes y fuertemente interconectadas.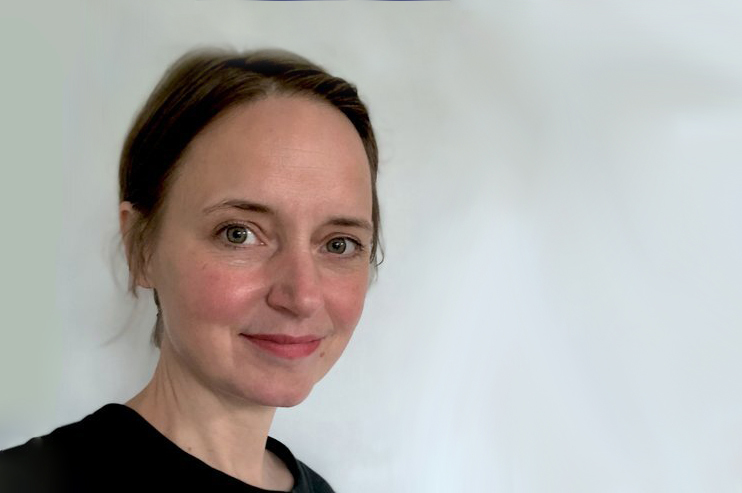 Hanna Kops is Head of Experience at Transport for London. She leads the digital design team which is responsible for the experience strategy, innovation, and design across all digital channels for one of the largest transport systems.
leer más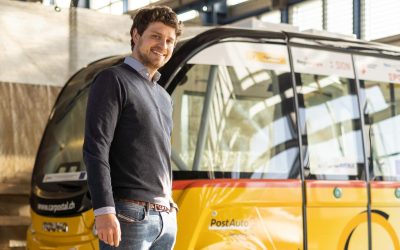 Martin Neubauer has already made several stops in the mobility sector. He has been with PostBus for two years now, where he is responsible for the business area of autonomous driving. Since the end of 2020, he has also held his mandate as Executive Director of the Swiss Association for Autonomous Mobility.
leer más