¿Sigue siendo necesario tener un automóvil propio? ¿Qué aspecto tendrán nuestras ciudades dentro de 20 años? ¿Qué necesidades tienen las zonas rurales? ¿Cuáles son las mentes brillantes de la industria que diseñan la movilidad y cómo lo hacen? Y, ¿qué tienen que ver los servicios bajo demanda y los análisis de movilidad con todo esto? Son preguntas que nos hacemos a diario en nuestro trabajo y sobre las que, al menos de vez en cuando, anotamos nuestras respuestas y pensamientos. Por vosotros, por nosotros, por más impulsos emocionantes, por una mayor movilidad y un menor tráfico.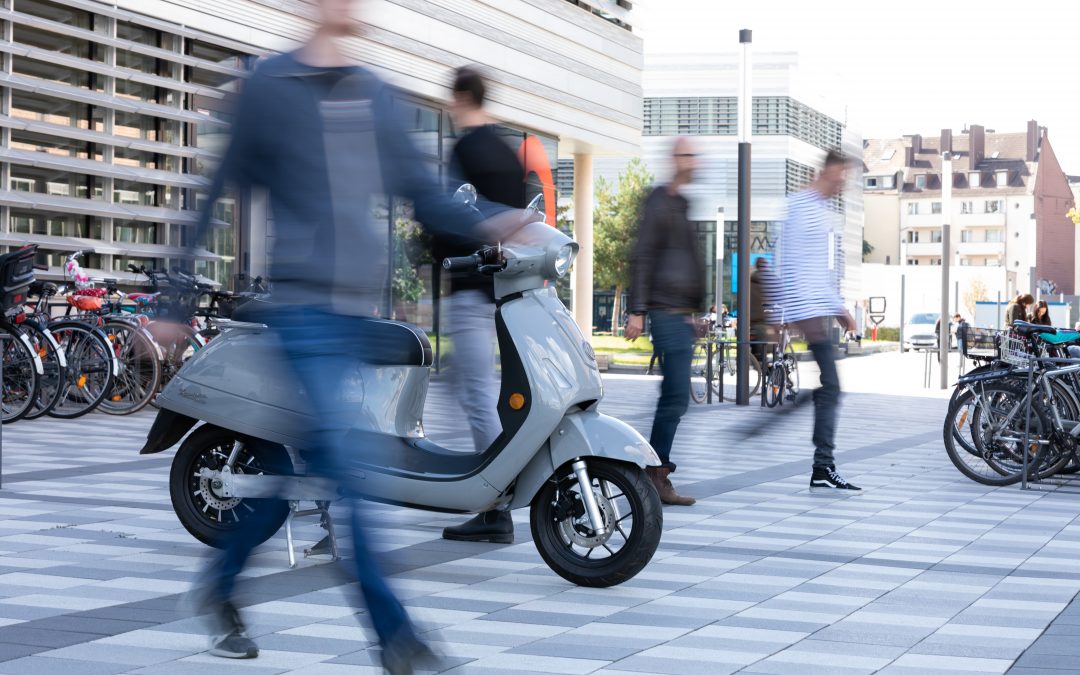 Fleet management follows social and economic trends: New forms of work, digitization and the shift in values towards a greater understanding of sustainability are having an impact on the design of company-organized mobility. But what does this constant change in mobility structures mean for companies and where are the opportunities?
leer más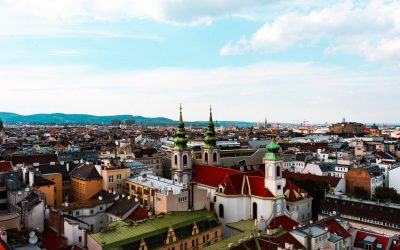 Vienna's public transport system is among the best in the world. The network is dense and the frequency is tight. It is so well developed that you don't even need to know the timetable. A total of 2.61 million people are transported from A to B by public transport here every day. The popularity can also be seen in the modal split, because: The public transport users have overtaken the car drivers. Around 38 percent of the distances are covered by public transport, while «only» 27 percent are covered by car. But what makes vienna different from other cities?
leer más