¿Te limitas a la estación? Arrojamos luz y abordamos cuestiones en torno al diseño de las soluciones de movilidad contemporáneas: ¿cómo puede diseñarse la movilidad para satisfacer la demanda? ¿Qué influencia tienen las soluciones digitales en el desarrollo del transporte público actual? ¿Cuáles son las mentes brillantes de la industria que diseñan la movilidad y cómo lo hacen?  
Recogemos nuestras ideas y respuestas a estas preguntas en nuestro bloc de notas digital. Por ti, por nosotros, por más impulsos emocionantes, por un sistema de transporte público moderno, por soluciones de movilidad inteligentes y fuertemente interconectadas.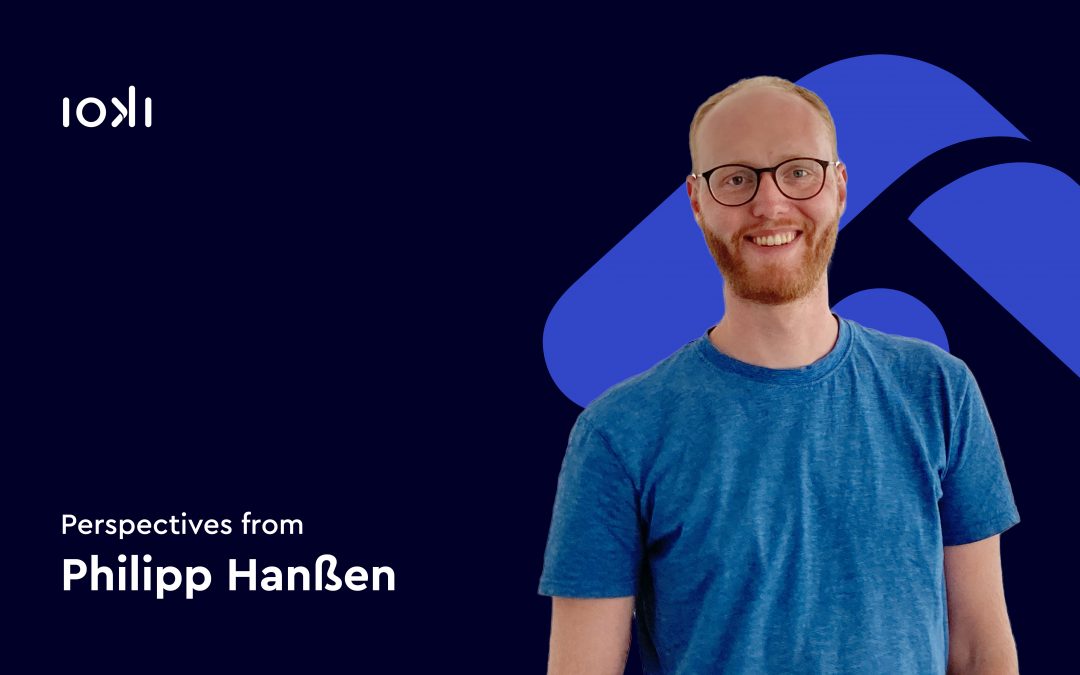 Philipp Hanßen is a transport planner in ioki's Mobility Analytics and Consulting (MAC) team. He started his career at ioki 2.5 years ago as an intern and working student in the MAC team and is currently writing his thesis for his master's degree in transport engineering at ioki. The thesis sheds light on the framework conditions for the successful use of on-demand transport in rural areas. Since the end of 2021, he has been supporting the interdisciplinary team as a transport planner in actively shaping the transport revolution.
leer más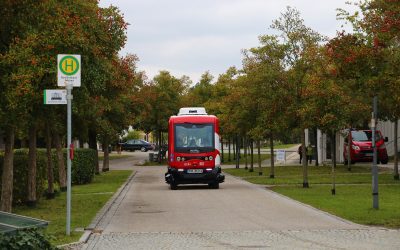 When you think of the future of mobility, you see young people racing through skyscraper canyons in futuristic robot taxis in your mind's eye. In reality, most autonomous projects do not drive sleek robot taxis in German metropolises. Instead, ponderous-looking minibuses, so-called people movers, move through narrow alleys and across marketplaces in smaller towns and rural areas. This is the case in Bad Birnbach, for example. The small town in the Lower Bavarian spa triangle, which is known for its thermal baths, has been attracting not only wellness guests but also fans and experts of new mobility since 2017. The reason for this is a small, box-like vehicle with a top speed of only 15 km/h: it is Germany's first autonomous public bus!
leer más