¿Sigue siendo necesario tener un automóvil propio? ¿Qué aspecto tendrán nuestras ciudades dentro de 20 años? ¿Qué necesidades tienen las zonas rurales? ¿Cuáles son las mentes brillantes de la industria que diseñan la movilidad y cómo lo hacen? Y, ¿qué tienen que ver los servicios bajo demanda y los análisis de movilidad con todo esto? Son preguntas que nos hacemos a diario en nuestro trabajo y sobre las que, al menos de vez en cuando, anotamos nuestras respuestas y pensamientos. Por vosotros, por nosotros, por más impulsos emocionantes, por una mayor movilidad y un menor tráfico.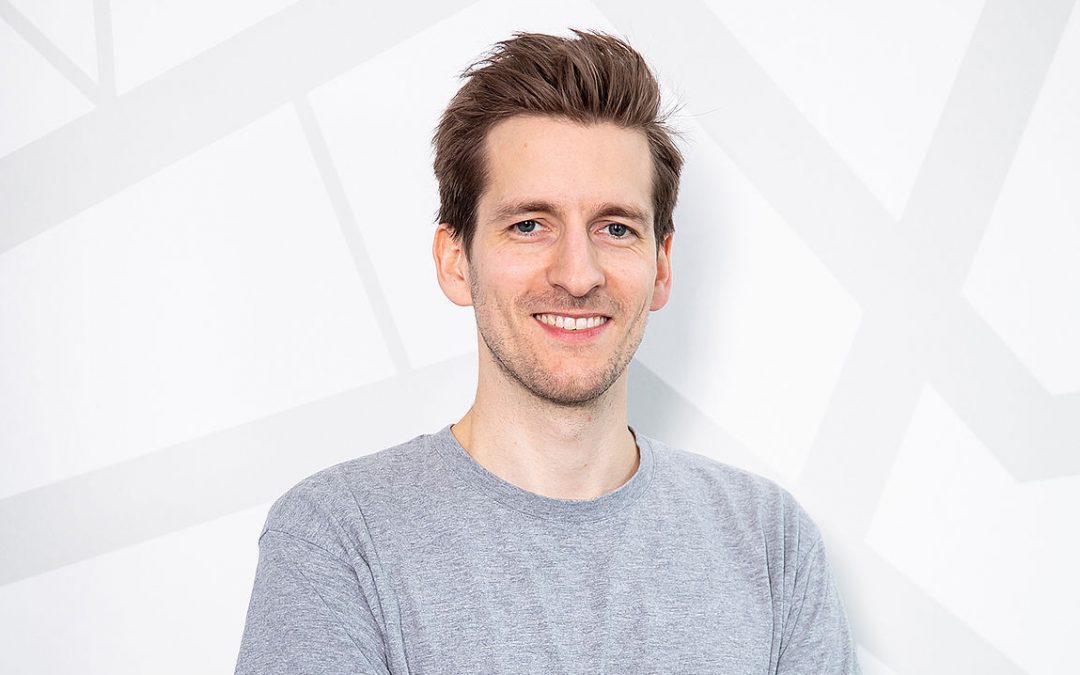 Jakob Kammerer is Head of Autonomous Mobility at ioki and thus responsible for developing the software that connects driverless vehicles with our operating system for digital mobility. After completing his B.Sc. in automotive engineering at the Technical University of Ilmenau in 2014, he progressed through several positions at Daimler, General Motors and the PSA Group into the field of mobility. Today we talk to Jakob about the supreme discipline of modern mobility: autonomous driving.
leer más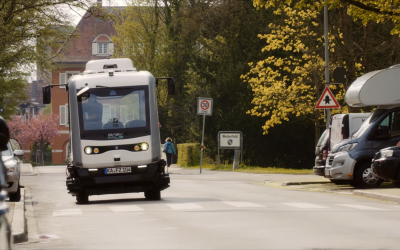 ioki has already achieved a number of milestones in the field of autonomous driving, from test operations on closed terrain to linking an On-Demand-Booking-System with autonomous driving vehicles. In March 2021, the «Law on Autonomous Driving» was presented in the Bundestag, which clearly shows: The topic is gaining more weight not only among mobility designers, but also at the political level. In the bill presented, legal framework conditions were defined for fully automated driving in certain operating areas. In addition, further investments are to be made in research and development in the field to make the mobility of the future safer, more environmentally friendly and, above all, user centered. «Germany will be the first country in the world to bring autonomous vehicles out of the research labs and onto the road,» says Federal Minister Andreas Scheuer – ioki has already been working on this for several years and shows itself to be an innovator making progress here.
leer más