¿Sigue siendo necesario tener un automóvil propio? ¿Qué aspecto tendrán nuestras ciudades dentro de 20 años? ¿Qué necesidades tienen las zonas rurales? ¿Cuáles son las mentes brillantes de la industria que diseñan la movilidad y cómo lo hacen? Y, ¿qué tienen que ver los servicios bajo demanda y los análisis de movilidad con todo esto? Son preguntas que nos hacemos a diario en nuestro trabajo y sobre las que, al menos de vez en cuando, anotamos nuestras respuestas y pensamientos. Por vosotros, por nosotros, por más impulsos emocionantes, por una mayor movilidad y un menor tráfico.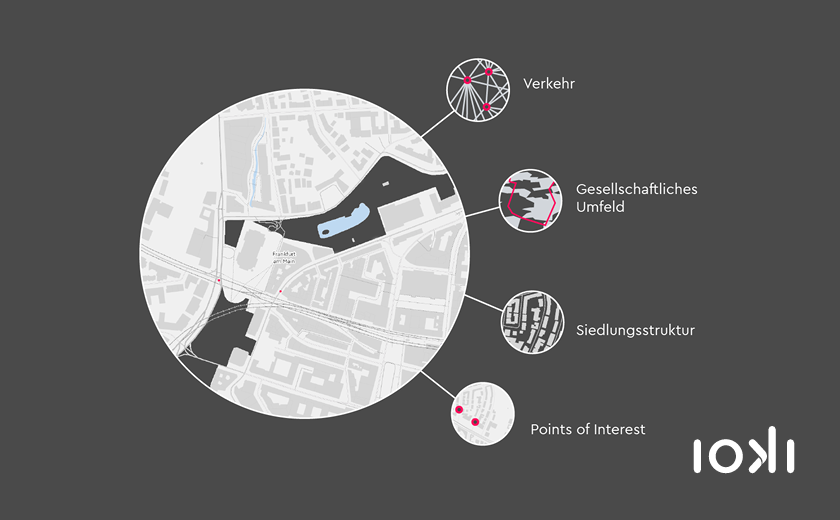 Beyond the horizon: mobility is more than just moving from A to B. It is the product of the infrastructure surrounding it, which limits or enables it.
leer más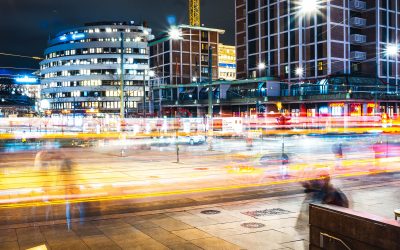 Not only in Germany is the mobility of the future a central topic which is constantly gaining knowledge and alternative solutions. Looking over to our neighbours such as Sweden or the Netherlands shows that new mobility concepts are developing and establishing themselves in different ways in Europe.
leer más