¿Te limitas a la estación? Arrojamos luz y abordamos cuestiones en torno al diseño de las soluciones de movilidad contemporáneas: ¿cómo puede diseñarse la movilidad para satisfacer la demanda? ¿Qué influencia tienen las soluciones digitales en el desarrollo del transporte público actual? ¿Cuáles son las mentes brillantes de la industria que diseñan la movilidad y cómo lo hacen?  
Recogemos nuestras ideas y respuestas a estas preguntas en nuestro bloc de notas digital. Por ti, por nosotros, por más impulsos emocionantes, por un sistema de transporte público moderno, por soluciones de movilidad inteligentes y fuertemente interconectadas.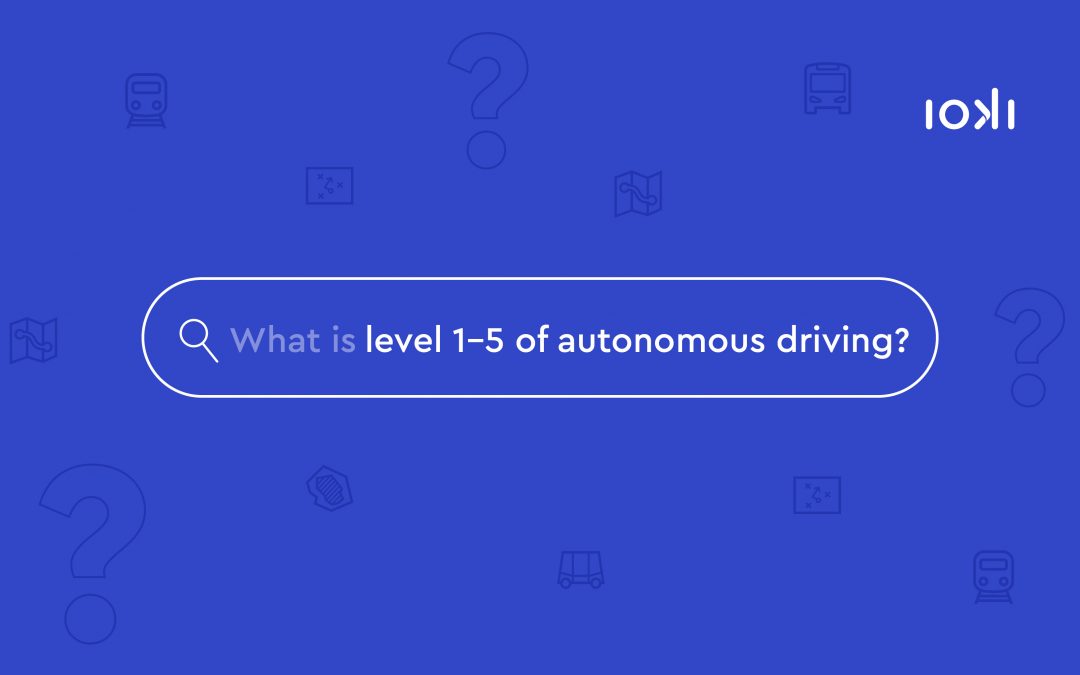 Autonomous driving has been considered one of the major trends in the mobility industry for years. According to a representative survey conducted by the digital association Bitkom in 2021, 99.8 percent of respondents can imagine using an autonomous means of transport*. But what does it actually mean when car manufacturers send the first systems for highly automated driving on the road at level 3 and level 4 autonomous shuttles reinforce public transport in Germany on demand from 2023 onwards?    
leer más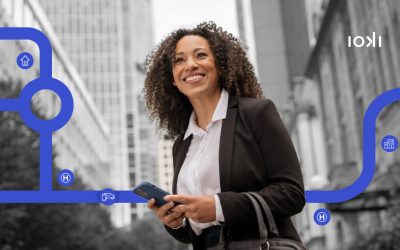 For a long time, the company car was considered the non-plus-ultra and was often the only mobility offer employees could expect from their employer. In 2023, more flexible mobility solutions such as digital demand-responsive company transport, job bikes and mobility budgets are gaining ground. Rising energy prices, stricter environmental and climate protection regulations as well as greater sustainability awareness among employees are also contributing to the need for companies to rethink their corporate mobility management.
leer más