¿Te limitas a la estación? Arrojamos luz y abordamos cuestiones en torno al diseño de las soluciones de movilidad contemporáneas: ¿cómo puede diseñarse la movilidad para satisfacer la demanda? ¿Qué influencia tienen las soluciones digitales en el desarrollo del transporte público actual? ¿Cuáles son las mentes brillantes de la industria que diseñan la movilidad y cómo lo hacen?  
Recogemos nuestras ideas y respuestas a estas preguntas en nuestro bloc de notas digital. Por ti, por nosotros, por más impulsos emocionantes, por un sistema de transporte público moderno, por soluciones de movilidad inteligentes y fuertemente interconectadas.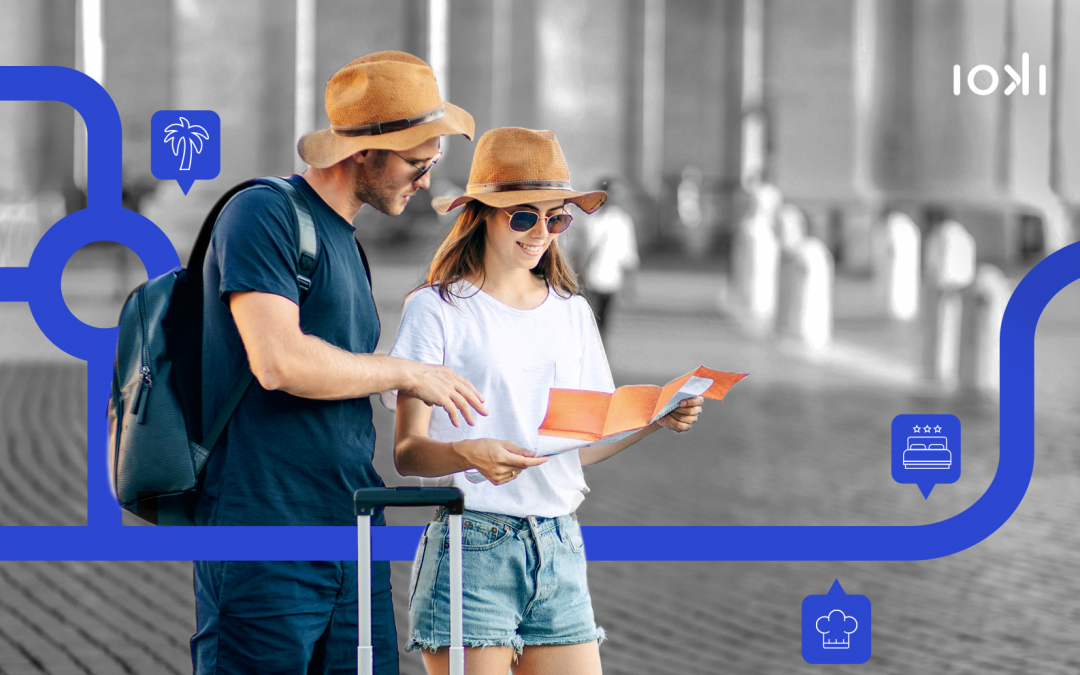 Holidays without mobility are only possible on staycations, because no matter whether it's a day trip, an annual holiday or a long-term trip: Travelling means being mobile. In order to achieve the climate protection goals and to advance the traffic turnaround, tourist traffic should also be critically examined, because Germans like to travel a lot.
leer más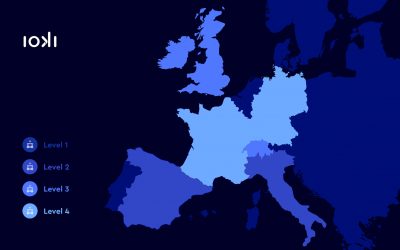 Autonomous mobility is no longer a utopia; it is already reality and a key technology in today's world. Worldwide, and especially in Europe, research and testing are being carried out on autonomous mobility – this holds great potential in terms of improving individual mobility thanks to increasingly efficient services while also providing a way of reducing private transport.
leer más