Avons-nous vraiment encore besoin d'une voiture particulière ? À quoi ressemblera notre paysage urbain dans 20 ans ? Quels sont les besoins des régions rurales ? Qui sont les têtes pensantes qui réfléchissent à la mobilité et comment ? Et qu'est-ce que les services à la demande et les analyses de mobilité ont à voir avec tout ça ? Des questions que nous nous posons tous au quotidien dans notre travail et pour lesquelles nous devrions – au moins de temps en temps – noter nos réponses et nos réflexions. Pour vous, pour nous, pour des élans passionnants, pour plus de mobilité et moins de trafic.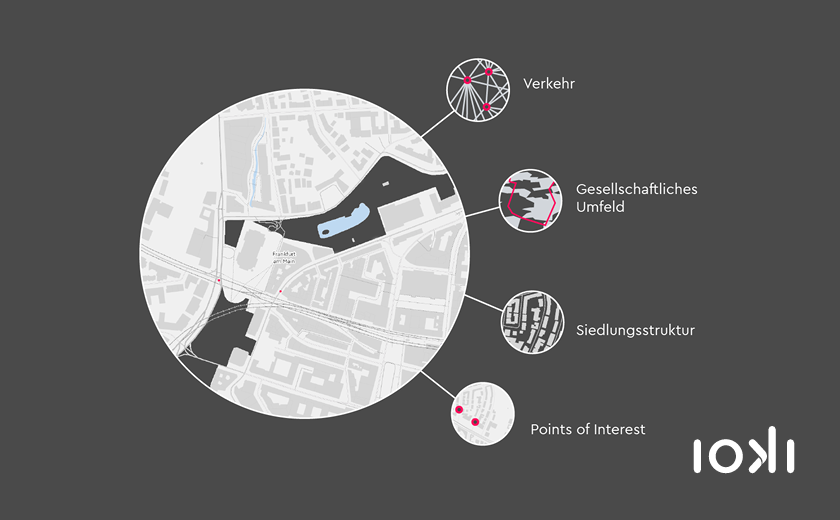 Beyond the horizon: mobility is more than just moving from A to B. It is the product of the infrastructure surrounding it, which limits or enables it.
lire plus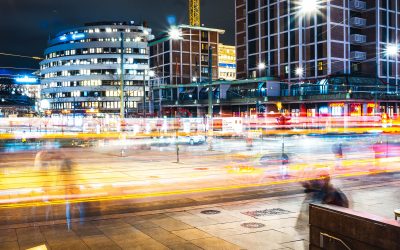 Not only in Germany is the mobility of the future a central topic which is constantly gaining knowledge and alternative solutions. Looking over to our neighbours such as Sweden or the Netherlands shows that new mobility concepts are developing and establishing themselves in different ways in Europe.
lire plus