Avons-nous vraiment encore besoin d'une voiture particulière ? À quoi ressemblera notre paysage urbain dans 20 ans ? Quels sont les besoins des régions rurales ? Qui sont les têtes pensantes qui réfléchissent à la mobilité et comment ? Et qu'est-ce que les services à la demande et les analyses de mobilité ont à voir avec tout ça ? Des questions que nous nous posons tous au quotidien dans notre travail et pour lesquelles nous devrions – au moins de temps en temps – noter nos réponses et nos réflexions. Pour vous, pour nous, pour des élans passionnants, pour plus de mobilité et moins de trafic.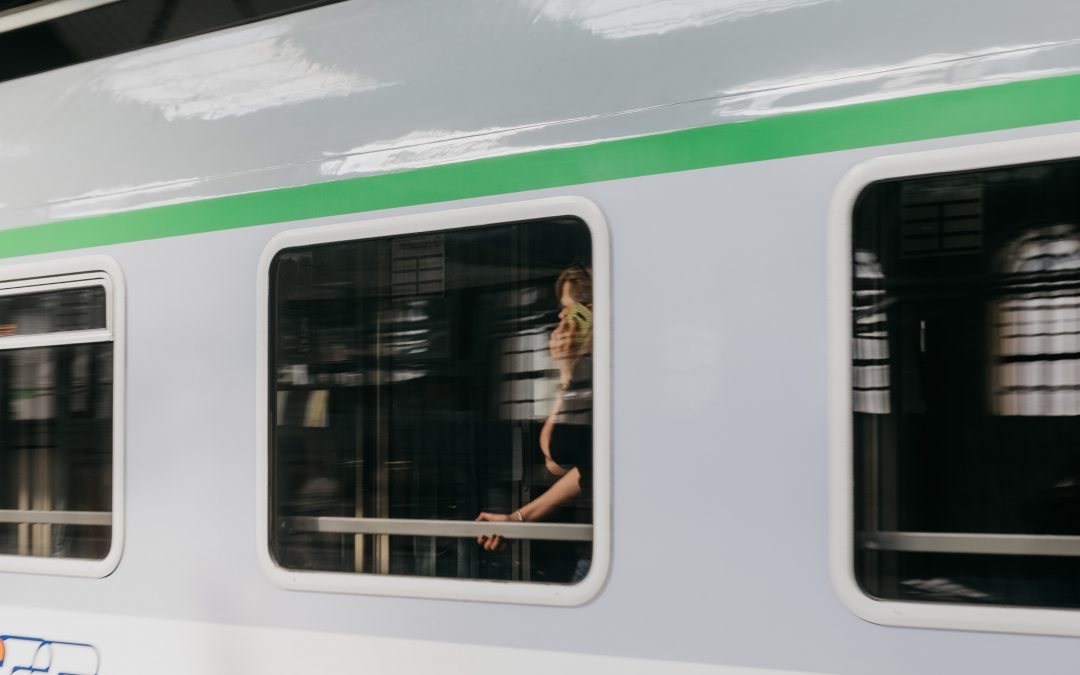 Analyses de mobilité | Blog FR | Mobilité à la demande | Nicht kategorisiert/ 5. Août./ What's green? The Deutsche BahnSustainability journey in full swing    Why we need to improve, especially in mobility matters, is obvious. The use of motorised private transport is causing noise and air pollution. The advantages of public transport are also clear. More people in a vehicle and fewer sealed surfaces mean lower emissions of pollutants. As Dr. Richard Lutz, Chairman of the DB Management Board, has already correctly stated, Germany and Europe can only achieve their climate targets with a green, strong rail system. But what exactly is DB doing to leave our planet worth living on for the next generation?    The DB sustainability journey is already in full swing. By the end of 2020, for example, more than 95 percent of the raw materials used will be recycled. However, this is not the only goal that is within reach....
lire plus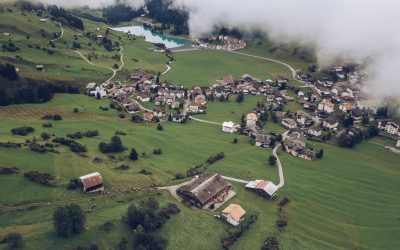 Almost 16 million people live in rural regions throughout Germany. For them it is often a difficult task to get from A to B by public transport. After all, rural regions are at the back of the queue when it comes to expanding public transport. But why is the accessibility of these regions so poor and public transport hardly an alternative? How can it be guaranteed that people living in rural areas can also be mobile in a climate-friendly and cost-effective way?
lire plus