Vous n'y comprenez rien ? Laissez-nous vous éclairer et aborder les questions relatives à la conception de solutions de mobilité modernes : comment concevoir une mobilité adaptée aux besoins ? Comment les solutions numériques influencent-elles le développement des transports publics d'aujourd'hui ? Qui sont les têtes pensantes qui réfléchissent à la mobilité et comment ? Nous consignons nos réflexions et nos réponses à ces questions dans notre carnet numérique. Pour vous, pour nous, pour des élans passionnants, pour des transports publics modernes et pour des solutions de mobilité intelligentes et hautement connectées.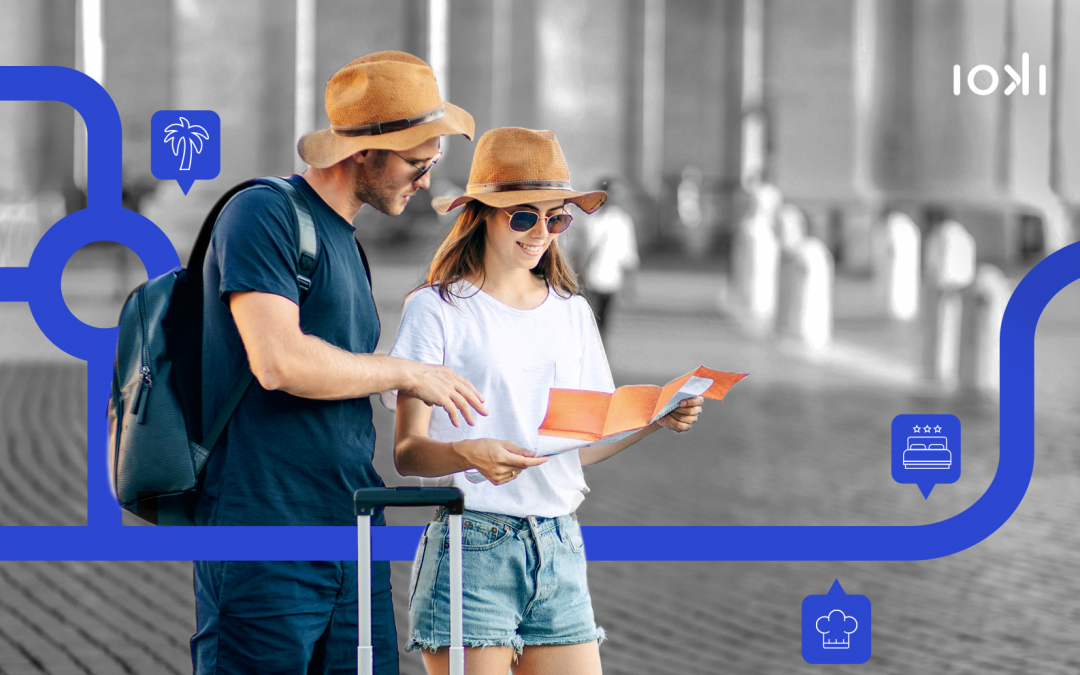 Holidays without mobility are only possible on staycations, because no matter whether it's a day trip, an annual holiday or a long-term trip: Travelling means being mobile. In order to achieve the climate protection goals and to advance the traffic turnaround, tourist traffic should also be critically examined, because Germans like to travel a lot.
lire plus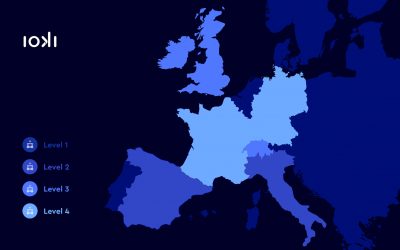 Autonomous mobility is no longer a utopia; it is already reality and a key technology in today's world. Worldwide, and especially in Europe, research and testing are being carried out on autonomous mobility – this holds great potential in terms of improving individual mobility thanks to increasingly efficient services while also providing a way of reducing private transport.
lire plus