Avons-nous vraiment encore besoin d'une voiture particulière ? À quoi ressemblera notre paysage urbain dans 20 ans ? Quels sont les besoins des régions rurales ? Qui sont les têtes pensantes qui réfléchissent à la mobilité et comment ? Et qu'est-ce que les services à la demande et les analyses de mobilité ont à voir avec tout ça ? Des questions que nous nous posons tous au quotidien dans notre travail et pour lesquelles nous devrions – au moins de temps en temps – noter nos réponses et nos réflexions. Pour vous, pour nous, pour des élans passionnants, pour plus de mobilité et moins de trafic.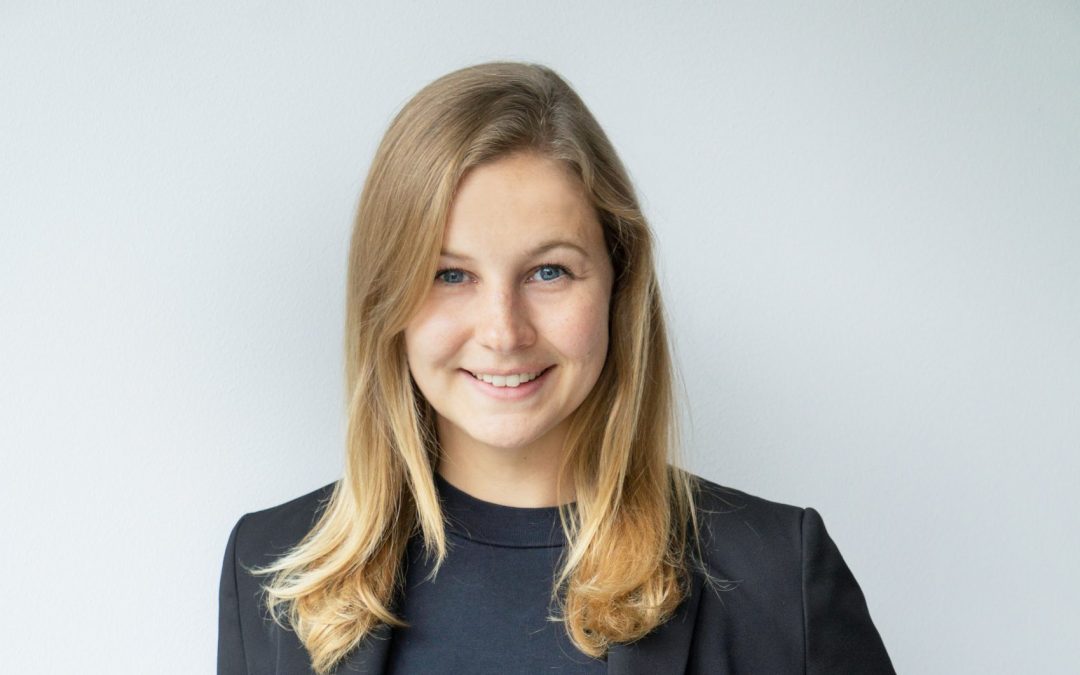 As International Business Development Manager Alina Schuprin supports ioki's mission to implement integrated mobility solutions not only on german roads, but all over Europe. Having a Master degree in industrial engineering Alina is experienced in anything that comes with digitalisation and its impact on established business areas. At ioki she combines this know-how with her personal goal to generate a positive impact on the environment with her daily work.
lire plus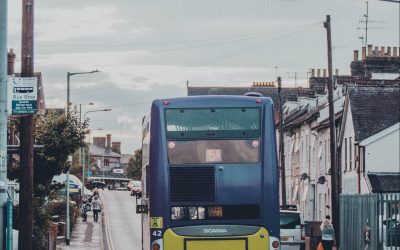 England's national bus strategy, Bus Back Better, states that around 4.07 billion journeys were made by bus in England in 2019/20. This is more than double the number of journeys made by rail. Whether travelling to work, education or leisure, the bus is the UK's number one public transport mode. However, not all that glitters is gold here either. Despite the high demand, there is room for improvement in terms of service quality, fares, capacity utilisation and efficiency of bus services. The outstanding fields that need to be tackled are primarily due to the deregulated market for bus services.
lire plus