Vous n'y comprenez rien ? Laissez-nous vous éclairer et aborder les questions relatives à la conception de solutions de mobilité modernes : comment concevoir une mobilité adaptée aux besoins ? Comment les solutions numériques influencent-elles le développement des transports publics d'aujourd'hui ? Qui sont les têtes pensantes qui réfléchissent à la mobilité et comment ? Nous consignons nos réflexions et nos réponses à ces questions dans notre carnet numérique. Pour vous, pour nous, pour des élans passionnants, pour des transports publics modernes et pour des solutions de mobilité intelligentes et hautement connectées.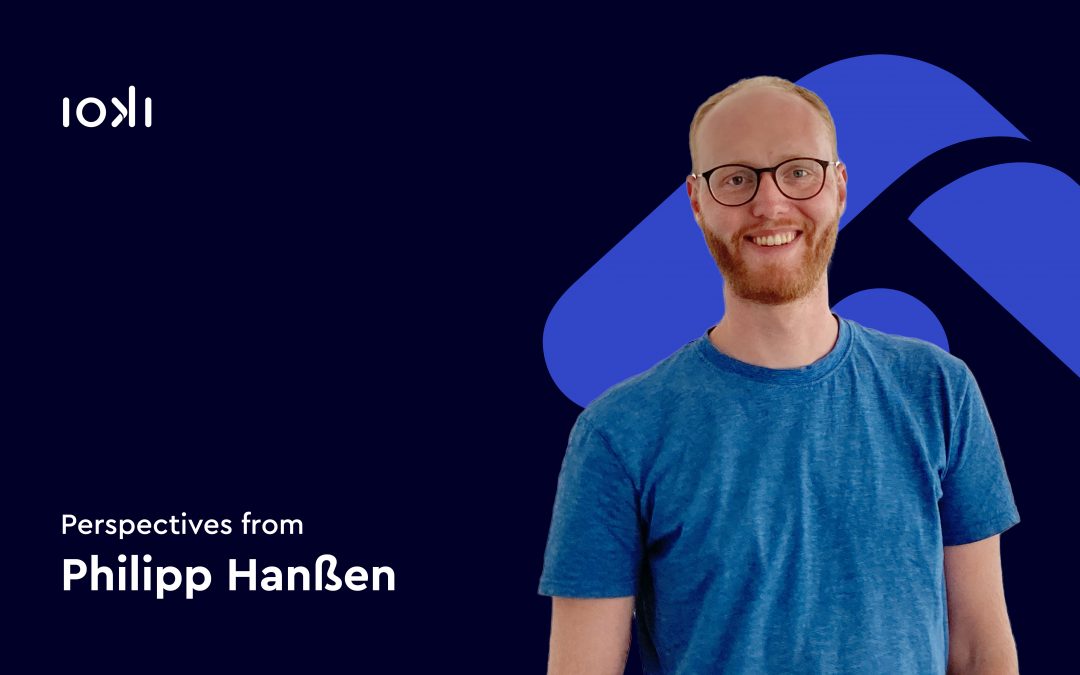 Philipp Hanßen is a transport planner in ioki's Mobility Analytics and Consulting (MAC) team. He started his career at ioki 2.5 years ago as an intern and working student in the MAC team and is currently writing his thesis for his master's degree in transport engineering at ioki. The thesis sheds light on the framework conditions for the successful use of on-demand transport in rural areas. Since the end of 2021, he has been supporting the interdisciplinary team as a transport planner in actively shaping the transport revolution.
lire plus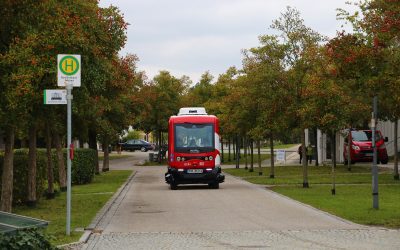 When you think of the future of mobility, you see young people racing through skyscraper canyons in futuristic robot taxis in your mind's eye. In reality, most autonomous projects do not drive sleek robot taxis in German metropolises. Instead, ponderous-looking minibuses, so-called people movers, move through narrow alleys and across marketplaces in smaller towns and rural areas. This is the case in Bad Birnbach, for example. The small town in the Lower Bavarian spa triangle, which is known for its thermal baths, has been attracting not only wellness guests but also fans and experts of new mobility since 2017. The reason for this is a small, box-like vehicle with a top speed of only 15 km/h: it is Germany's first autonomous public bus!
lire plus