Vous n'y comprenez rien ? Laissez-nous vous éclairer et aborder les questions relatives à la conception de solutions de mobilité modernes : comment concevoir une mobilité adaptée aux besoins ? Comment les solutions numériques influencent-elles le développement des transports publics d'aujourd'hui ? Qui sont les têtes pensantes qui réfléchissent à la mobilité et comment ? Nous consignons nos réflexions et nos réponses à ces questions dans notre carnet numérique. Pour vous, pour nous, pour des élans passionnants, pour des transports publics modernes et pour des solutions de mobilité intelligentes et hautement connectées.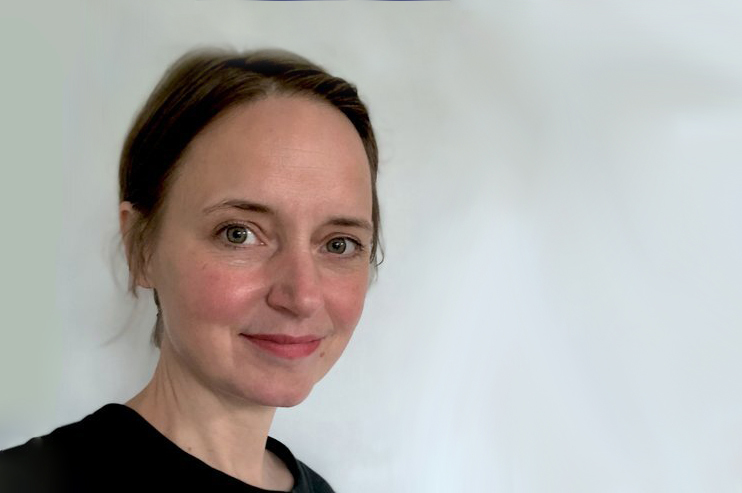 Hanna Kops is Head of Experience at Transport for London. She leads the digital design team which is responsible for the experience strategy, innovation, and design across all digital channels for one of the largest transport systems.
lire plus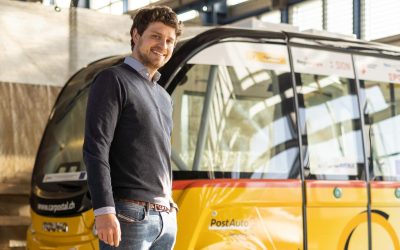 Martin Neubauer has already made several stops in the mobility sector. He has been with PostBus for two years now, where he is responsible for the business area of autonomous driving. Since the end of 2020, he has also held his mandate as Executive Director of the Swiss Association for Autonomous Mobility.
lire plus