Avons-nous vraiment encore besoin d'une voiture particulière ? À quoi ressemblera notre paysage urbain dans 20 ans ? Quels sont les besoins des régions rurales ? Qui sont les têtes pensantes qui réfléchissent à la mobilité et comment ? Et qu'est-ce que les services à la demande et les analyses de mobilité ont à voir avec tout ça ? Des questions que nous nous posons tous au quotidien dans notre travail et pour lesquelles nous devrions – au moins de temps en temps – noter nos réponses et nos réflexions. Pour vous, pour nous, pour des élans passionnants, pour plus de mobilité et moins de trafic.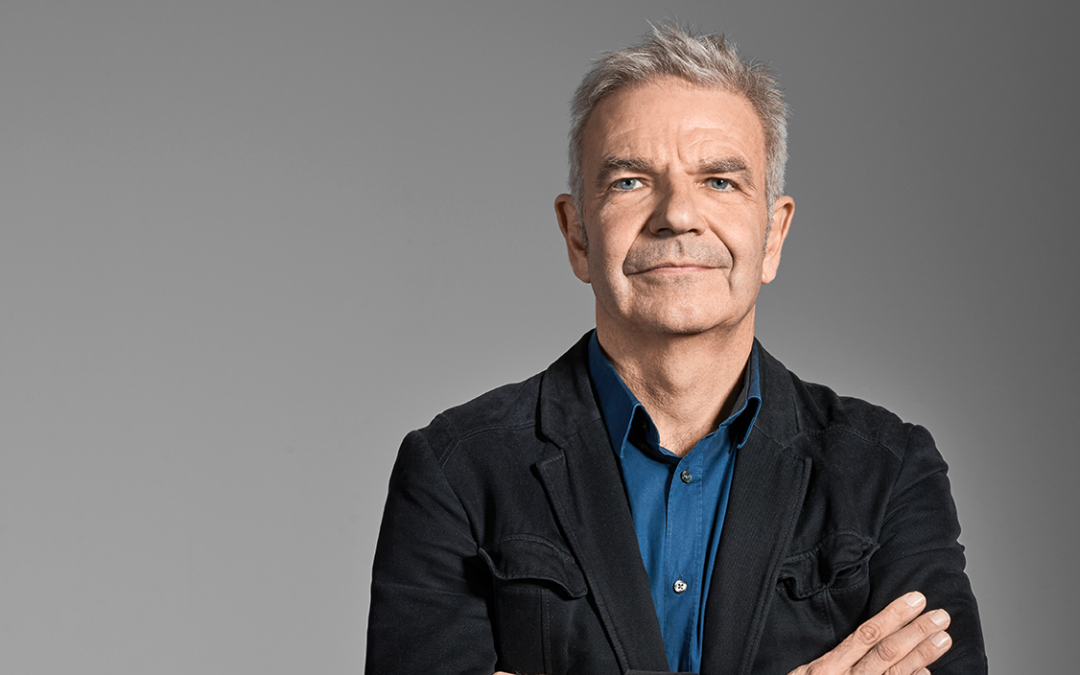 Prof. Peter Eckart studied product design at the Bergische Universität GHS Wuppertal and later at the Hochschule für bildende Künste Hamburg. In 2000, he founded the design studio unit-design, Frankfurt, Bern, together with Bernd Hilpert, with whom he also works for the Deutsche Bahn. Since 2000 Peter Eckart has been Professor of Integrative Design at the HfG Offenbach and since 2011 Vice President of the University. His central research field is mobility design. Since 2018, he has been leading the interdisciplinary LOEWE research project with Prof. Dr. Kai Vöckler in the fields of urban and transport planning, social science mobility research, multimedia technologies and the design entitled project-mo.de, which focuses on the role of design in changing mobility behaviour.
lire plus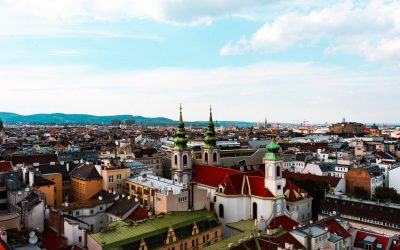 Vienna's public transport system is among the best in the world. The network is dense and the frequency is tight. It is so well developed that you don't even need to know the timetable. A total of 2.61 million people are transported from A to B by public transport here every day. The popularity can also be seen in the modal split, because: The public transport users have overtaken the car drivers. Around 38 percent of the distances are covered by public transport, while « only » 27 percent are covered by car. But what makes vienna different from other cities?
lire plus