Avons-nous vraiment encore besoin d'une voiture particulière ? À quoi ressemblera notre paysage urbain dans 20 ans ? Quels sont les besoins des régions rurales ? Qui sont les têtes pensantes qui réfléchissent à la mobilité et comment ? Et qu'est-ce que les services à la demande et les analyses de mobilité ont à voir avec tout ça ? Des questions que nous nous posons tous au quotidien dans notre travail et pour lesquelles nous devrions – au moins de temps en temps – noter nos réponses et nos réflexions. Pour vous, pour nous, pour des élans passionnants, pour plus de mobilité et moins de trafic.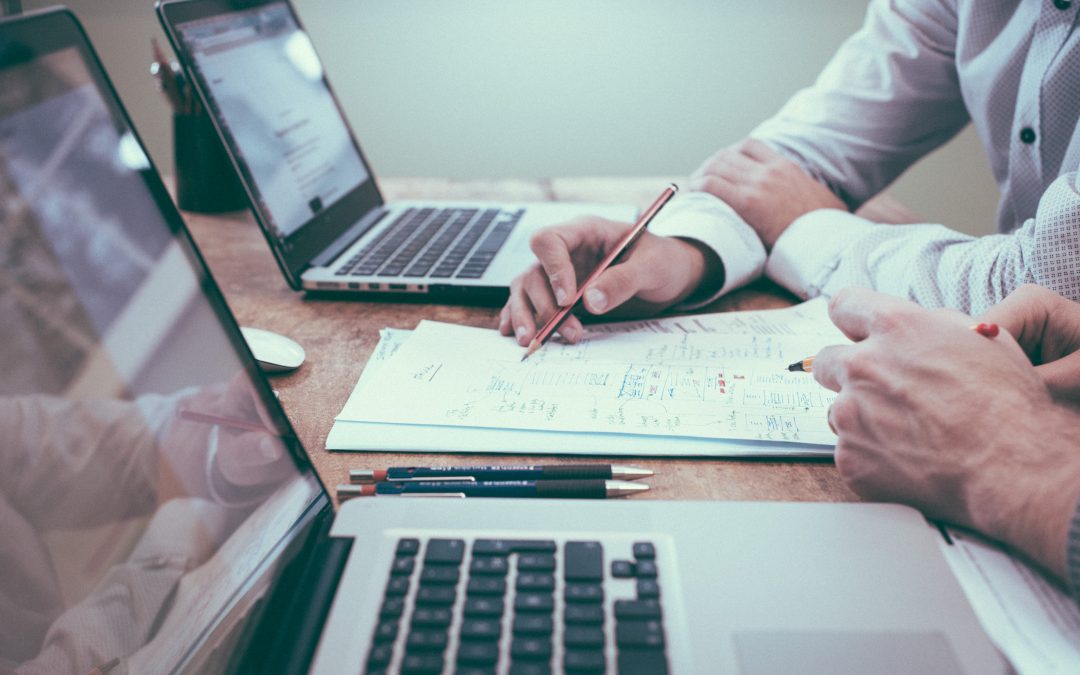 Mobility is a highly complex construct, consisting a wide variety of puzzle pieces and dependent on diverse influencing variables. Since the beginning of professional planning of publicly oriented mobility services, public transport authorities and transport companies have been confronted with a multitude of questions and possible answers.
lire plus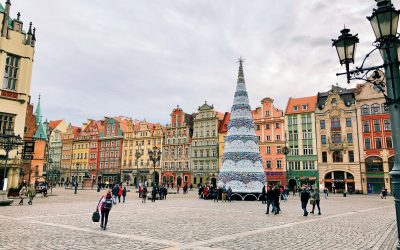 Looking at our society from a above perspective without any prior knowledge, it seems as if the idea of a planet with endless resources has strongly manifested itself in the minds of people. A prime example of this way of thinking is the current use of motorised individual transport. If I want to drive, I have a seat in my car, fill up the tank, fasten my seat belt, press the accelerator and drive off. This way of thinking is dangerous. Motorised individual transport requires that resources are consumed – for a car that weighs 1.5 tonnes on average, that means about 70 tonnes of material only in production. In addition, the car pollutes the environment with every use and takes up too much space, especially in large cities.
lire plus