Vous n'y comprenez rien ? Laissez-nous vous éclairer et aborder les questions relatives à la conception de solutions de mobilité modernes : comment concevoir une mobilité adaptée aux besoins ? Comment les solutions numériques influencent-elles le développement des transports publics d'aujourd'hui ? Qui sont les têtes pensantes qui réfléchissent à la mobilité et comment ? Nous consignons nos réflexions et nos réponses à ces questions dans notre carnet numérique. Pour vous, pour nous, pour des élans passionnants, pour des transports publics modernes et pour des solutions de mobilité intelligentes et hautement connectées.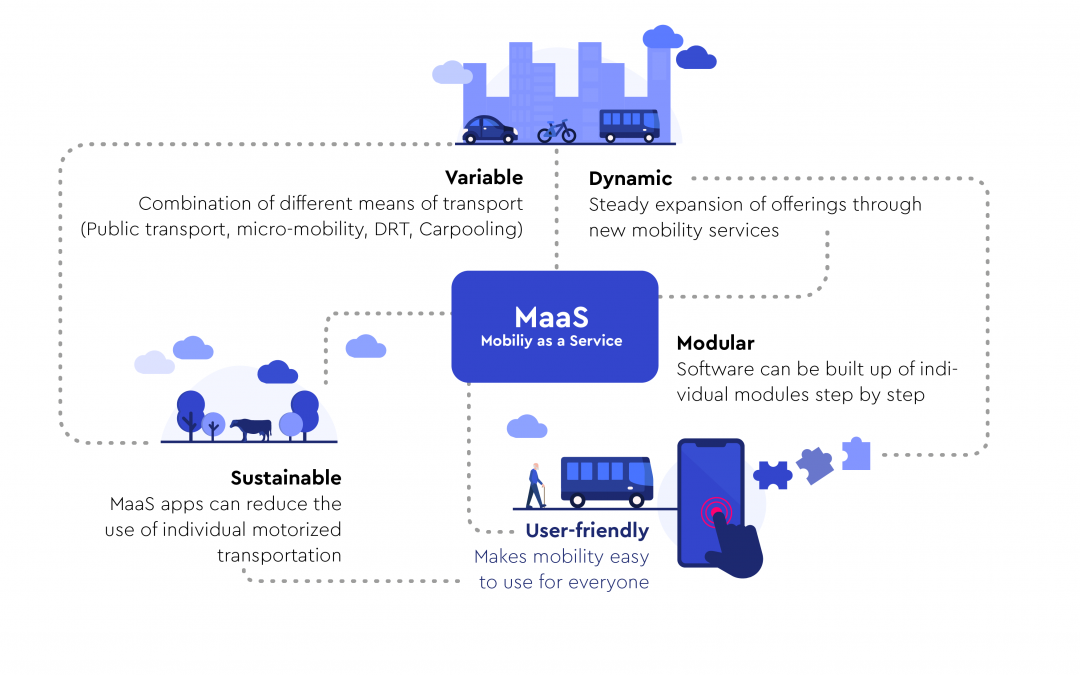 Whenever we talk about the transport revolution and the associated restructuring of public transport, we cannot avoid the term « Mobility as a Service », abbreviated MaaS. But what exactly is « MaaS » and how can the digital approach help to sustainably advance the transport revolution?
lire plus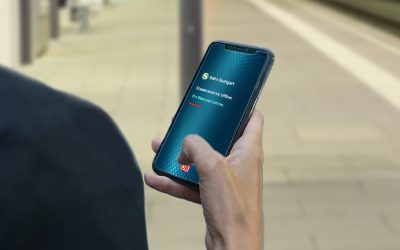 In Germany, up to 125 kilometres of rail are to be modernized by 2025. During the modernization, passengers will have to switch from rail to rail replacement services. This is also the case for passengers on the Stuttgart S-Bahn, while the main line there is being modernized this summer. Nevertheless, this rail replacement service is different, because: On weekends and weekend nights, it is main line offline – S-Bahn On-Demand online.
lire plus