From the big picture to detail planning
Analyse, design, simulate: With the help of data-based studies, we create a profound mapping of the current mobility and service situation in your region and then derive a sensible target state on this basis.
The result is a blueprint for the ideal mobility mix that is tailored to your region and spans all modes of transport – whether it is the optimization of existing public transport services, the addition of car-sharing or micro-mobility services, or the introduction of an integrated on-demand system. Jointly we will create an efficient transport system and strengthen the importance of public transport in this system in a targeted manner.
Three arguments for a mobility analysis
1. Offer meets demand
Genuine needs-based justice can only be realised if the mobility needs of the population are mapped in detail.
2. Increase in efficiency
The more precise the planning of a mobility offer is in advance, the more fitting and efficient the offer on the road will ultimately be.
3. Holistic solution
Cross-modal, multimodal planning creates an optimised concept for every demand.
Three steps to a new mobility offer

An initial mobility analysis sets the foundation for successful optimization of the operation, reveals the actual mobility needs of the population and provides information about possible deficits in the current public transport offer.

As part of the service concept, various options for the further development of the service are examined – from rail connections through on-demand shuttles and optimized scheduled services to bike and car sharing services.

We digitally map your entire service in advance along your individually selected operating parameters: from fleet size to vehicle size and service area boundaries to expected customer behavior.
Your individual analysis package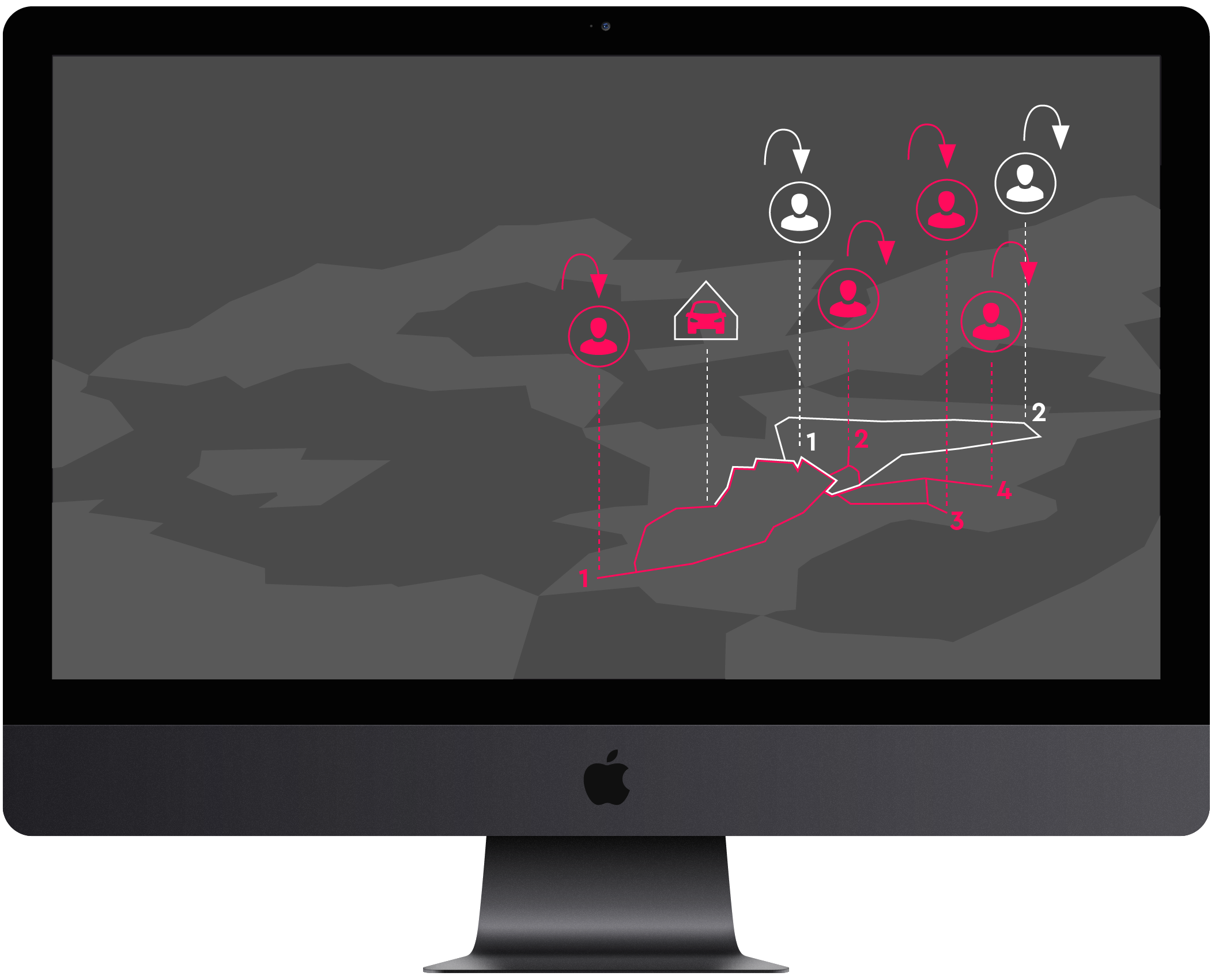 Your requirements go beyond the above? Contact us!
Our experienced Mobility Analytics team will find the right answer to any of your questions.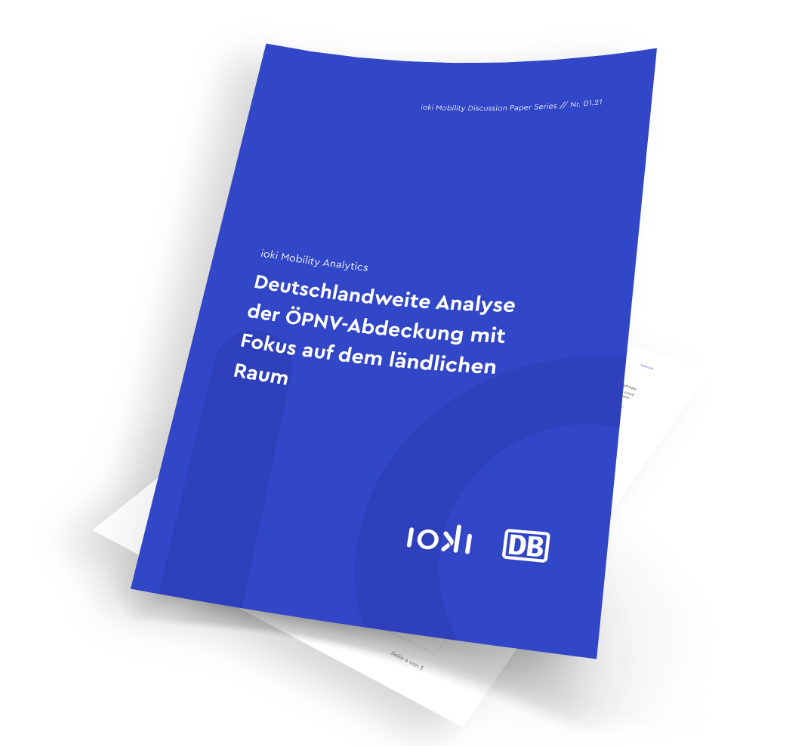 Analysis of the public transport network in Germany with focus on rural areas
Download our study here free of charge – we are happy to share our expert know-how with you.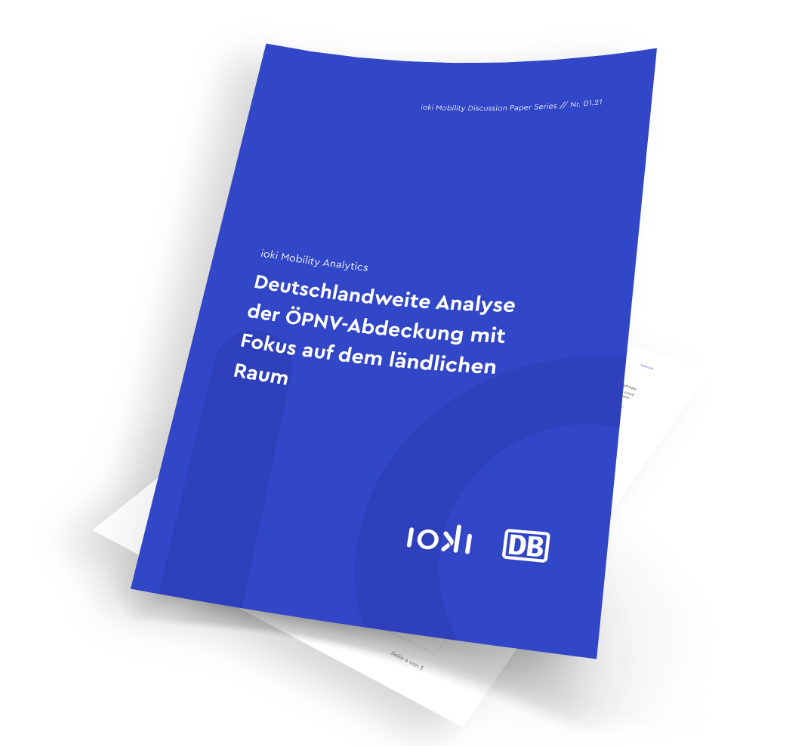 Your contact for the mobility of the future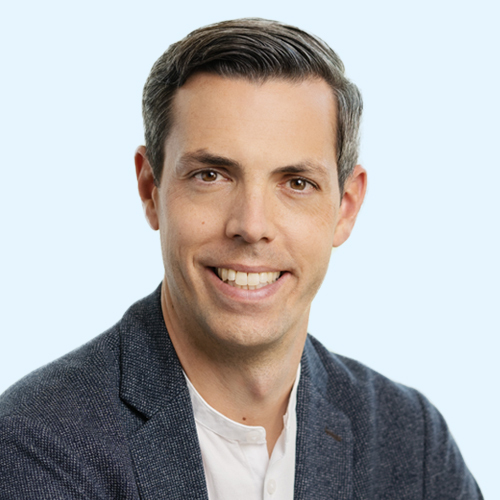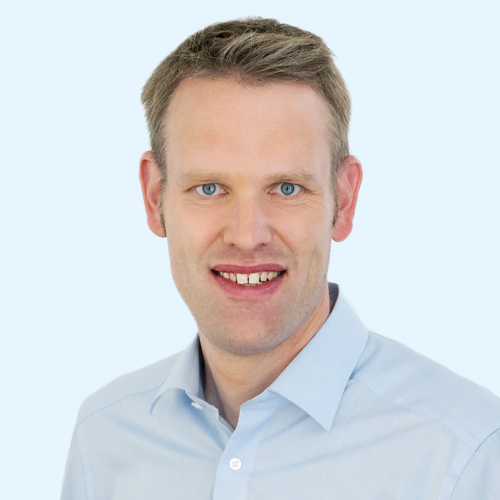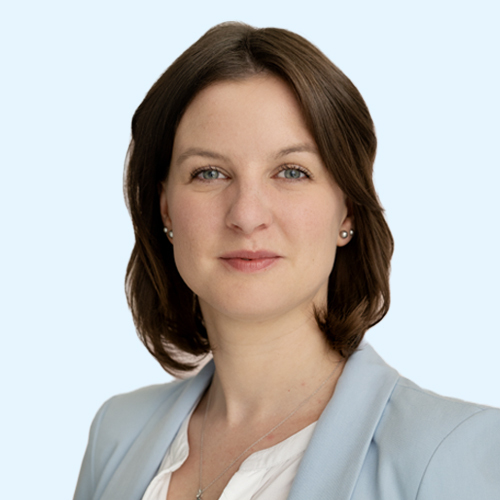 Michael Wurm, Head of Mobility Analytics
»Understanding every aspect of mobility is what motivates me, and fifteen years of experience in the fields of transport planning and data analysis provide me with the tools I need.
«
As an interdisciplinary team, we always combine different perspectives and strengths and combine years of technical expertise with market know-how in our consulting services.