Operating system for digital mobility
Your platform for an optimal mobility solution
With ioki's operating system for digital mobility, all forms of transport can be optimised and digitalised across all modes of transport and in a multimodal way. ioki provides a platform that enables the integration of need-based forms of mobility into existing public transport and new systems.
Overall, the operating system consists three individual applications that interact smoothly with each other and together represent a complete mobility ecosystem – for both driver-based and autonomous transport.
One system for all forms of traffic
On-demand traffic
With the integration of on-demand solutions, we optimise existing transports via our operating system according to the demand and increase their efficiency.
Line-based traffic
Traditional line-based services can also be digitised via our platform solution – for example, to monitor capacity utilisation in real time.  
Mixed traffic
Our platform is as flexible and versatile as your traffic and is also suitable for the digitisation of mixed traffic.  
Three applications, one system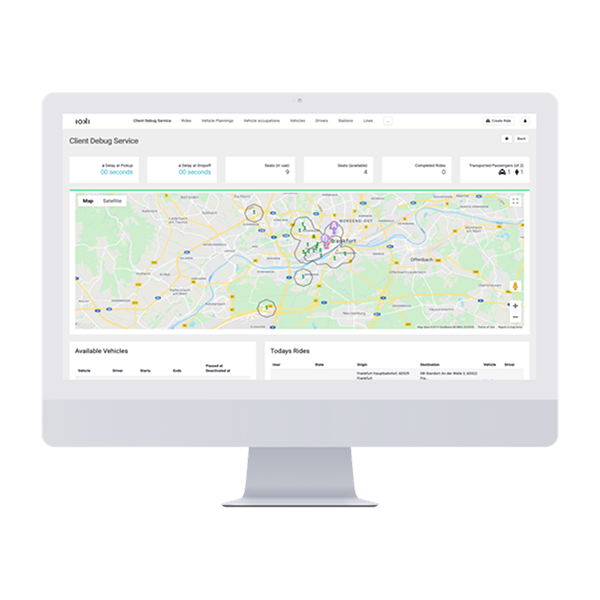 Via the control centre, the operator can control the entire disposition, monitor the ongoing operations and intervene at short notice if necessary.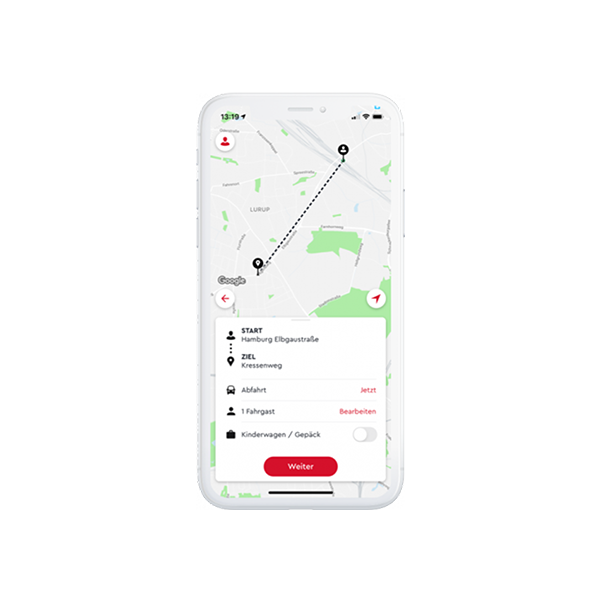 From booking, payment to trip evaluation, the passenger app 
bundles
 all communication with the passenger, barrier-free and as a white-label solution in your design.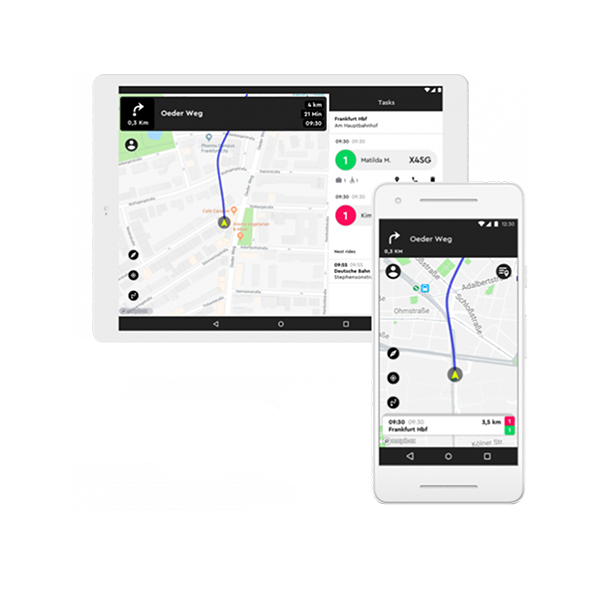 All information important for the journey can be transmitted directly to the driving personnel or the autonomous vehicle via the vehicle app.
Download our brochure now for free!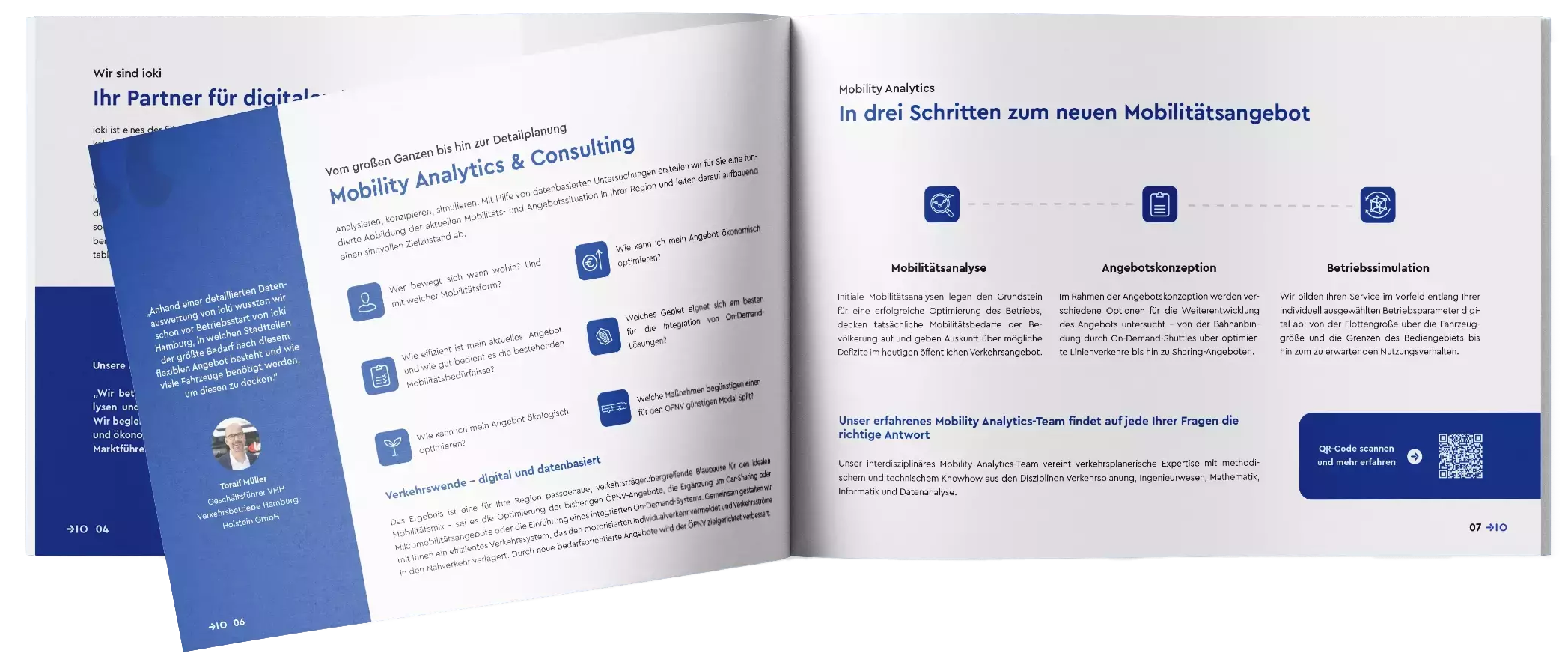 Your contact for the mobility of the future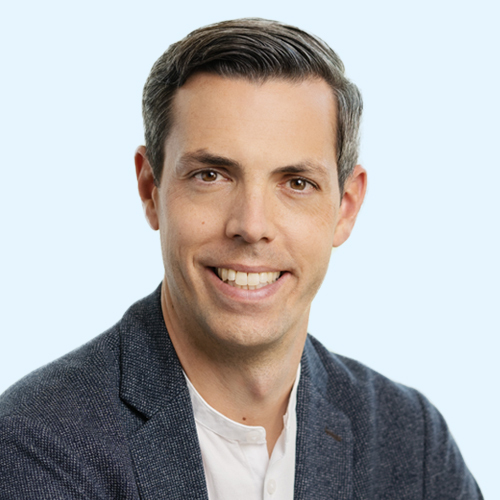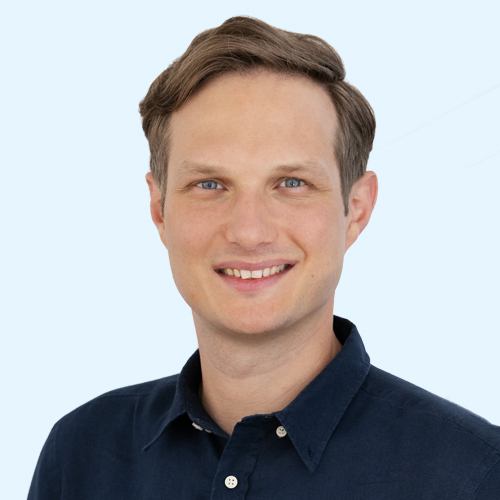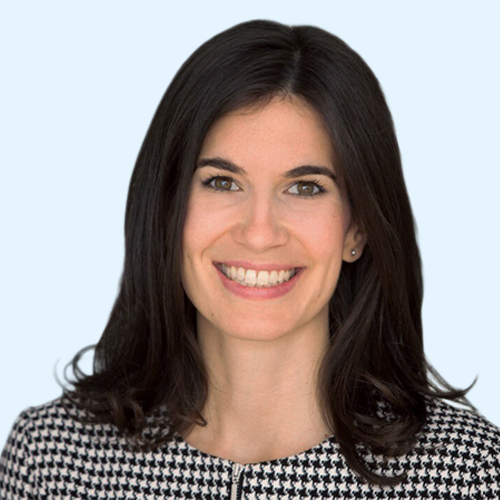 Christian Bäuerlein, Chief Technology Officer
»Developing intelligent platforms for new mobility is my passion – and it has been for over ten years.
«
As an interdisciplinary team, we always combine different perspectives and strengths and combine years of technical expertise with market know-how in our consulting services.