First digital call bus in public transport
With the Wittlich Shuttle, we have digitised an existing call bus for the first time in Germany and integrated it into the existing public transport tariff. In the town between the Eifel and the Moselle, older people in particular benefit from this service – in Wittlich, the number of over 65-year-olds is over 25% – but also commuters and people with limited mobility. 
The project is being implemented together with the city of Wittlich and in cooperation with Rhein-Mosel-Bus. Bus station and main station are the most frequented stops: a real alternative for the first and last mile. Ordering is possible via app or phone to suit every target group.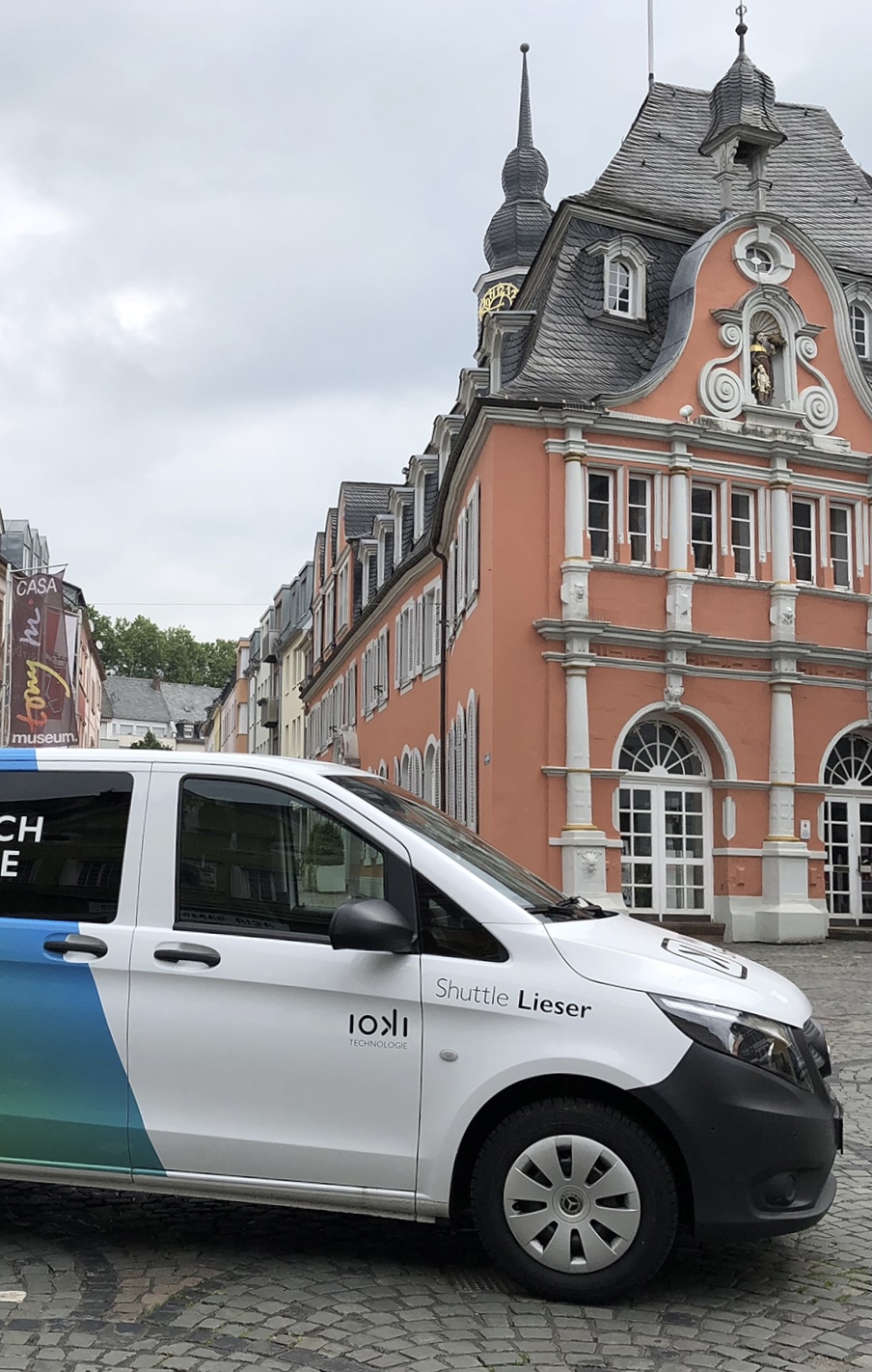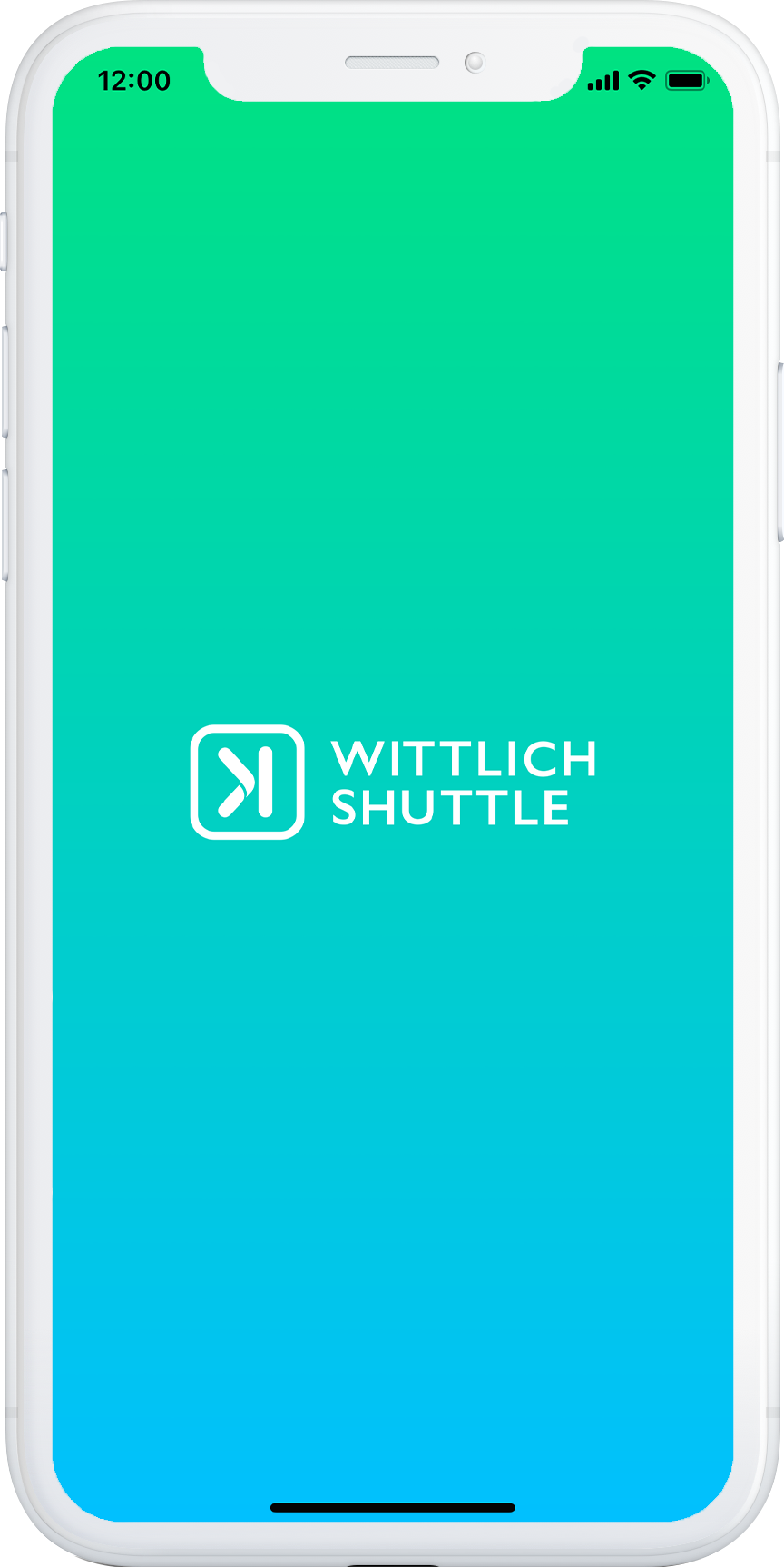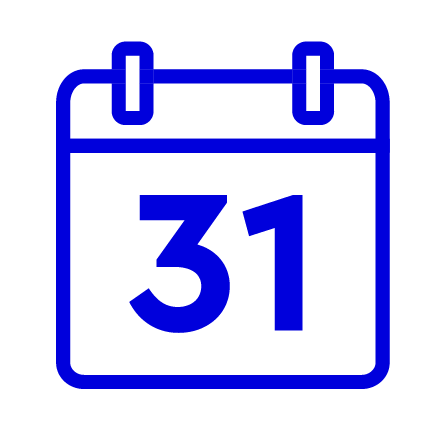 Period
December 2017 until today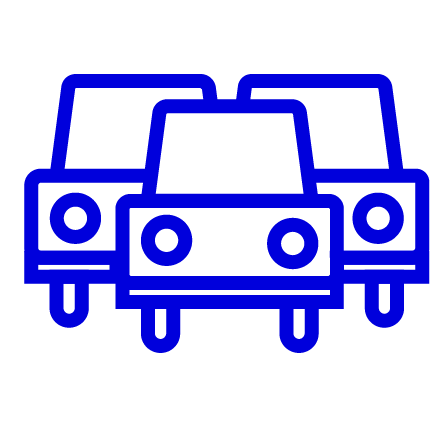 Operation
In cooperation with local taxi company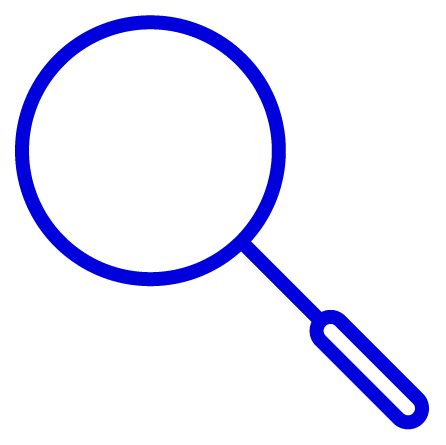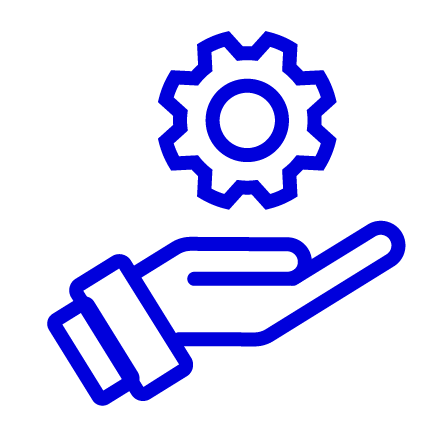 Integration
integrated into the VRT tariff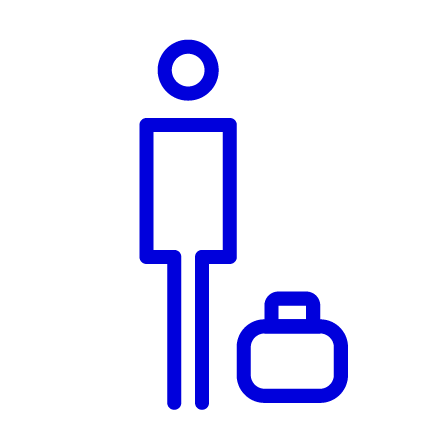 Passengers
up to 60 passengers per day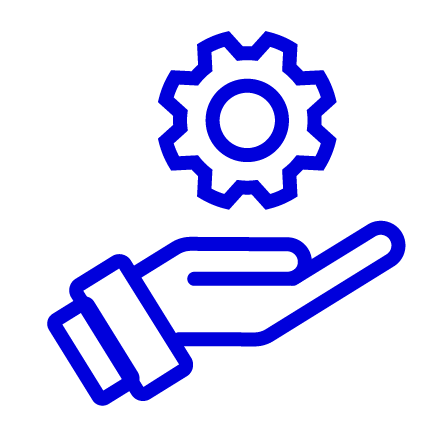 Booking
booking is possible via app and phone
Increase of 400% since the digital offer

400%

400%

Every fifth journey starts or ends at Wittlich station

20%

20%

App booking

70%

70%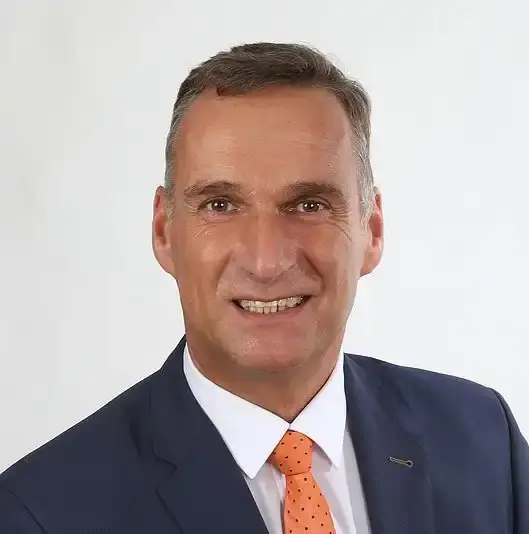 "The Wittlich Shuttle is a complete success for us: we have digitised the Rufbus with ioki and have thus been able to increase user numbers by 400%."
Joachim Rodenkirch, Mayor city of Wittlich