Our offer, your choice: shape your path to the mobility of the future
Whether you want a consulting package that includes everything or just want support during a specific stage of your journey towards digital mobility, you can select the ideal solution from our range of service offerings. With our data-driven mobility analyses and unique on-demand platform, we are perfectly positioned to supply you with a solid foundation for your transport plans. You can also count on us to do more for you: our experts are always ready to provide professional support to clients that are interested in project management services, customer acquisition or vehicle purchases. Our additional services are designed to let you make the very most of your mobility offering, and by teaming up with us, you have access to the skills that will help steer your service towards long-term success.
Mobility analytics
Use facts, not conjecture. With four different offers for analysing your region, we will always find the route that will bring your plans to fruition. It would be our pleasure to sit down and discuss which package is right for you and then get down to work – our in-depth mobility analysis can open up a bright future for you.
On-demand platform
We use our platform to design a transport option that is tailored to suit your requirements in full, delivering the mobility you want so that you can meet your customers' needs. Working with you, we create a platform in line with your specifications, then we optimise and synchronise it so that it provides a best-in-class service.
Market research
Would you like to learn even more about your target market? Would you like to make more accurate predictions? Would you like to do more than talk at your target groups, and instead talk with them so that you can place what customers need at the heart of your plans to improve your transport offering? Our team of market research experts has unbeatable experience in the mobility sector, and they are waiting to put their skills to work for you.
Vehicle consulting and acquisition
Working on a host of pilot projects has taught us the best ways to structure vehicle fleets. Make use of our knowledge and the support we can provide when you want to purchase new vehicles.
Project management
From your first steps towards on-demand mobility to the final system for your operations, our project managers will be only too happy to put their valuable experience, gathered from a wide range of major projects and service design contracts, to work for you.
Analyses & reporting
Our system reports give you access to live data that lets you monitor your operations in real time. An invaluable source of precise insights, real-time data and clearly structured analyses, our reports are the perfect tool for optimising your services. Our experts will also help you to set up individual report functions if you require support.
Marketing and communications
Do you want to establish a new brand or want support for your customer acquisition activities? Simply talk to our marketing and communication team. They are the people with ideas for your PR strategy, social media channels and interaction with end customers. 
Customer service
Always listening, and always ready with feedback: it goes without saying that we respond to any questions you might have, and we can also handle your clients' queries as part of our professional service for end customers.
ioki gets your on-demand service launch-ready in just 12 weeks

Our experts are happy to assist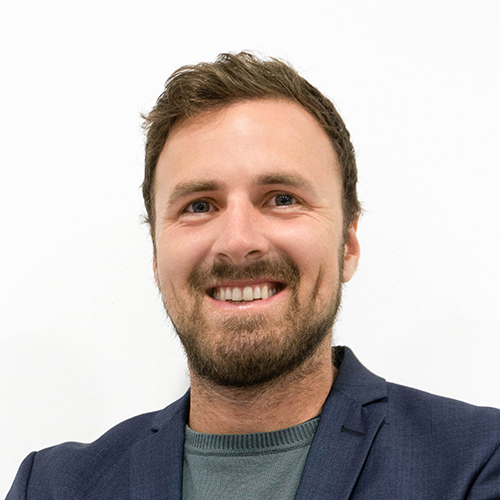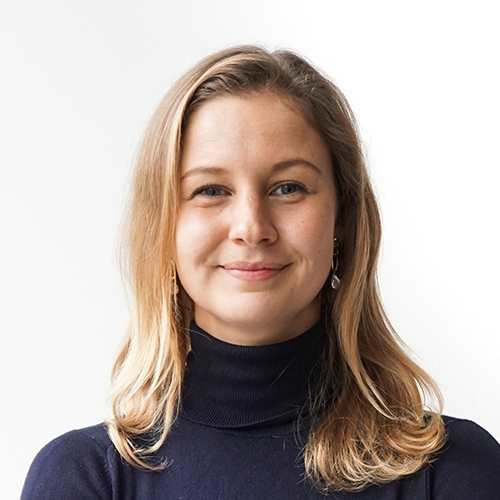 Shape the future of mobility for your existing traffic with us now or develop new ideas together with our experts. We look forward to your message.