Our solutions
ioki's

 on-demand platform offers a solution for every 

environment
Telekom – On-demand employee transport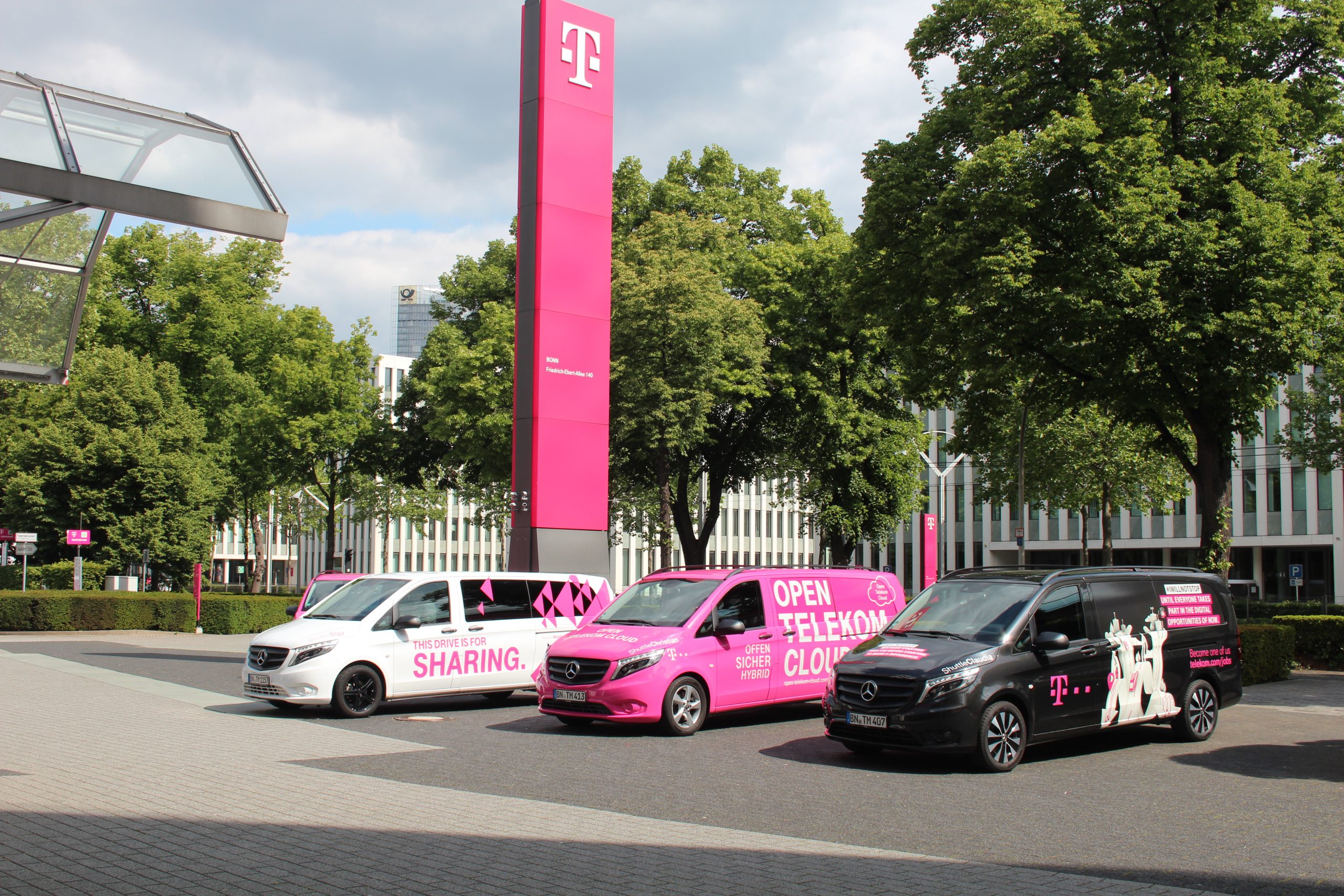 From line-based transport to demand responsive mobility: Together with Telekom, we have optimized and digitized the company's already established employee shuttle service. Since May 2020, employees have been booking the shuttle flexibly and on demand via the ioki platform, while at the same time doing good for the environment. This is because our intelligent pooling algorithm now bundles the travel requests efficiently and sustainably.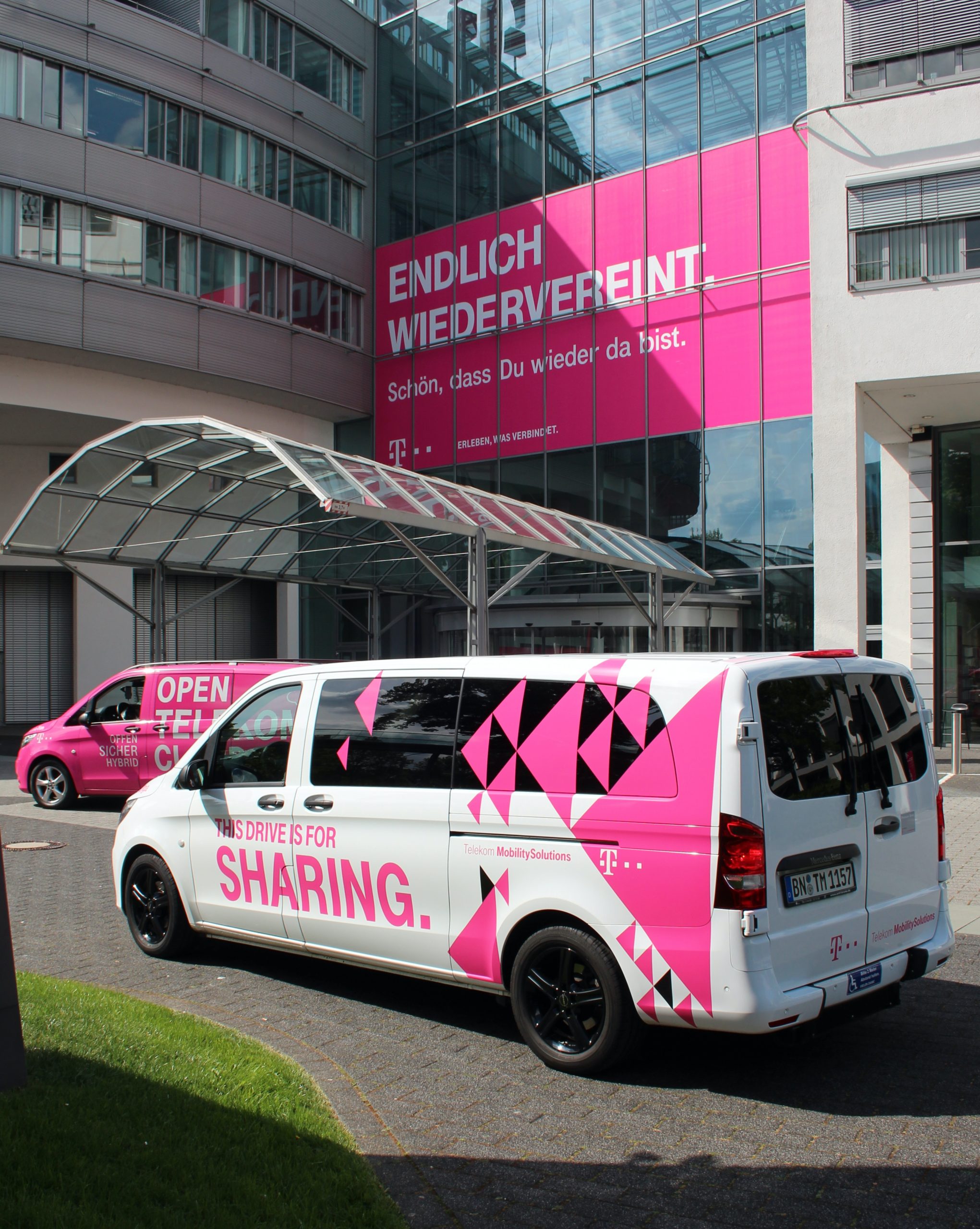 Every year 120,000 passengers use the Telekom employee shuttle service.
We have extended this successful project on demand and added a ridepooling approach.
Barrier-free vehicles are in use at three locations and 16 stops with connections to airports and long-distance train stations at the Telekom locations in Bonn, Darmstadt and Frankfurt.

"With us, no employee has to worry about how to get from one location to the other. This is exactly what we ensure with the new on-demand service: the journey is booked in no time at all via the app, completely individually and without a timetable – a great relief for everyone!"
Dr. Olga Nevska, Managing Director Telekom MobilitySolutions (TMS)

Get advice and be prepared for the future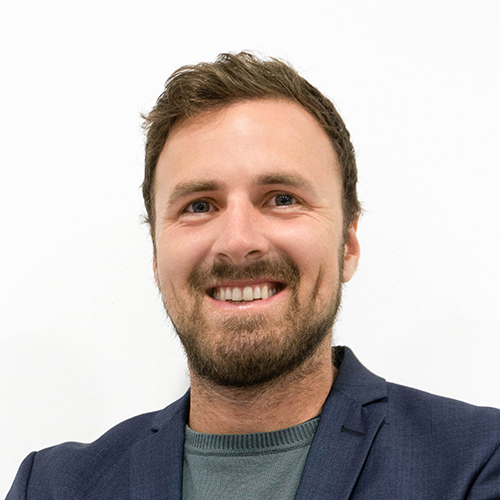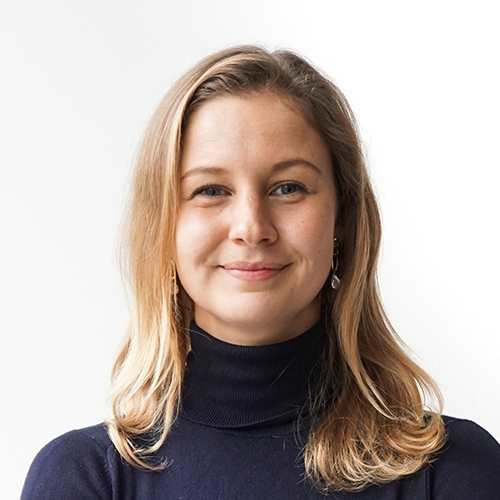 Whether urban, rural or employee mobility or as a tourist product: together with you, we shape the mobility of the future. You have another challenge? No problem, contact us. We will be happy to develop an individual solution for you.