Our solutions
ioki's

 on-demand platform offers a solution for every 

environment
More flexibility in rural areas:
Demand-responsive solutions around the clock
Modern mobility solutions in the countryside
Digitalise part of your current range of services to meet users' needs while at the same time doing even more to reduce cost-intensive empty runs and gaps in your operating hours. Increase the number of potential users for your on-demand lines and shared taxis by introducing modern order functions and pooling passengers in efficient ways. 
Digital, customised, efficient
An on-demand service lets you bring modern mobility to your customers, without the need for a timetable or a specific route. It's as convenient and flexible as having a car, but it is also sustainable, affordable and fully integrated into the public transport system.
Wittlich

 Shuttle – Germany's first digital 

call-a-bus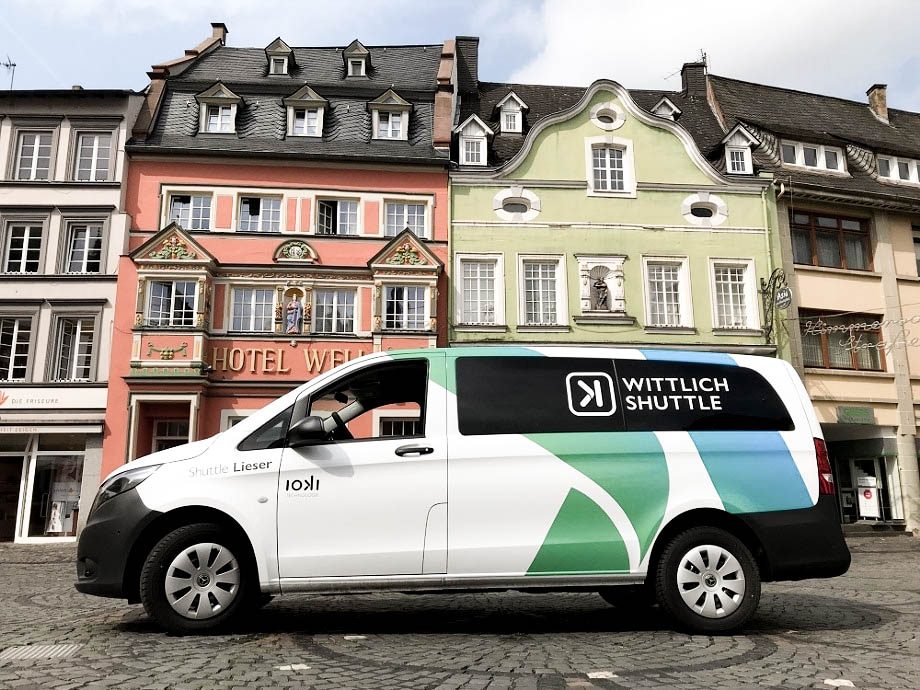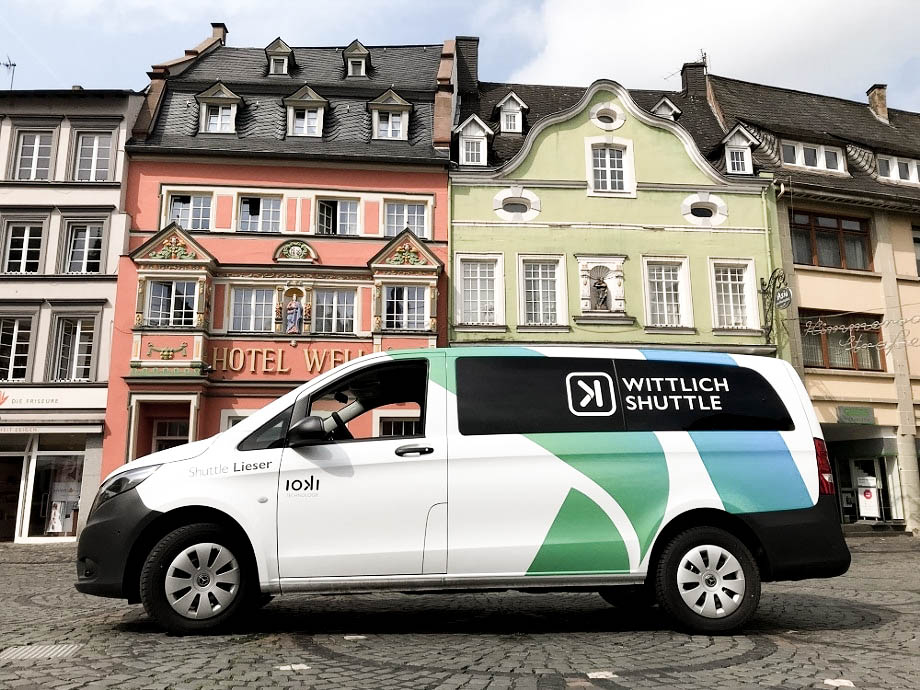 The Wittlich Shuttle was already operating as a group shuttle service, but we turned it into the first one in Germany to be digitalised and integrated with the area's local public transport network. The over-65s account for more than 25% of the population of the small town on the Moselle river, and these older residents find the service particularly useful. It is also popular with commuters and people with restricted mobility.  
The Wittlich Shuttle digitalises the existing call-a-bus service and brings more mobility with less traffic on the road with more than 70, partly virtual, bus stops.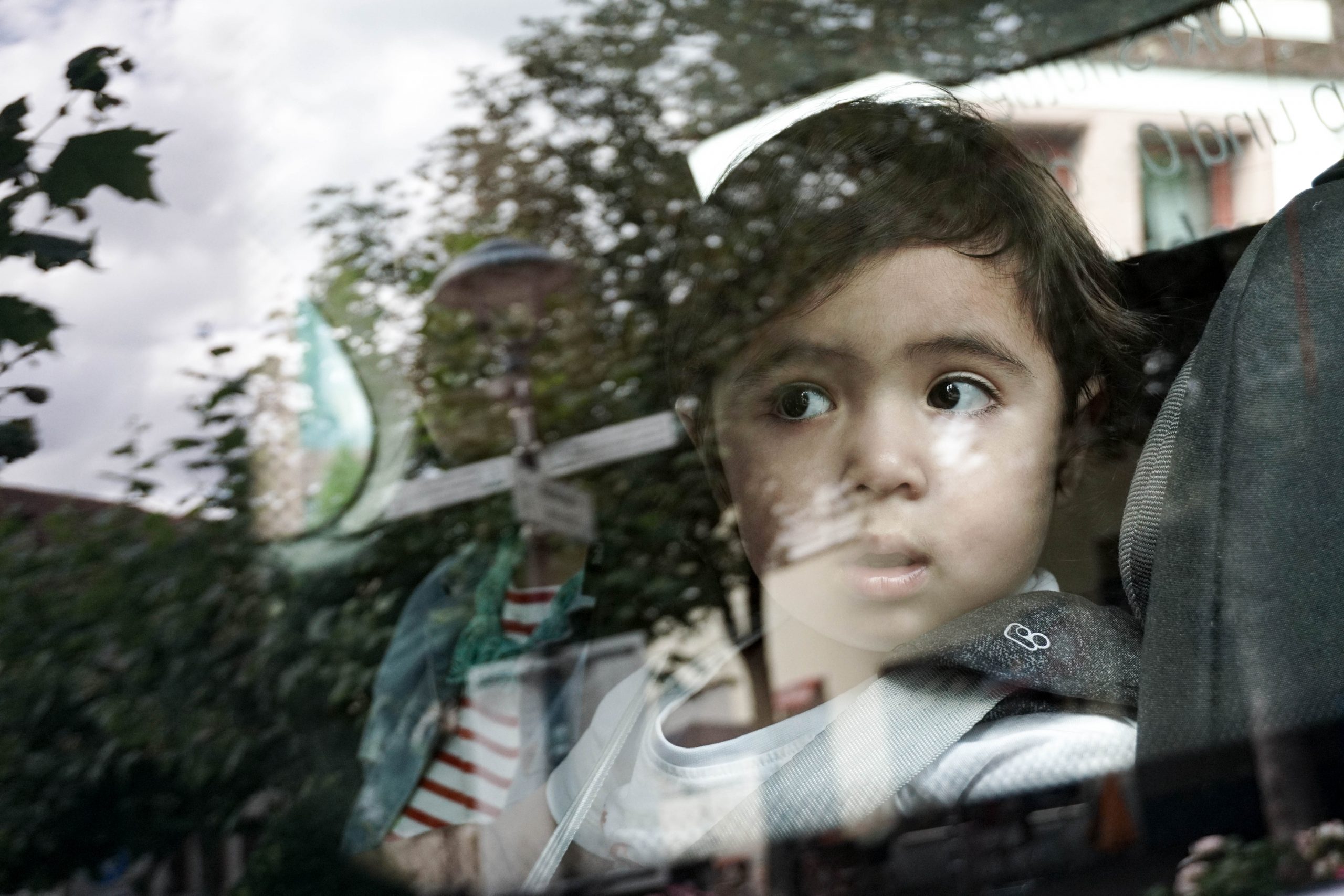 Passenger numbers have increased by 400% since we digitalised the Wittlich Shuttle, making it a shining example of how successful this kind of service can be. 
We manage the project together with the municipality of 

Wittlich

 and the company Rhein-Mosel-Bus.

The bus station and railways station are the most frequently requested stops, showing how the shuttle is used for first- and last-mile journeys.

Orders can be placed by app or phone. This gives all users access to the service.

"To us, the Wittlich Shuttle has been a fantastic success

. Working with 

ioki

, we digitalised the demand-responsive bus, and the result was a 400% increase in passenger figures

."
Joachim Rodenkirch, mayor of Wittlich

Get advice and be prepared for the future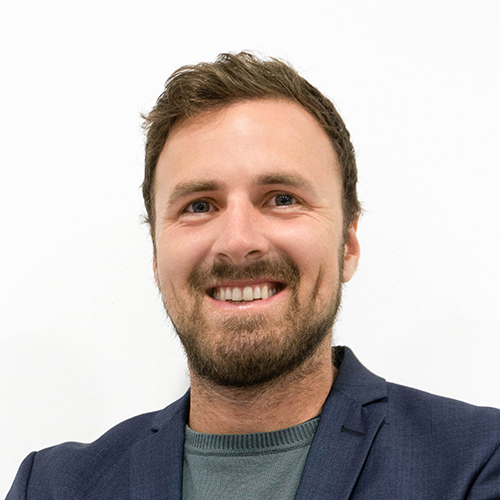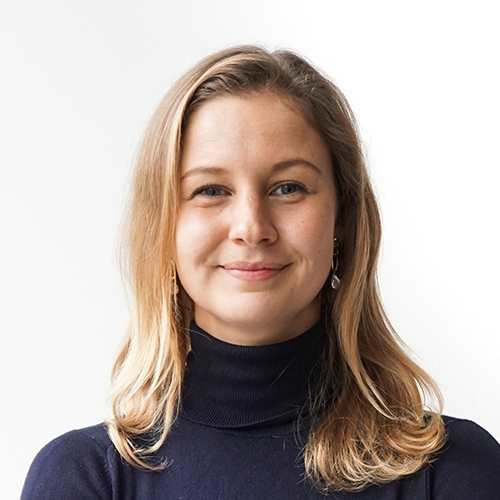 Whether urban, rural or employee mobility or as a tourist product: together with you, we shape the mobility of the future. You have another challenge? No problem, contact us. We will be happy to develop an individual solution for you.