Our solutions
ioki's

 on-demand platform offers a solution for every 

environment
Travelling is half the experience:
Demand-responsive mobility for tourists 
Mobility on demand, holidays at the touch of a button
For many people, how easy it is to get to a destination often plays a key role when choosing a place for their holiday or leisure activities. Using our demand-responsive transport service, you can offer your customers mobility that is tailored completely to their individual needs, from the moment their holiday begins until the final kilometre on their last day.
Environmentally friendly mobility solutions
Mobility in all its forms is a central feature of modern-day tourism and will remain so in the future. This generates negative consequences: the very act of travelling produces a large environmental footprint. By incorporating an on-demand service, you can do a lot to reduce these consequences in the long-term and simultaneously enhance the economic and ecological appeal of your region.
Paderborn – getting to the airport by app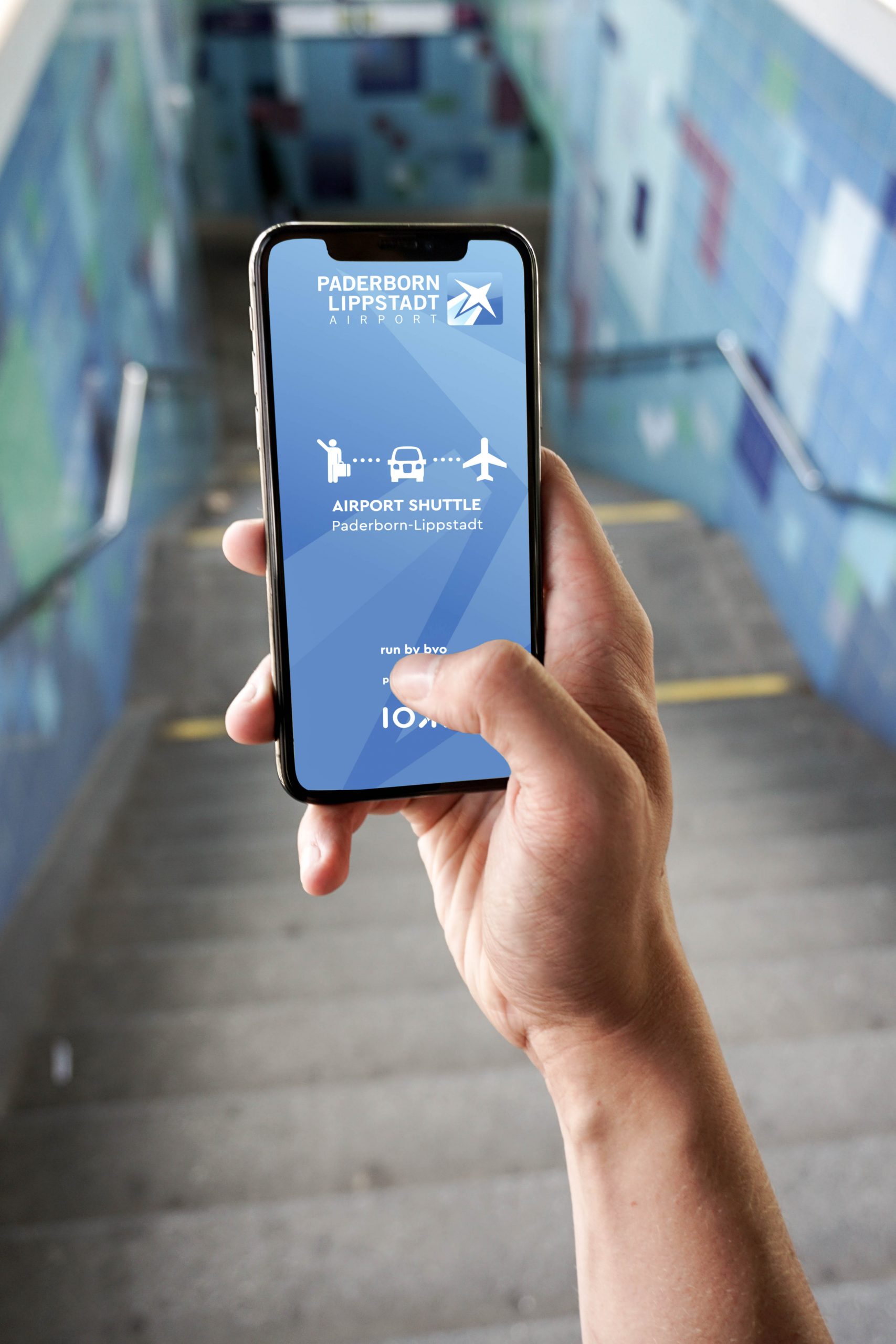 Paderborn-Lippstadt was the first airport in Germany to introduce a demand-responsive transport service to and from its terminal. Launched in spring 2019, it uses intelligent algorithms to pool passengers according to departure times, arrival times and routes. This also relieves travellers of the arduous work of looking for parking at the airport.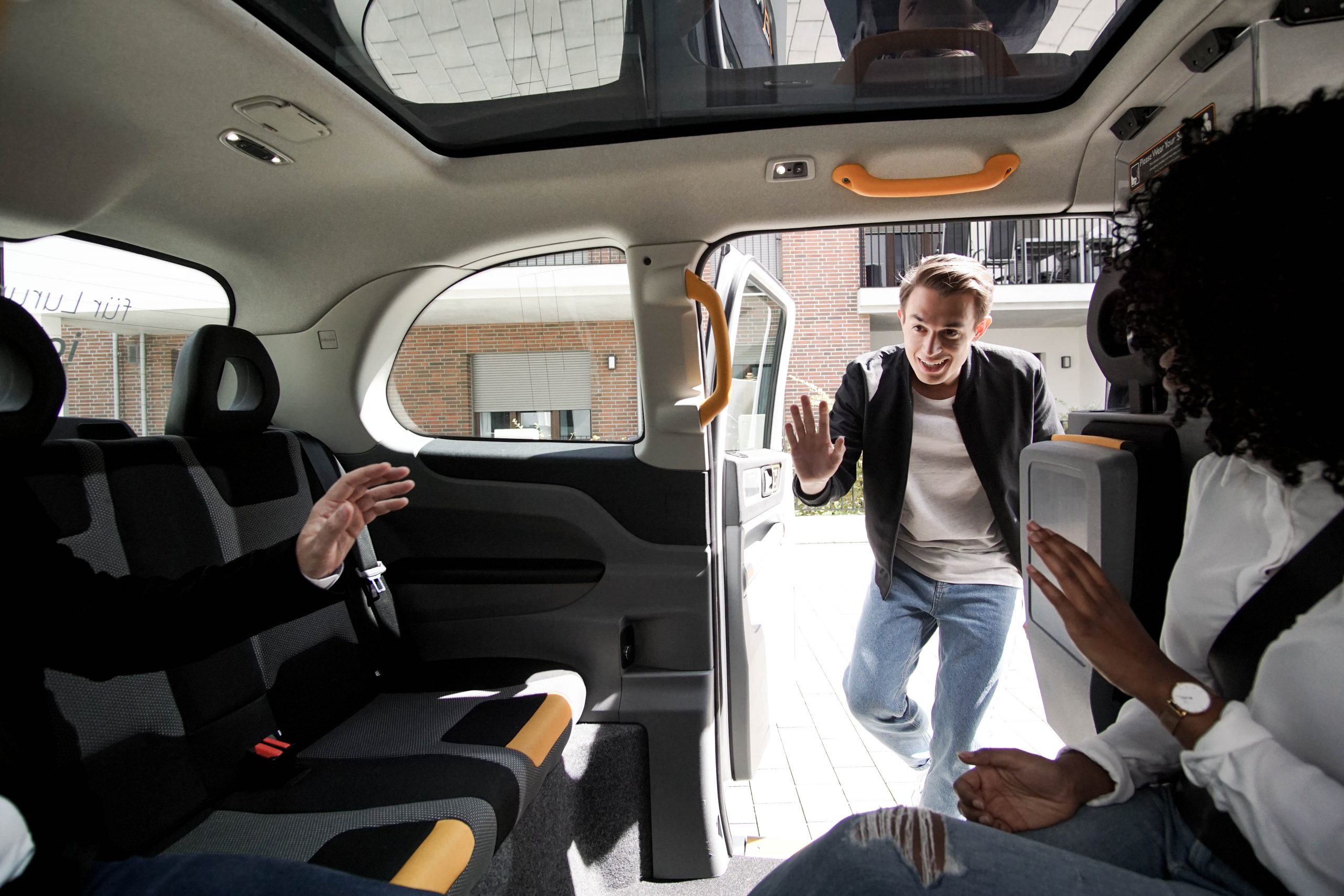 The new service is operated by Busverkehr Ostwestfalen GmbH, a regional company that is part of DB Regio Bus. ioki developed the technical platform.
Paderborn-Lippstadt Airport is the first airport where travellers can make use of this on-demand service.

 

The shuttle doesn't have a set timetable or route, so it can bring customers from wherever they are to the airport – and, of course, transport them on their return journey too.

 

Operating around the clock, 20 on-demand minibuses connect the region's inhabitants with the airport thanks to the system's smart algorithm.

 

"For people going to and from the terminal, the shuttle for Paderborn-Lippstadt Airport represents another attractive option in addition to existing public transport services and the use of their own cars.

"
Dr. Marc Cezanne, CEO/Managing Director at Paderborn–Lippstadt Airport 

Get advice and be prepared for the future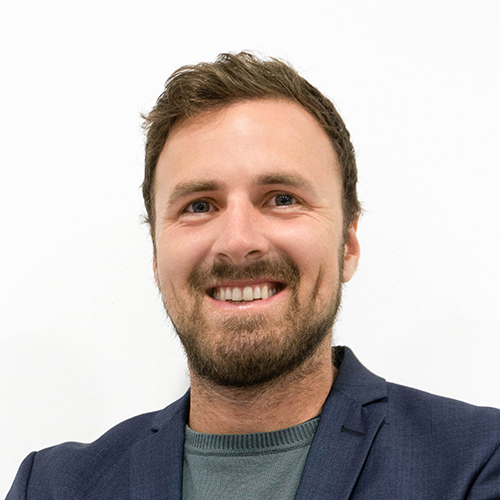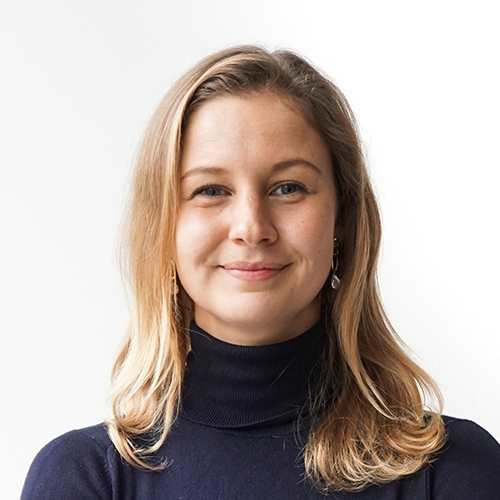 Whether urban, rural or employee mobility or as a tourist product: together with you, we shape the mobility of the future. You have another challenge? No problem, contact us. We will be happy to develop an individual solution for you.